(#wanderlusttips) Hard Rock Hotel San Diego has launched a "You Will Survive" package designed to aid people through their break-up blues. Aimed at helping the newly jilted heal, the package includes wine, ice cream and new professional photos for your dating profile.
[rpi] After VIP check-in for one-night in a guestroom or suite, from which, the guest will be treated in their room to wine and ice cream along with a curated playlist "featuring the most empowering break-up songs throughout history".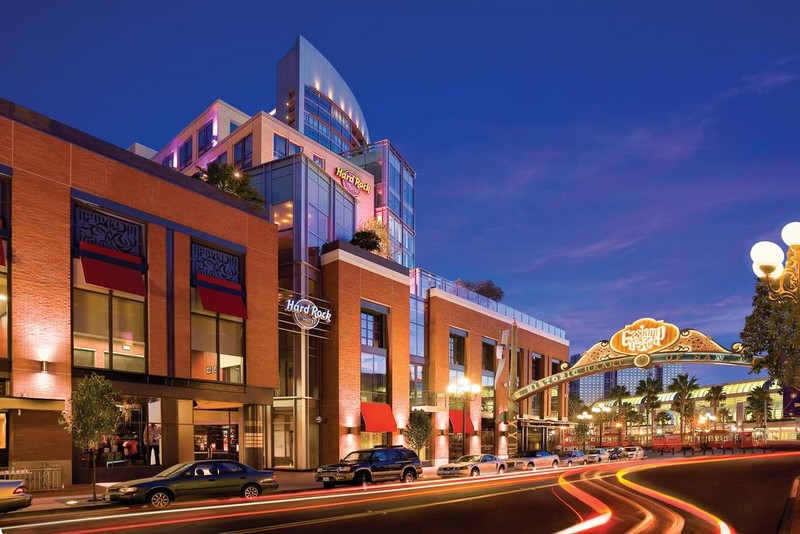 The deal comes with a discount to get a makeover, which is followed by a personal photo shoot so guests can update their dating profiles and "ensure potential suitors swipe right".
If that's not enough, the heartbroken guest will be encouraged to get back out there with a bottle of premium liquor and VIP seating at the hotel's rooftop pool lounge – for a price of USD549. The break-up package is available until Valentine's Day, 2017 – just in case there's a need for some last-minute holiday plans.
Lovesick travellers could also try to get over their ex by visiting LA's new museum of broken relationships, or heading out on a trip around the world.
Lonely Planet | Wanderlust Tips | Cinet