[Best Hotels – Resorts Awards 2019] Through a wide array of meaningful live theatrical performances, Hoi An Memories Show conveys the history of individual land and the whole nation with a vivid and engaging approach. The creators have incorporated state-of-the-art lighting technologies and audio effects along with a powerful cast of performers. A particularly unique aspect of the show is that leading expert in culture, art, history directly participate in and offer advice to carve out a masterpiece of performance art.
[rpi]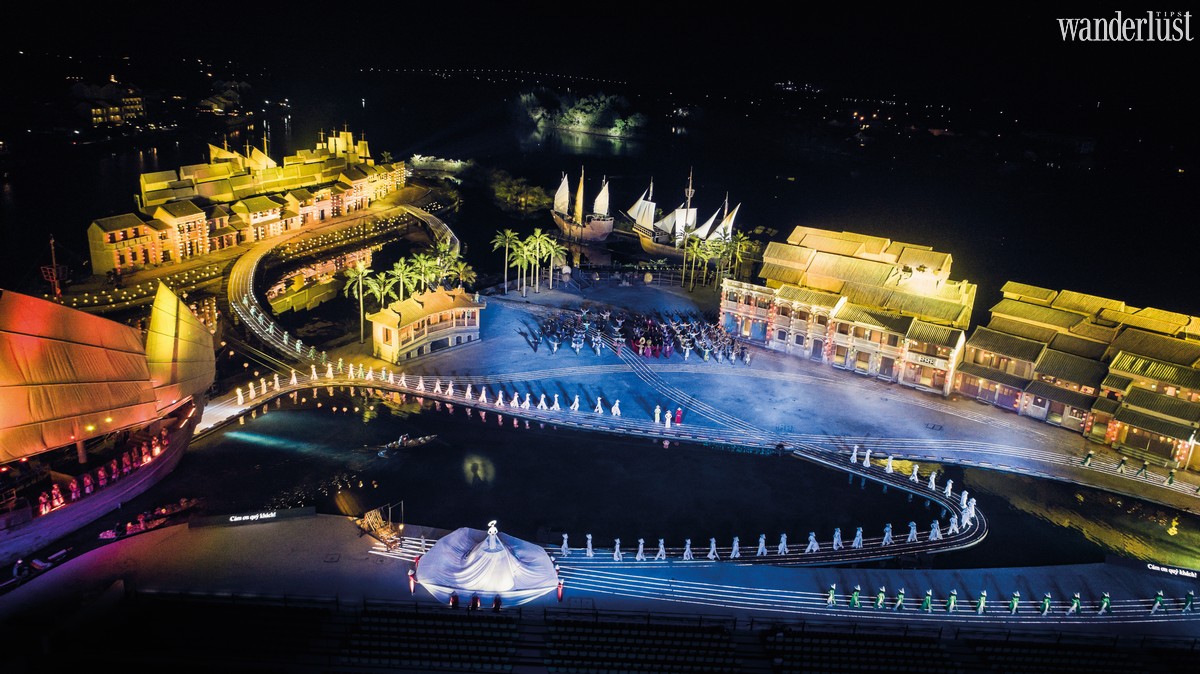 Overwhelmed, touched and proud have been the emotional experiences of thousands who had enjoyed the spectacular live theatrical extravaganza Hoi An Memories. The show has been voted as "The world's most beautiful show" by hundreds of prestigious newspapers and honoured by being screened in New York's Times Square in the USA. As one of the new highlights on the journey to discover the Road of Heritage Sites in Central Vietnam, Hoi An Memories made its official debut in March 2018 after over two years of conceptualization and another nearly two years of construction.
Up to now, the show has performed for over 300,000 visitors in a little more than one year of operation, affirming the increasingly spreading power of Hoi An Memories. Hoi An Memories has become a bridge between cultures, taking audiences through the ups and downs of Hoi An through the ages to the Hoi An of the present. On an outdoor stage of 25,000sq. m with impressive visuals, modern staging techniques along with state-of-the-art lighting and audio effects, five dramatic performances are acted out by nearly 500 professional actors and actresses.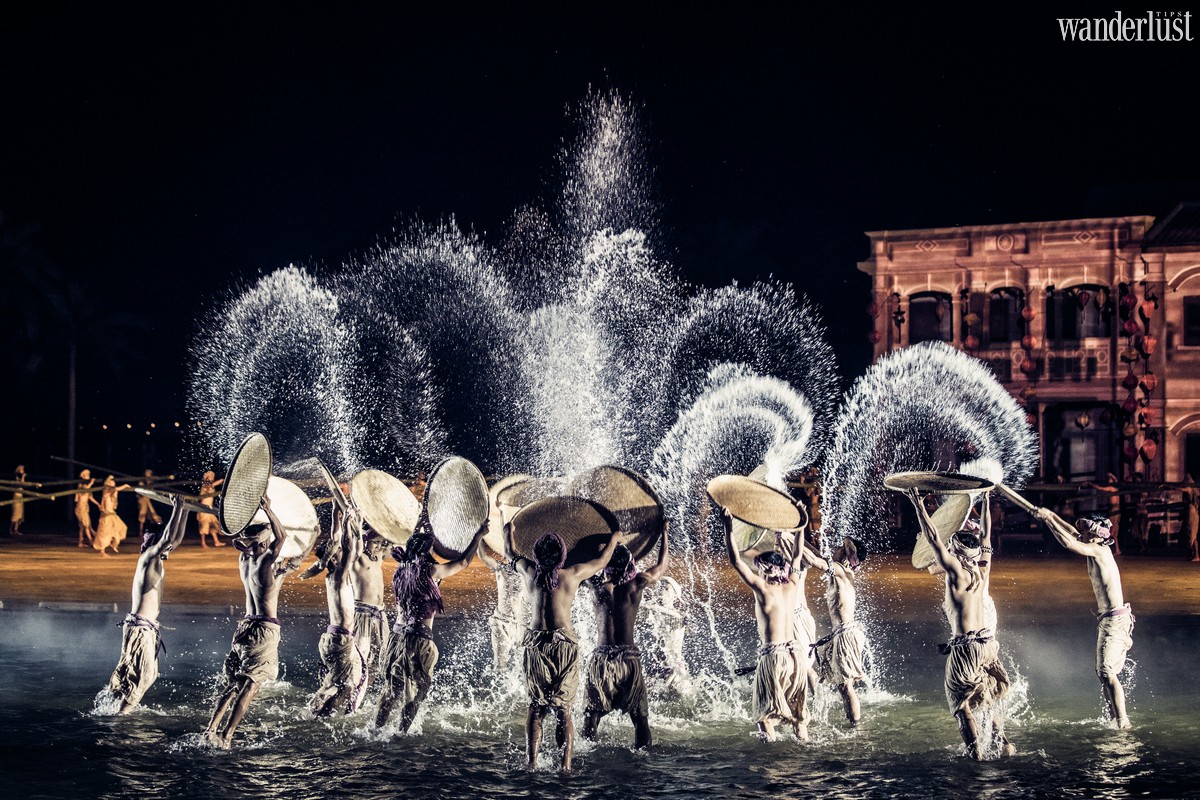 Hoi An Memories represents the pride of Vietnamese culture, reaching out to the world. After 20 years of recognition as a world cultural heritage by UNESCO, Hoi An – the ancient town – has made a memorable impression on international visitors through its history and culture, which has been encapsulated in the world's most beautiful live theatrical performance, Hoi An Memories.
Address: Con Hen (200 Nguyen Tri Phuong turn left), Cam Nam Ward, Hoi An City, Quang Nam Province, Vietnam
Website: www.hoianimpression.vn
Wanderlust Tips