(#wanderlusttips #flowermap #Heathrowairport) A new art installation at Terminal 5 features a map of the world created entirely in flowers featuring each country's favourite scent.

A map was created by florist Larry Walshe using about 2,000 fresh flowers, as well as other fragrant pieces like amber and sandalwood, to create a living artwork that will be in the terminal until 24 September. As the airport sells around 2.6 million bottles of perfume a year, the 11 x 18-foot piece is there to celebrate the new season of fragrances.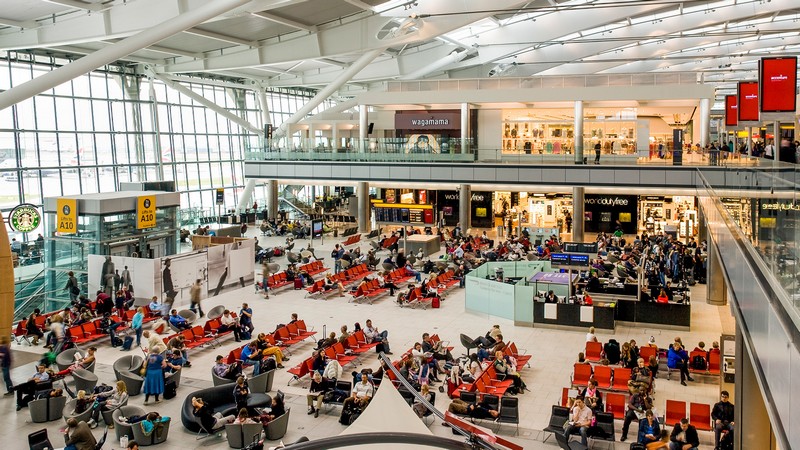 Each country in the map is depicted with a scent that is featured in the most popular fragrances of that country. For Brits, there are roses, for the US and Mexico there is lavender and orange blossoms, while in India there is mint and mandarin. According to Heathrow, the most popular scents around the world are jasmine (28%), lavender (27%) rose (24%), vanilla (20%) and sandalwood (19%).
Along with the art installation, there will also be a limited edition gift wrap at World Duty Free for passengers who buy a fragrance in the month of September.
Lonely Planet | Wanderlust Tips | Cinet