Crossing faraway routes, vast green fields, streams, and mountains, you and I, accompanied by Ford Everest, have created beautiful memories which can be cherished for a lifetime. These memories were made on a journey to Ca Mau – the southernmost land of Vietnam.
[rpi]
The journeys granted us the opportunities to admire the magnificent and poetic scenery of Vietnam. It was an early morning when we enjoyed the fresh air when we stopped by the roadside, or the time we crossed fruitful fields and vast green forests with the blue sky above. And then, the southernmost land of Vietnam appeared in front of our eyes. Such a beautiful and sacred moment!
And Ford Everest is an indispensable part in creating such beautiful memories on our journeys. The Ford Everest 7 Seater SUV which features modern technology and an impressive engine promises to offer any driver great "off-road" driving experiences along with the best comfort and safety when driving on rough roads.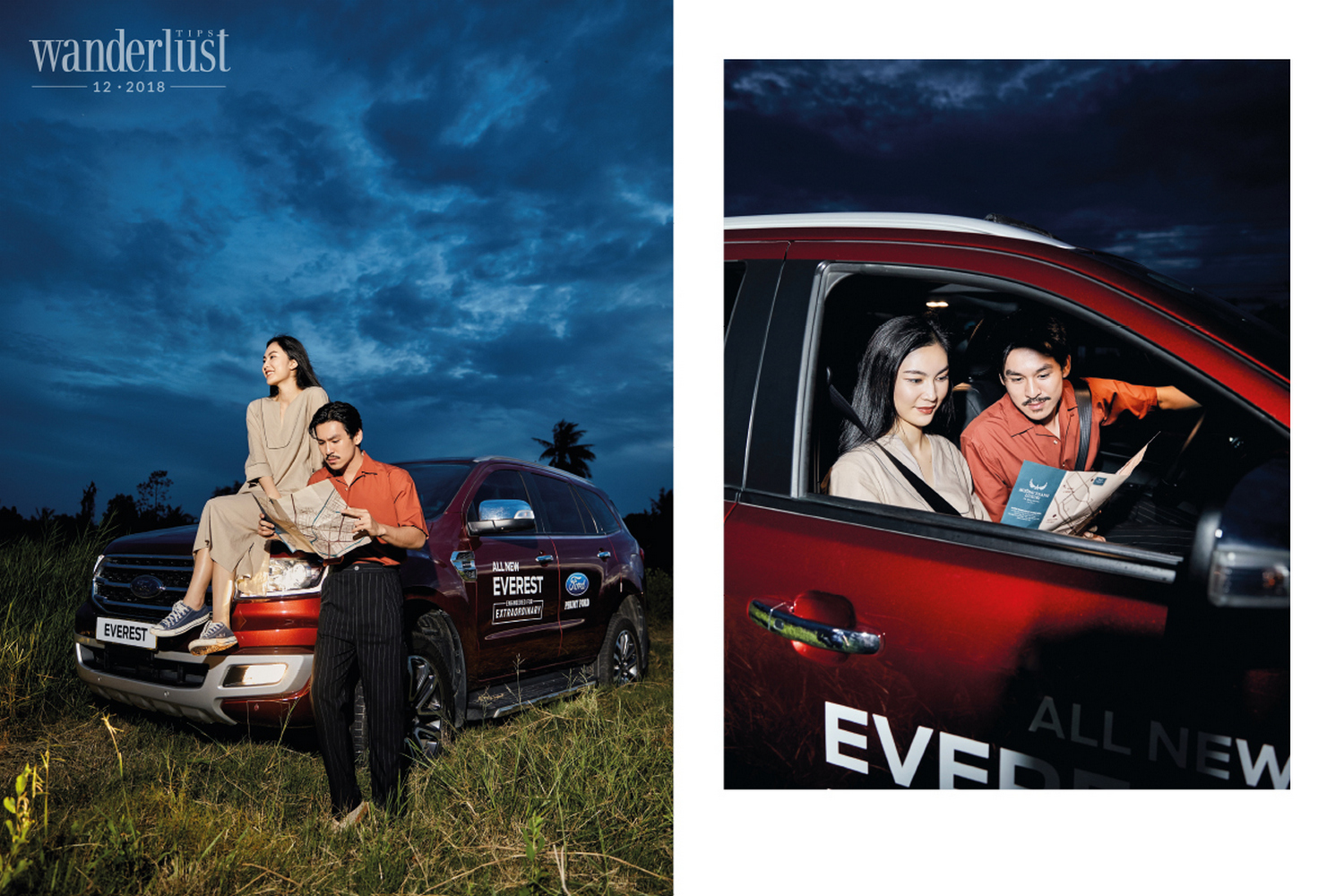 Happiness is not just about the destination, it is also about the journey. You, I and our friend Ford Everest will turn every ordinary day into a special one, and each journey will become a sweet and meaningful memory.
Wanderlust Tips