Recently, technology has made travel much easier. Here are 8 tech gadgets that make it easier to bring home-like comforts with you while you travel, saving you time and maybe even a little money.
[rpi]
Smartphone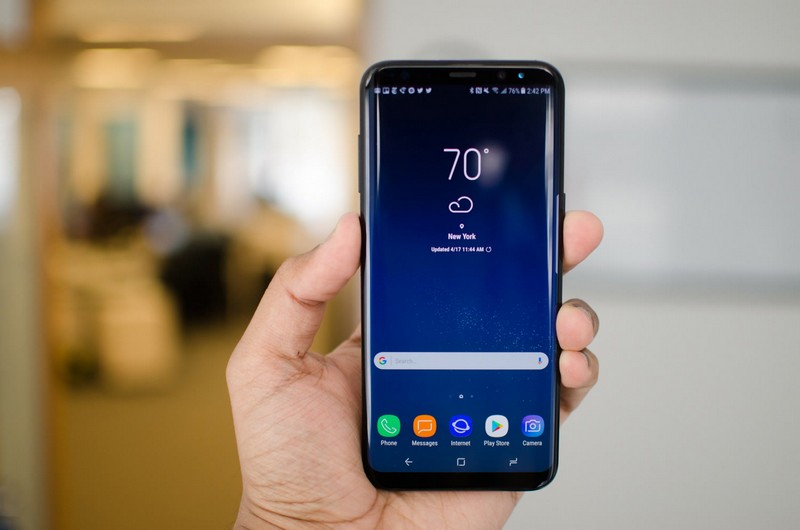 A smartphone is your super-gadget, with apps helping you with navigation and maps, booking services and planning your trip… and it will help you stay connected and check-in on social media.
Camera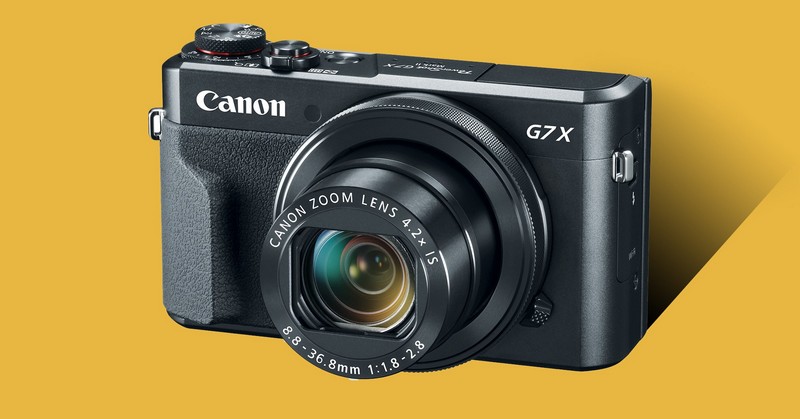 An indispensable gadget for travel enthusiasts and photographers alike. Remember to bring batteries, memory cards, a charger and a tripod.
Portable battery charger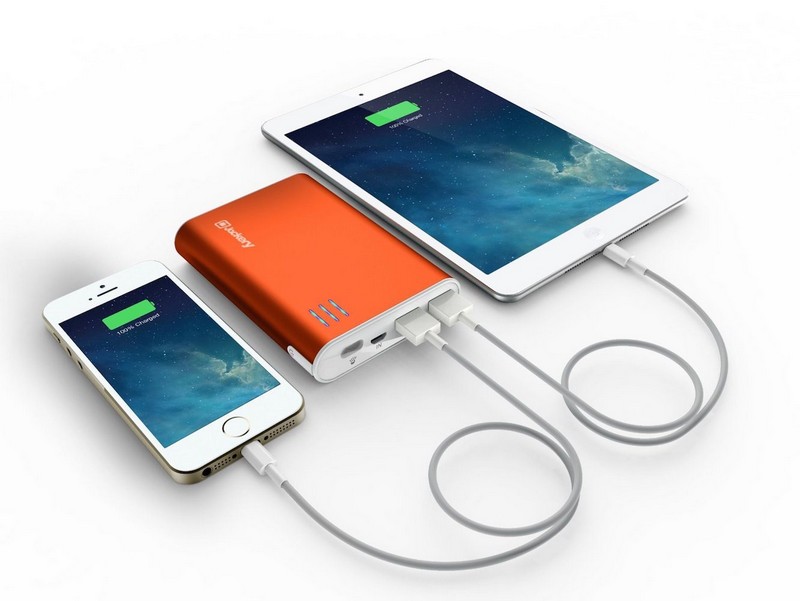 Smartphones can die quickly, especially when you are using 3G. A portable charger is a must-have for any backpacker.
Wireless Speakers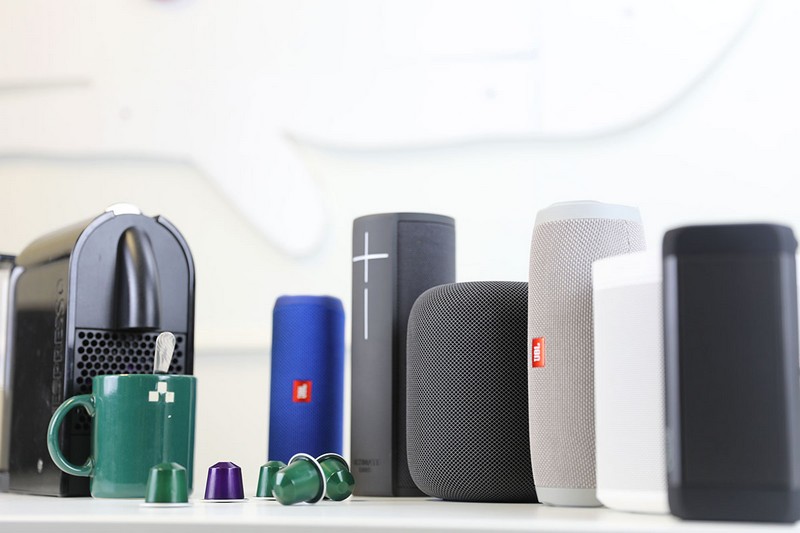 Wireless speakers are compact and have excellent audio quality. They come in many shapes and vary in price. Listening to music and having some coffee with friends amidst spectacular natural scenery makes for an indescribable feeling.
Headphones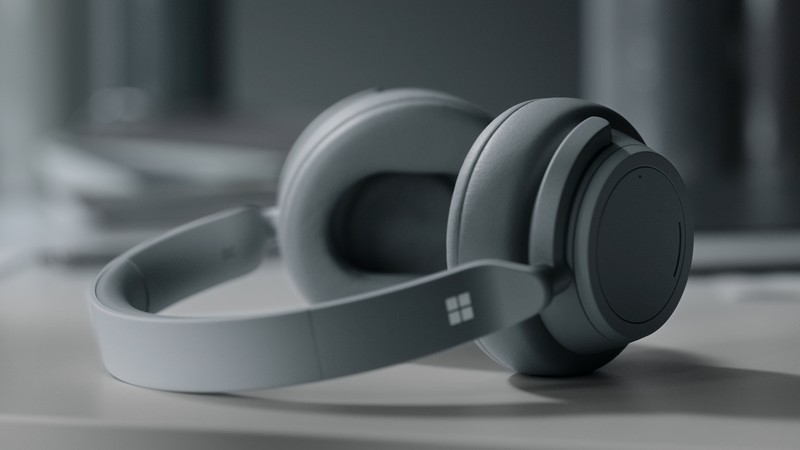 Headphones with good sound quality will help you relax and chase away sleepiness and carsickness during your journey.
GoPro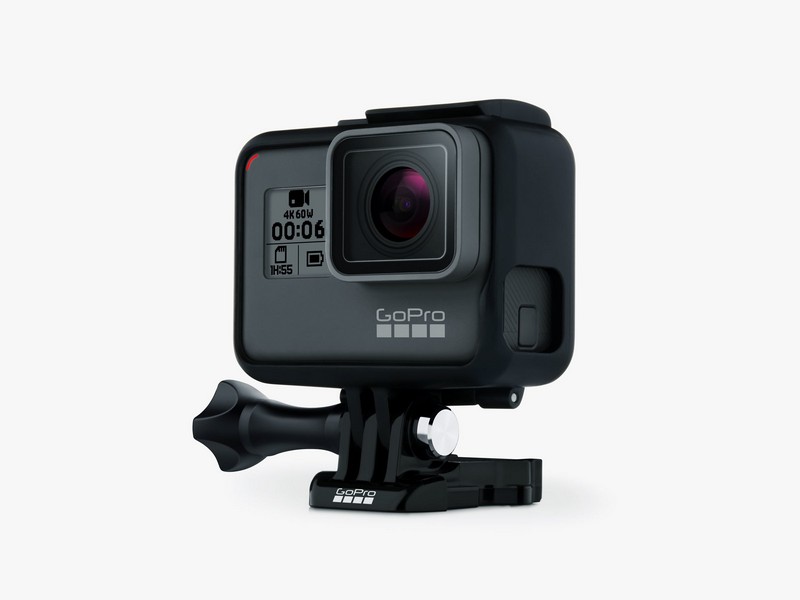 A GoPro camera that can withstand harsh weather and environmental changes will record your memorable moments when you are driving on the road or overcoming the challenges of your trip.
Selfie stick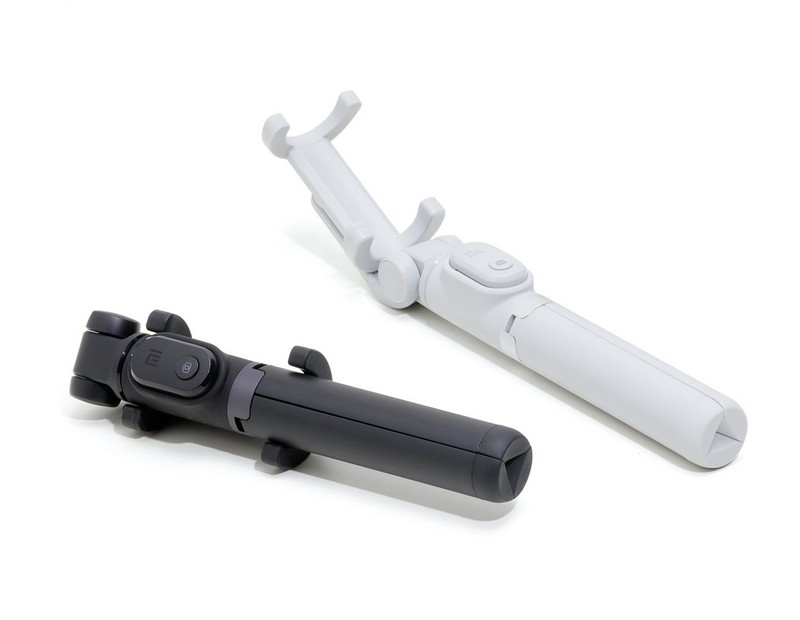 A selfie sticks helps you take unique photos and is particularly useful for lone travellers.
3G network router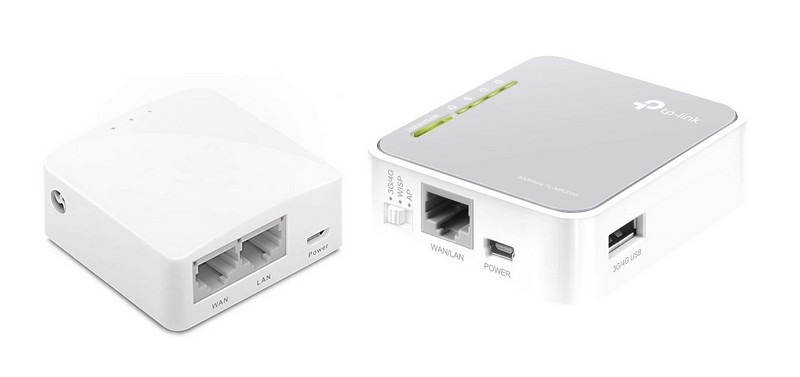 You can access the Internet and check in on Facebook even in areas with limited connections. Some reputable brands include Buffalo and TP-Link.
Wanderlust Tips | Cinet