If you're thinking of going out of the city, getting to a strange country, or traveling back home for this holiday, there are high chances of encountering nothing but just a crowd and that's it. Here are some tips smart travelers should mark to have a pleasant and safe new year trip.
[rpi]
1. Book all flights, accommodations, and services in advance.
One of the coolest things is to celebrate something familiar in an unfamiliar way. It could be counting down 'till new year in a new city, or having an one-of-a-kind view on a rooftop restaurant. In any way for a new year trip, all of these plans should be booked in advance – seriously, like, really in-advance.
Because not only are you thinking about these itineraries for a new year trip but so many are, all kinds of transportation, accommodations, or services can be fully loaded and surely you don't want to miss out the fun just for an unavailable slot. Planning your trip far ahead could be the first steps to visualize what needs to be made reservations. Plus, super-early-reservation most of the time comes with lots of good deals and plenty of choices. Don't overlook booking other services like experiences, tickets, or restaurants because these festivities are not unlimitedly served.
2. Considering a secondary airport to your destination
One of the ways to cut down stress and avoid the crowd on the way to a new year trip is to consider a secondary airport instead. Flights landed in these airports are normally longer, but more importantly are cheaper (since most of the flights are from low cost airlines) and help you avoid the crowded situations. Smaller airports with closer gates, shorter security lines and better parking are also pros to consider about secondary airports.
Choosing secondary airports means travelers should keep in mind that flights here are limited and lack options compared to huge ones, then again, booking in advance is still recommended. Plus, make sure that you did research about the location, transportation, and any how to travel from the airport to your intended destination.
3. Drive safe, play safe (especially when you get holiday booze)
Yes, the festive atmosphere and holiday vibe are in the air, and having toasts are indispensable for these days. Now, some of you are about to get this off your mind but I suggest you don't. Safety should be a priority, notably for holidays, because no one would want to be hurt these days.
Especially, if you're staying in a strange city or another country, make sure you're always safe. Drive safe, must NOT drive when you're drunk, or else let your reliable taxi driver do that to you. Always know the direction to your hotel and keep all the belongings under your control. Protecting yourself is protecting your own fun.
4. Check the COVID-19 requirements 
Traveling during the pandemic requires more than your usual routines. Whether they are regulations of the airport, the airlines, the destination city or the hotel, make sure you are aware of all of the preparations needed.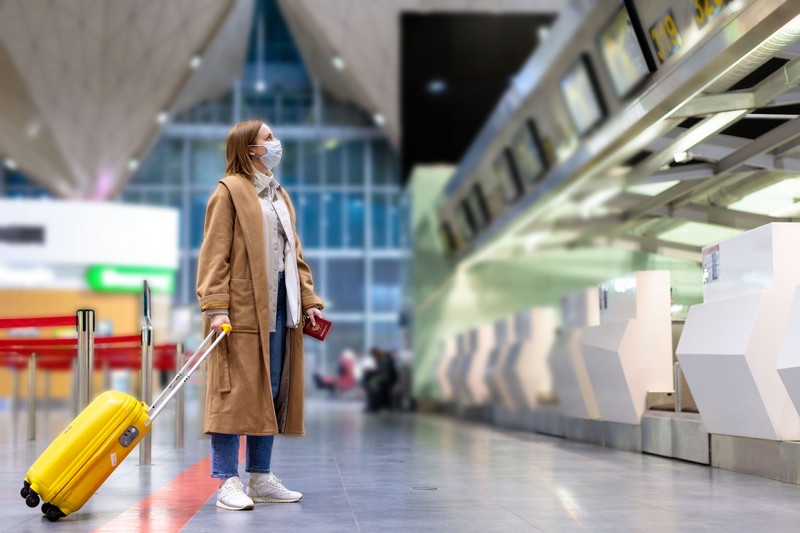 Normally, a negative COVID-19 test result, or a fully-vaccinated certificate can be evidence for your availability to travel. But again, different areas and territories may have different requirements, so it is highly recommended to strictly follow the rules to avoid getting stuck in somewhere you're not supposed to be and miss out the fun.
5. Have a backup plan
This may sounds miserable, but a backup plan costs nothing, plus, it gives you the best preparation for any worst case scenario.
Imagine you are all packed, well-prepared for a marvelous trip celebrating new years on another side of the world then boom – all smoke away because the flight is cancelled, or you're not in an acceptable health condition to enter the country.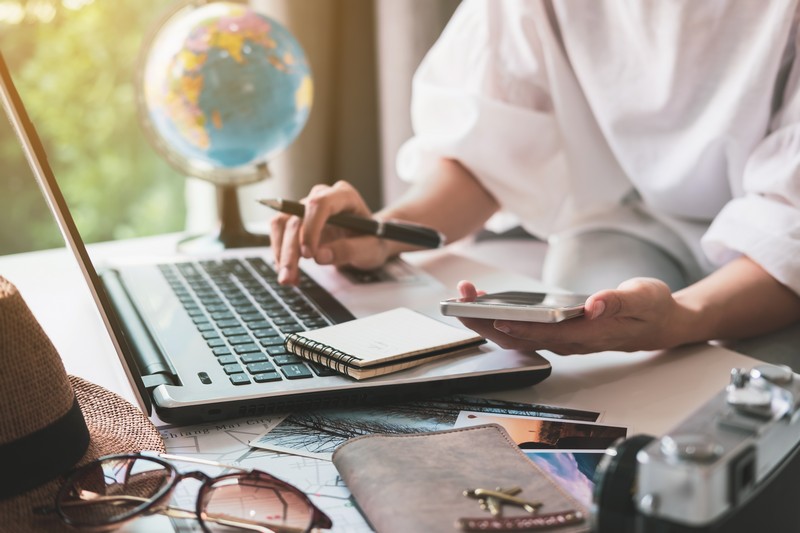 Now, in that case, instead of burning your head because of the craziness of the situation and having literally no clue what to do, you can be less insane to go back because you know that you have a backup plan for … a new year trip at home that is not too bad, in fact, it could be cooler somehow.