March issue of Wanderlust Tips travel magazine will bring the most intense feelings about unspoilt islands, beautiful Saigon or many other beautiful lands …
[rpi]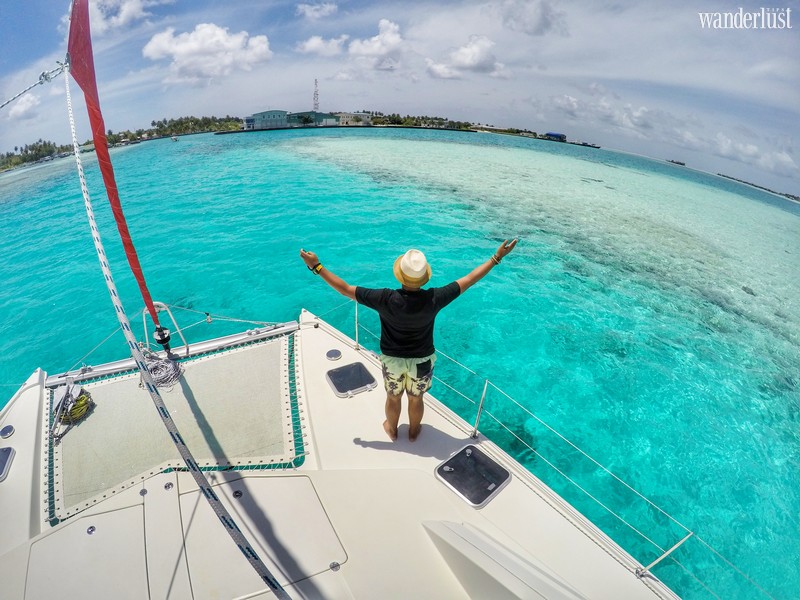 The very last chill of the winter has gone and the sun is casting cosy rays of light. Summer is coming to dispel the dry at the end of spring and awakens the desire whispering deep in our soul: to wake up in a foreign country and leaving all things behind to experience a world outside our own
Before the summer gets too hot, you can pack your bag and travel just prior to peak season without hustling of the crowds who follow the usual travel times. There are the epic highlands of Da Lat, Phu Quoc Island full of warm light and clear blue waves and the magnificent white sandy coastline of the Central region, where countless resorts await you. And then there are the Maldives! Don't wait until someone asks for your hand, just travel solo to this paradise island to enjoy and experience perhaps a less romantic but more exciting journey full of countless interesting activities.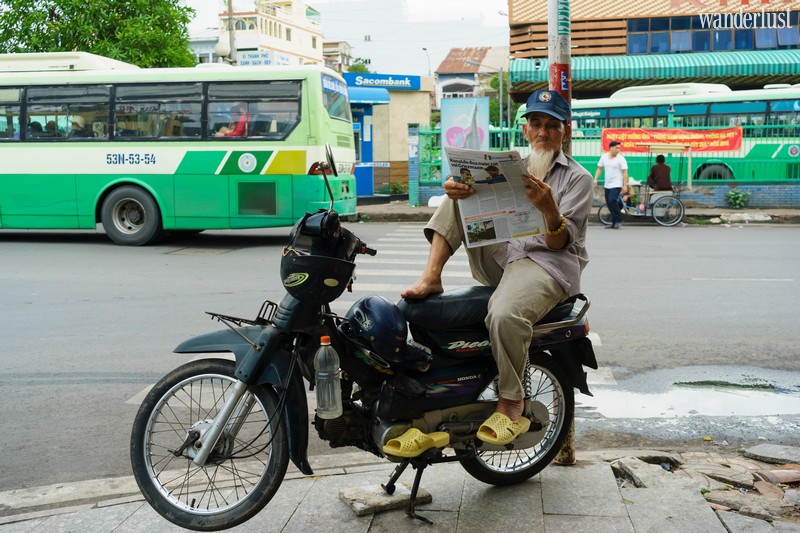 Or – before the summer knocks on the door and inspires you to head for pure sandy beaches – get lost in a maze of alleys filled with street vendors or dip into the flow of life at night in Saigon to remind yourself about the unique incredible appeal of this vibrant city.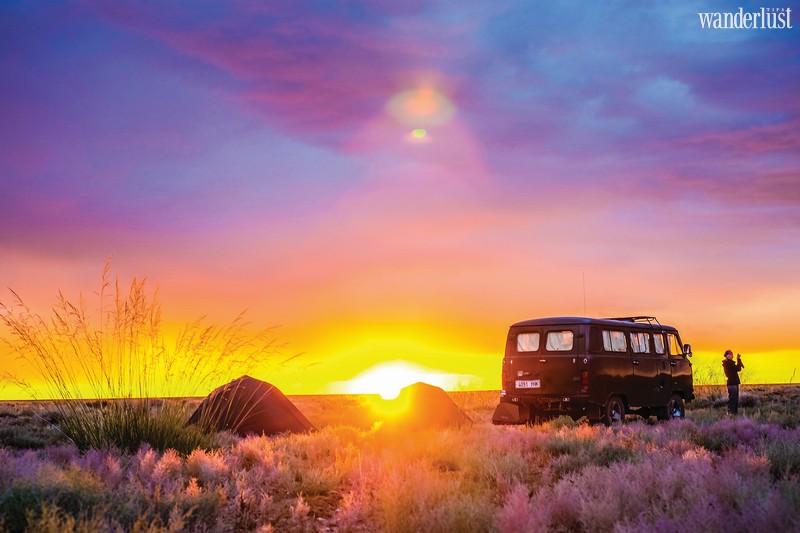 Travelling sometimes is not all about pleasure, but for the discovery of distinctiveness. And such is the journey across the cool Gobi Desert. Even if the wind sweeps across Asia's largest desert are 140 kilometres an hour, don't be discouraged and include the destination into your exciting summer plans. Or if you wish to see the first snow of the season on this desert, come to Gobi for a long road trip in the autumn.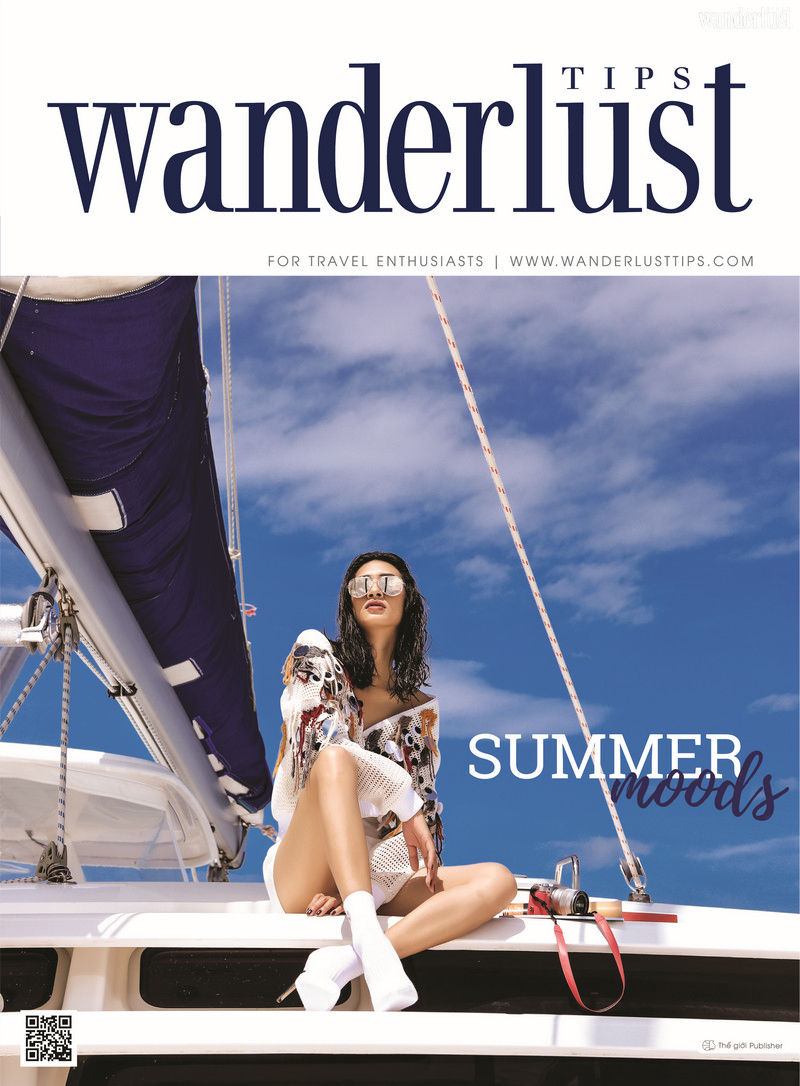 Wanderlust Tips magazine's March issue will always accompany you on your countless journeys from popular destinations to foreign countries, from the highlands to the ocean, from the urban streets to remote areas. And wherever we go, we aim to bring colour to your life.
Wanderlust Tips