June issue 2017 of Wanderlust Tips travel magazine brings the pellucid summer emotions flooded over the land, urging us to feel the breath of life in the purest and sincerest way.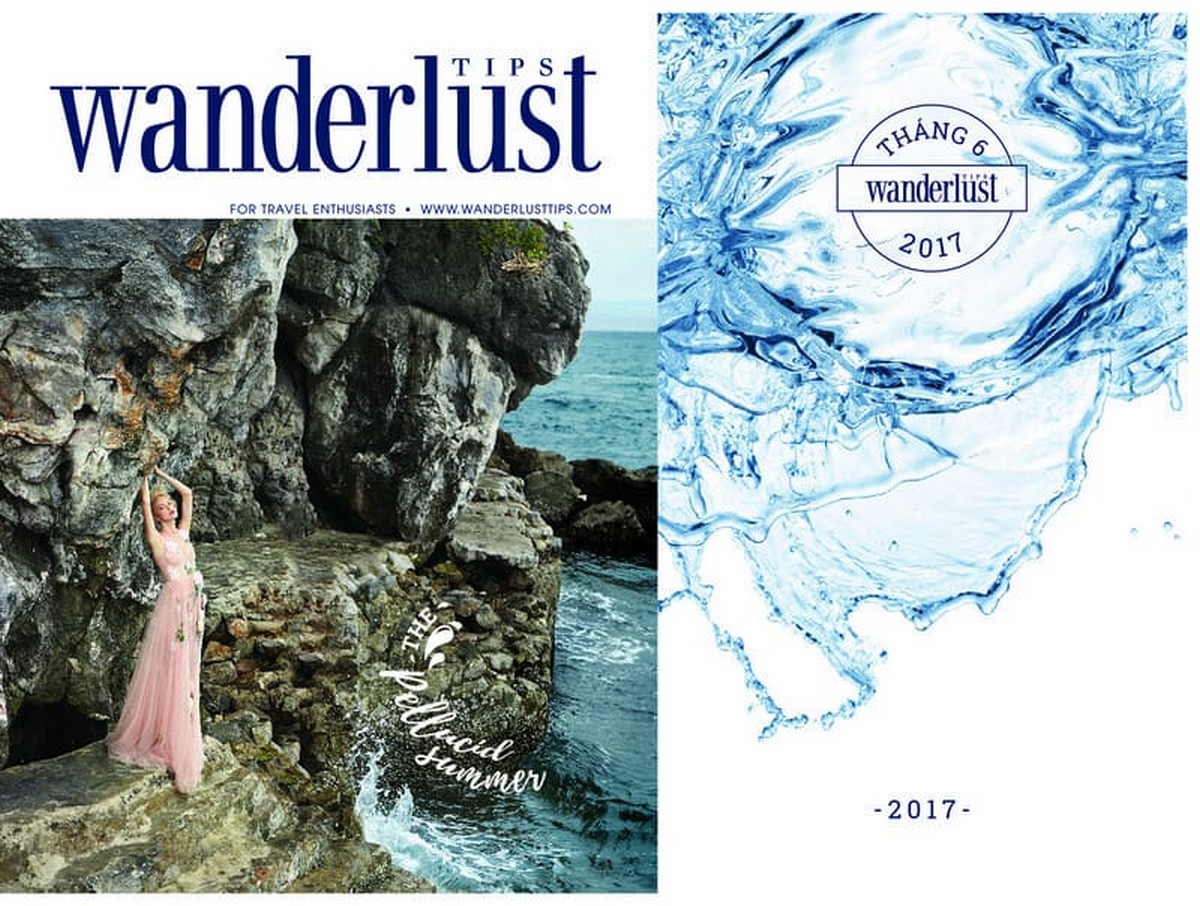 A Pellucid Summer is coming! Pellucid like a sparkling cocktail, like the early morning light or the skin of a beautiful girl on a yacht floating on the immense ocean.
Pellucid like the sweet memory of a tribe slowly sinking into oblivion in a remote valley.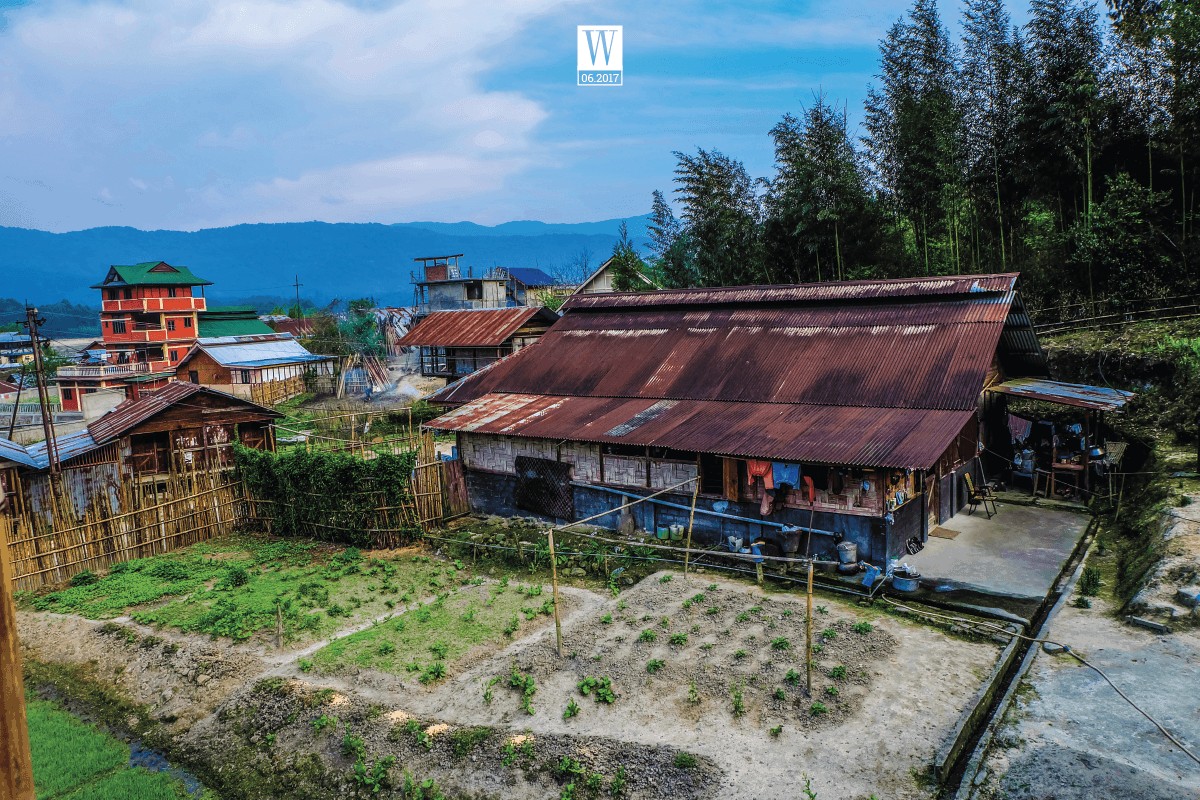 Pellucid like a passionate commitment to a new journey, with new friends to experience the poetic and harsh land of young men.
Pellucid like our vibration when indulging in another stream of life, to feel its full splendour.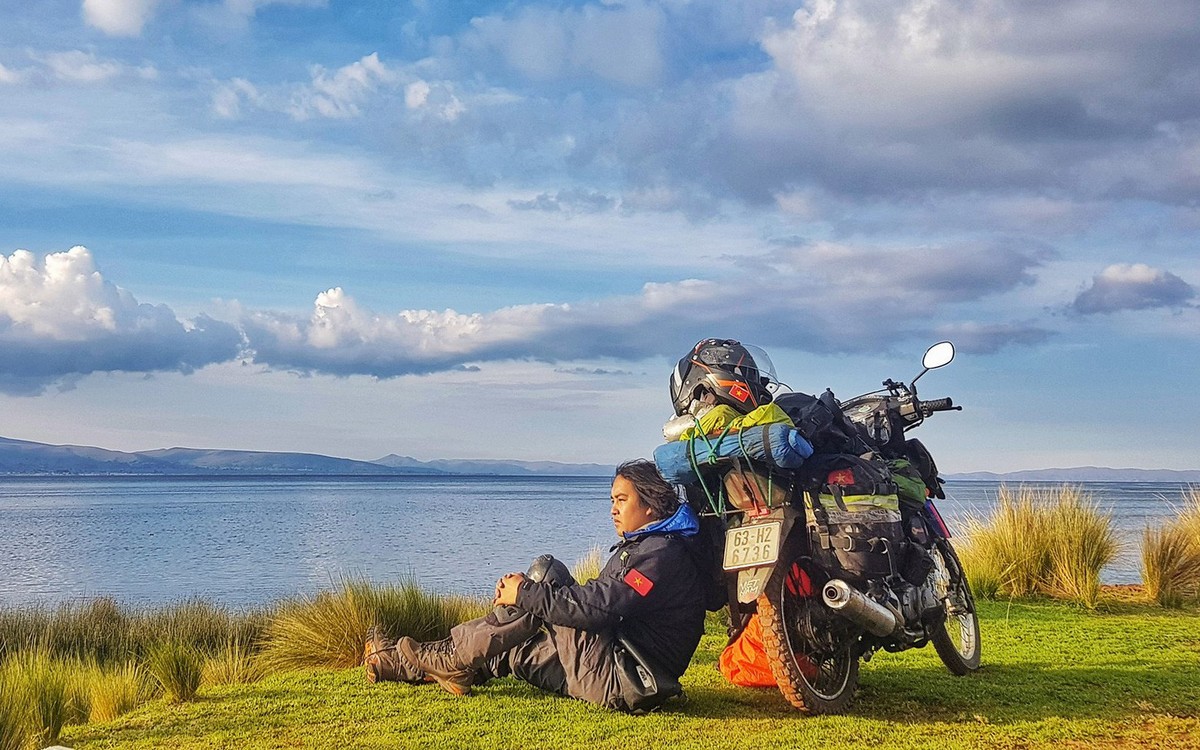 The journeys are still challenging and the lands are always poetic, you just need to keep your eyes open and a lucid heart to see and feel every breath of life in the purest and sincerest way.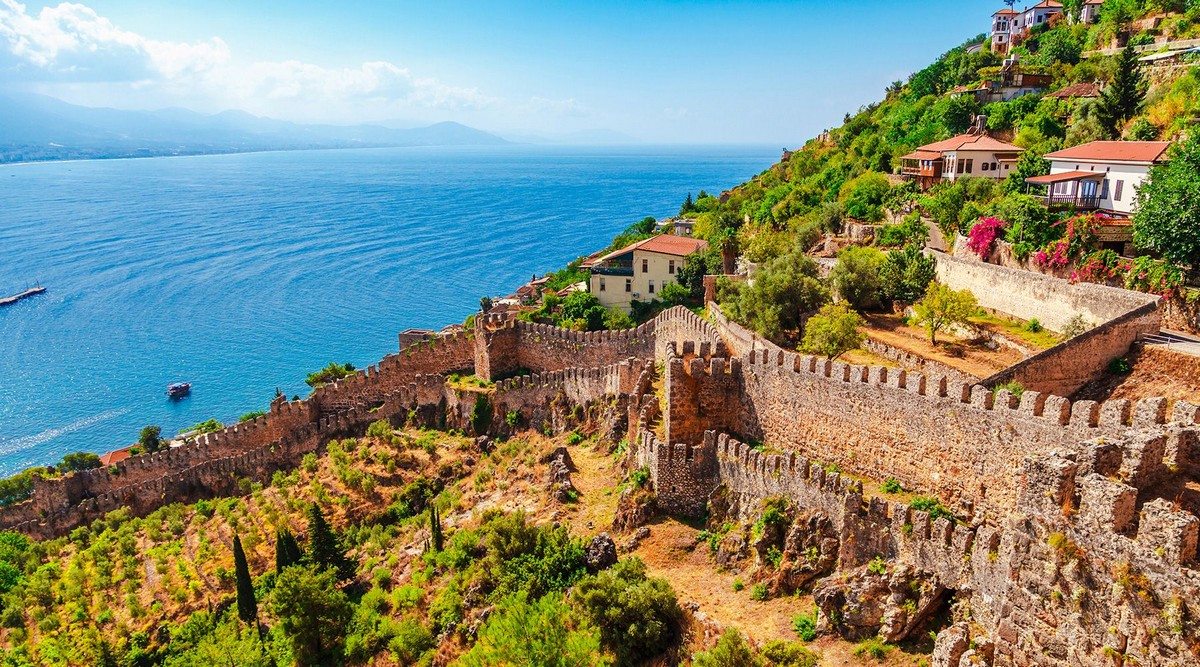 If you want to learn the know-how to experience and live as indigenous people, explore Antalya – Turkey's heritage city, travel with the Arctic Husky dogs or find the forgotten land of the Indian women with nose plugs. Let the June issue of Wanderlust Tips become your companion on each upcoming itinerary.
Wanderlust Tips | Cinet