On June 27, 2016, the Europe's best airline for five consecutive years ranked by Skytrax, Turkish Airlines has launched its first direct flight from its historic city of Istabul to Hanoi/Ho Chi Minh City offering more convenient options to travellers and representing the next milestone of the airline's expansion in the Asia-Pacific market.
[rpi]
The weekly frequency on the route is scheduled to increase from 5 flights now on Monday, Tuesday, Wednesday, Thursday and Saturday  to 7 flights from October 31, 2016. It takes about 15 hours from Hanoi and 12 hours from Ho Chi Minh City.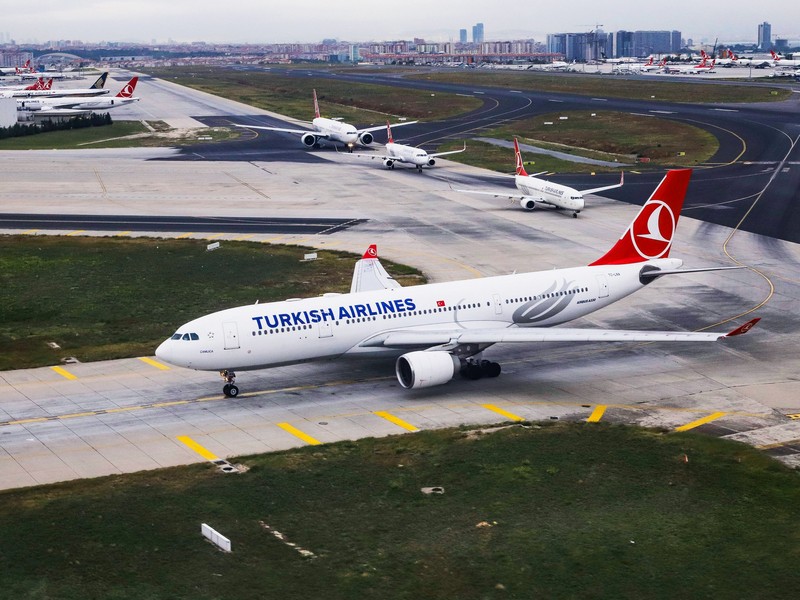 Flights are operated using an Airbus A330-300 aircraft primarily used on international routes that seats 288 passengers and offers full modern in-flight entertainment and connectivity. Roundtrip fares from Vietnam to Istanbul start from US$865 including governmental taxes, airport fees and charges.
With this inauguration, Vietnamese travellers are offered an unparalleled travel option to explore the historic heritage of Istanbul – the largest and the only metropolis in the world that straddles Europe and Asia, as well as to reach major destinations in Europe on the airline's frequent routes. The flag carrier is strategically expanding into Russia, Central Asia, Far East Asia, the Middle East, Africa and North and South America.
Turkish Airlines is a member of Star Alliance and currently operates the world's most extensive route network of 241 international and 49 domestic destinations around the world including Vietnam.
Wanderlust Tips | Cinet