Many travellers have always had a burning desire to backpack with their closest friends. However, it is not quite so simple for them to be entirely in-sync with each other during the trip. These interesting tips brought to you by Wanderlust Tips will set you up for the perfect trip.
[rpi]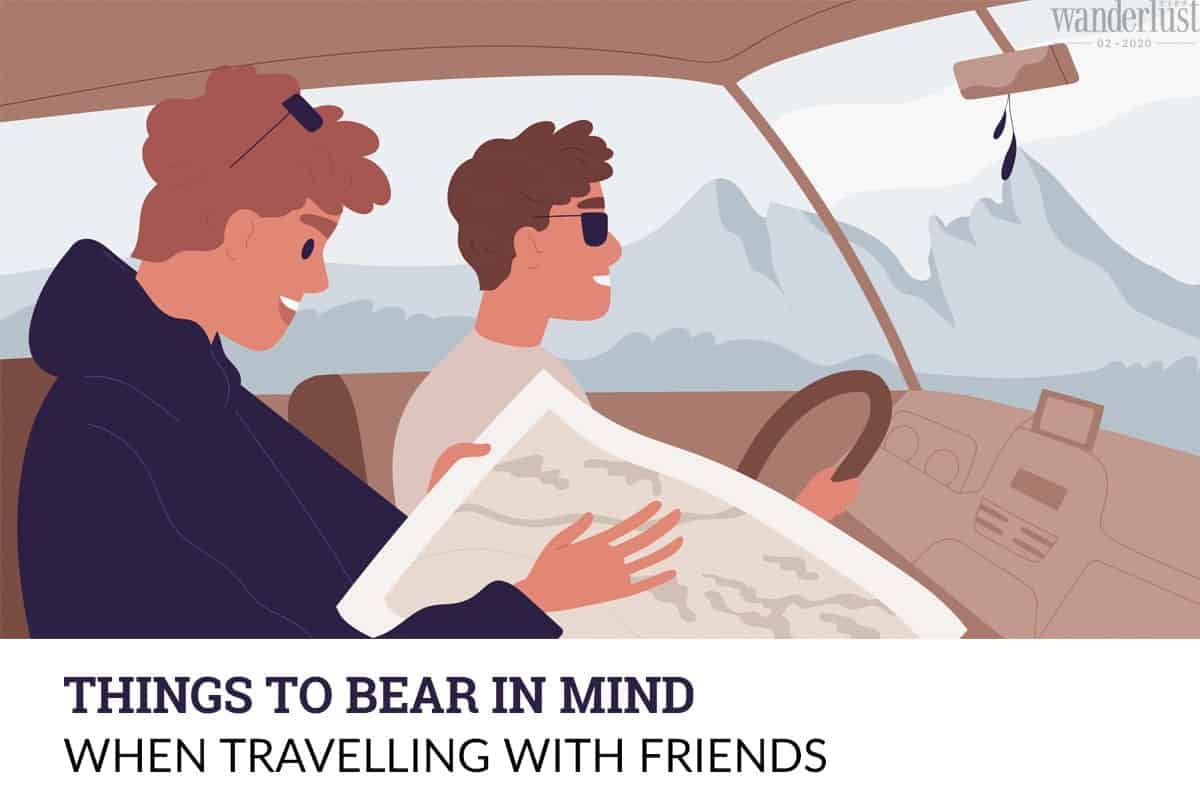 COMPROMISE
You both need to agree on your travel itinerary, accommodation and travel style to remain rational and reasonable during the trip.
DELEGATE TASKS
Find out your friends' strengths and each one will undertake different tasks such as planning for travel itinerary, budgeting or packing.
KEEP THINGS ORGANISED
You will likely be living together for several days, so to reduce stress and save time, keep things neat and tidy.
KEEP YOUR SPIRITS UP
Being in a positive mood will reduce tension and ease morale in the group.
DO NOT SCRIMP AND SAVE
Money is always an important entity when you are travelling, but you should not be too tight with money that it affects your experience and in turn your friendship.
RESPECT EACH OTHER'S HOBBIES
Despite being friends, it is likely that you both have your own hobbies, so respect each other's hobbies and give each other space and time.
DO NOT BE AFRAID TO SPEAK UP WITH FRIENDS
Do not hesitate to contribute your ideas so that you make the most of opportunities on your trip
Wanderlust Tips