The Ukrainian cargo jet named "Mriya" is such a thing. Developed in the 1980s to carry the Soviet version of the space shuttle on its back, today Mriya takes flight on a rare delivery mission across three continents.
When this big boy defied gravity before it touched down at Vaclav Havel Airport in the Czech Republic, many curious people in Plague waited to watch it with their own eyes.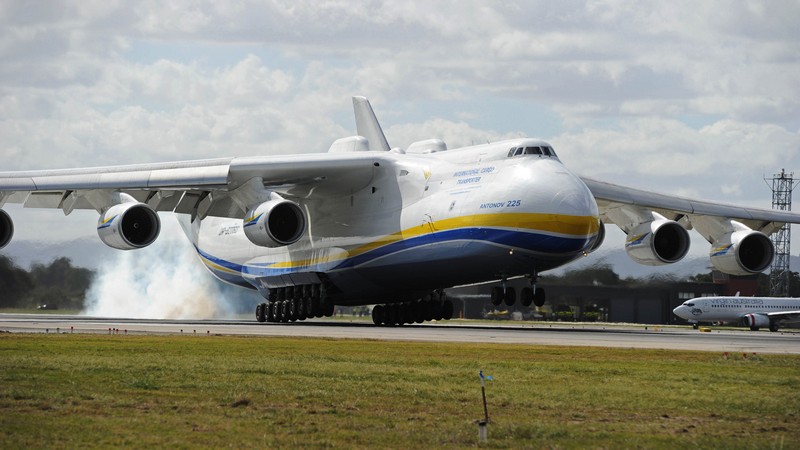 Lately, Mriya has been making deliveries once — maybe twice — a year.
If you need to fly something big – like gargantuan oil industry equipment or a giant electric generator – this is the plane you want. The An-225 holds world aviation records for flying heavy payloads. It set one in 2004 when it flew a 247-ton piece of oil pipeline machinery to Uzbekistan.
From its pickup location in Prague, Mriya has scheduled stops in Turkmenistan, India, and Malaysia before arriving this weekend at its final destination in Perth — on Australia's west coast. Then it's back to home base in Kiev, where planners will chalk up another "mission accomplished" for the biggest plane in the world.
 CNN | Wanderlust Tips