Offering top customers smoother experiences at more than 1,000 airports. SkyTeam became the first global airline alliance to offer aligned priority benefits for top customers when it launched SkyPriority five years ago.
Designed to make travel more seamless for First, Business and Elite Plus passengers flying on all SkyTeam member airlines, today SkyPriority is offered at more than 1,000 airports across the globe. SkyPriority was initially developed by Delta Air Lines, which launched the service in 2010.  It proved successful in delivering a superior airport experience for top travellers. In 2012, SkyPriority became the first customer-facing initiative to be implemented by all SkyTeam member airlines.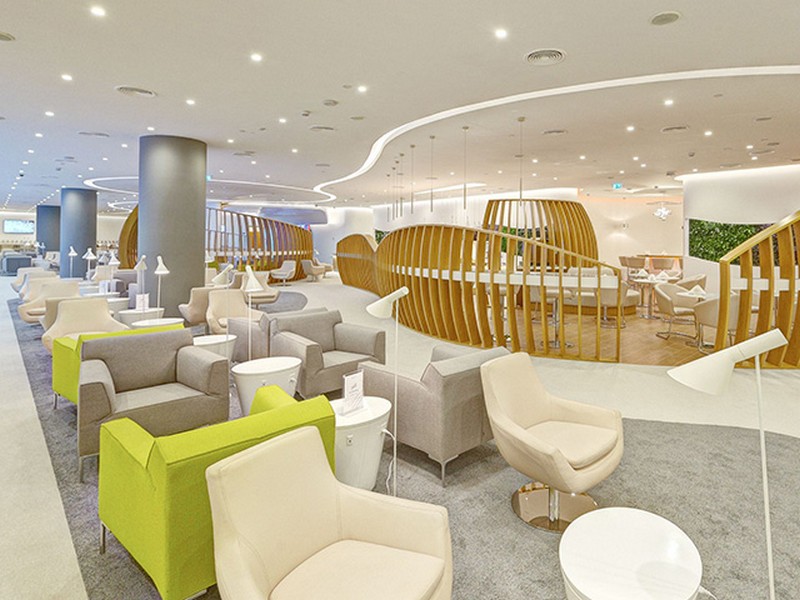 "Over five years, SkyPriority has set SkyTeam apart as an industry leader on priority service innovations," said Perry Cantarutti, SkyTeam's CEO and Managing Director. "It's our most popular customer initiative to-date, and because we are committed to delivering excellence, we are using real-time feedback from customers on-the-go via our award-winning SkyPriority Audit app to maintain a consistently high standard of service around the globe."
SkyPriority offers eligible travellers a suite of priority airport benefits.  The highlights include the following benefits: Priority  (at check-in, baggage drop off, security and immigration, ticket and transfer desks, boarding and baggage collection); Clear branding (easily-identifiable signs at each location and indicators on boarding passes ensure seamless access to services); SkyPriority Finder (available on SkyTeam.com and SkyTeam APP it allows customers to discover which services are available in airports they are flying to/from); SkyPriority Customer Audit APP (Eligible customers wishing to join the SkyPriority Panel program can enrol via SkyTeam.com).
SkyTeam continues to invest in SkyPriority, adding fast-track security and immigration access at an increasing number of global airports.
Skyteam | Wanderlust Tips | Cinet