In November 2018, coming to Fortuna Hanoi, customers will offered many attractive culinary promotions. Why not spend your free time with family and friends at this hotel and experience the most inspiring menu here?
[rpi]
GUANGDONG STEWED MUTTON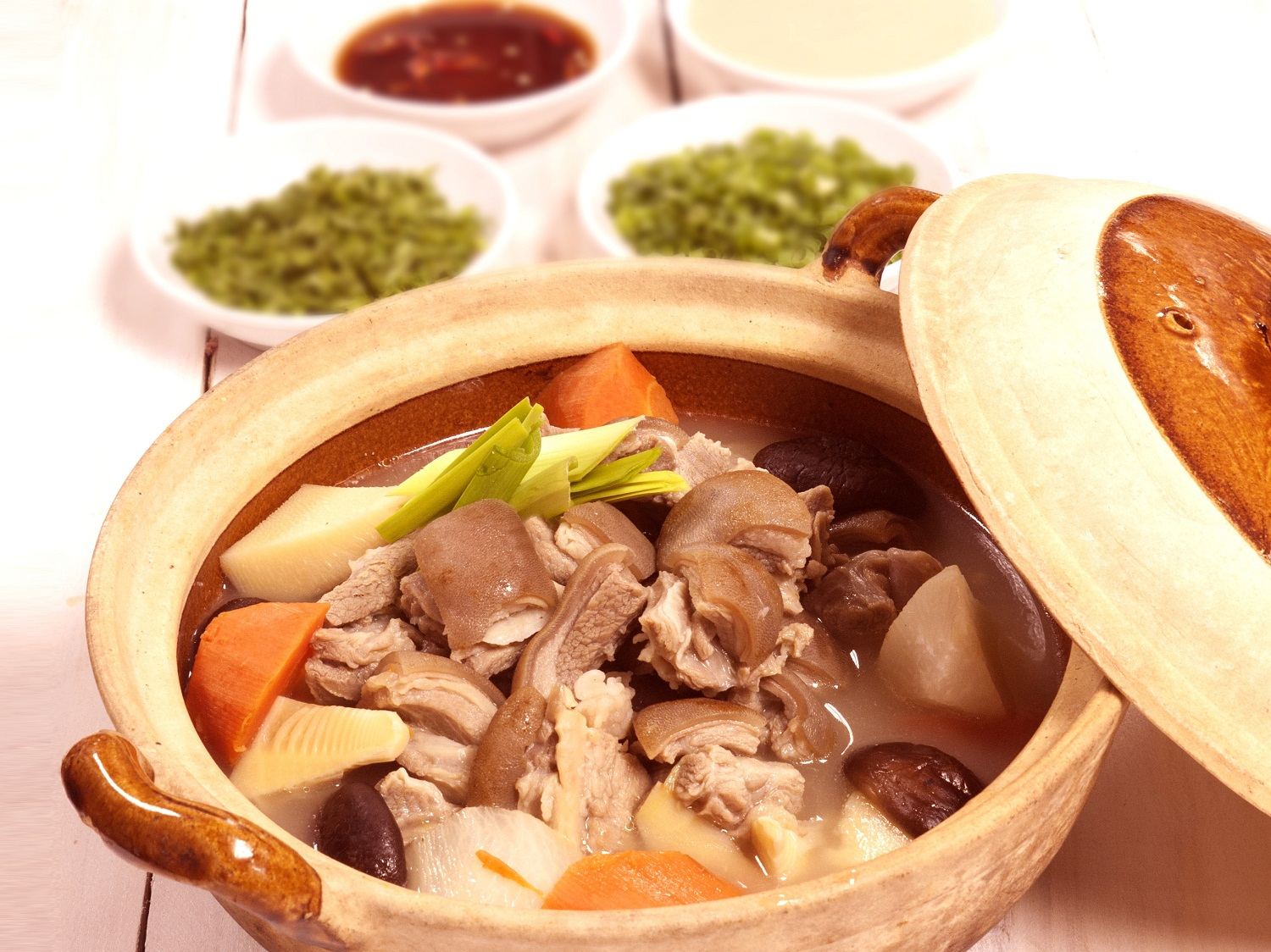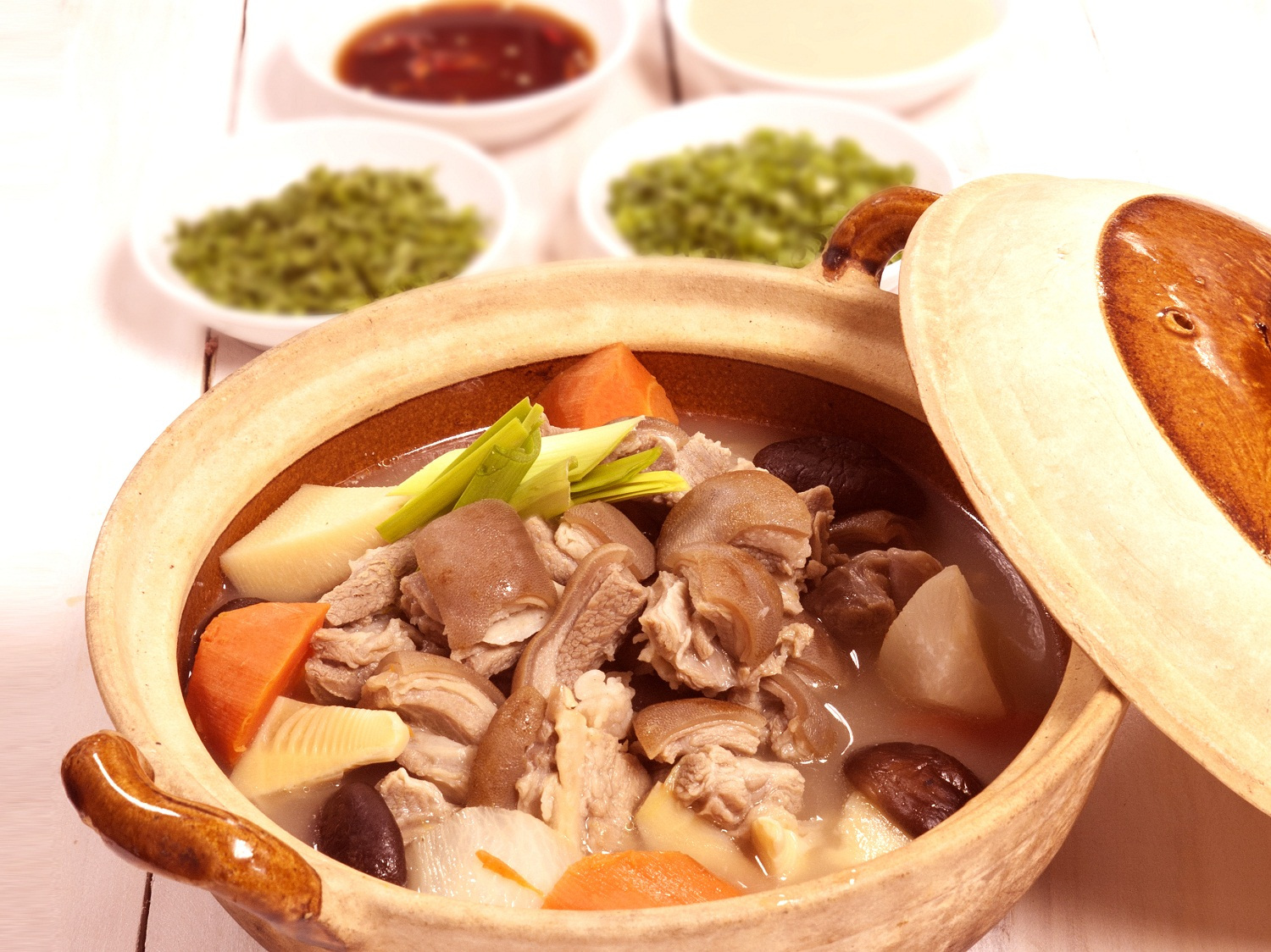 Warm up your winter with this warm and nourishing Guangdong Stewed Mutton. This traditional stew is slow cooked in clay pot to preserve it tenderness and moisture. Dipping sauces are accompanied that help to accentuate the savoury flavours of the ingredients.
Price: VND380,000 ++/portion
CHUKA BENTO
A Japanese bento influence by Chinese cuisine is specially prepared with salmon flake and seaweed fried rice served with "Mapo Tofu", deep fried pork dumplings, chicken karaage and soy sauce soft boiled egg, potato salad, vegetable pickles, soup and fruit, this savoury bento is an ideal choice for a craving meal.
Price: VND250,000 ++/portion
BBQ COMBO PLATTER FOR 2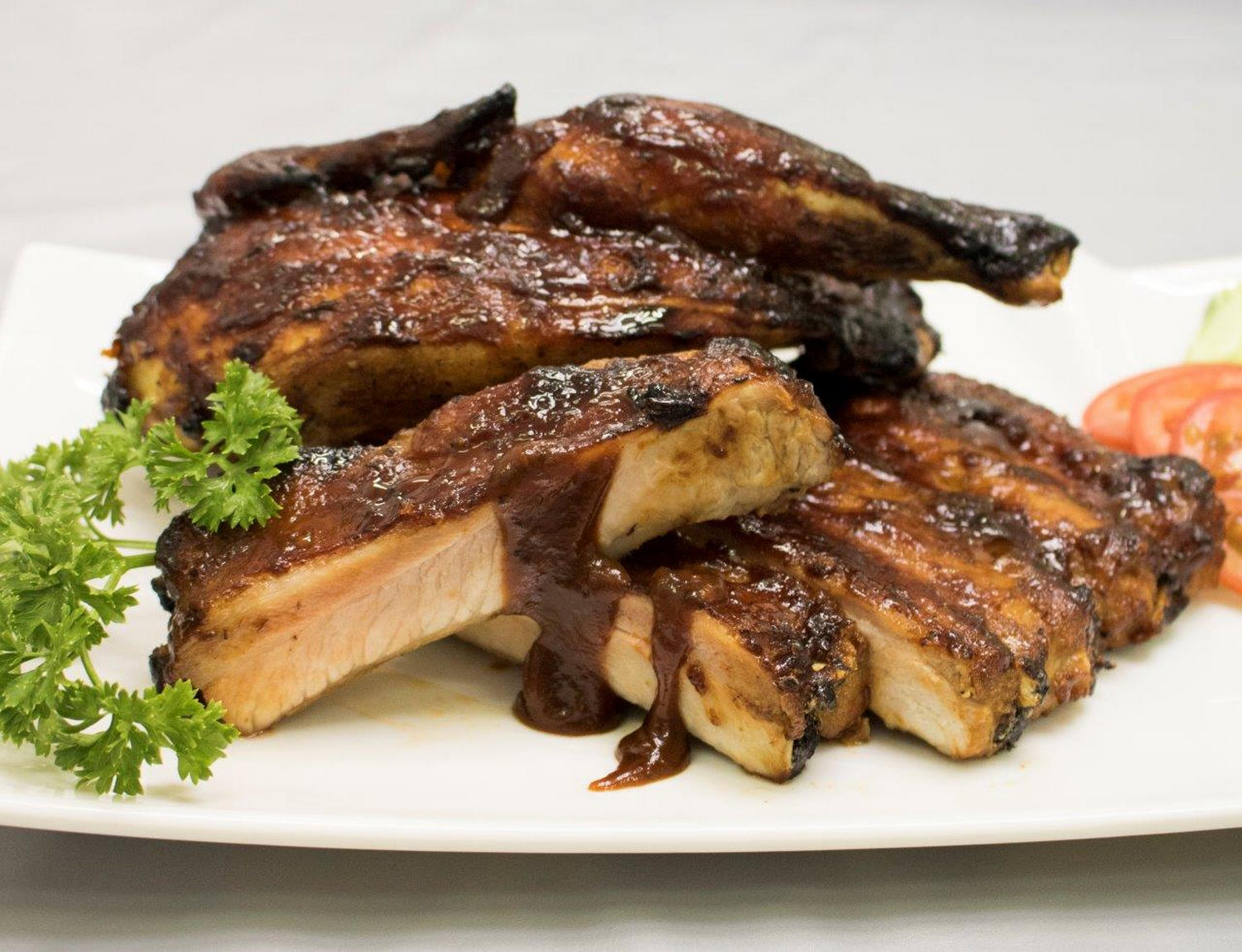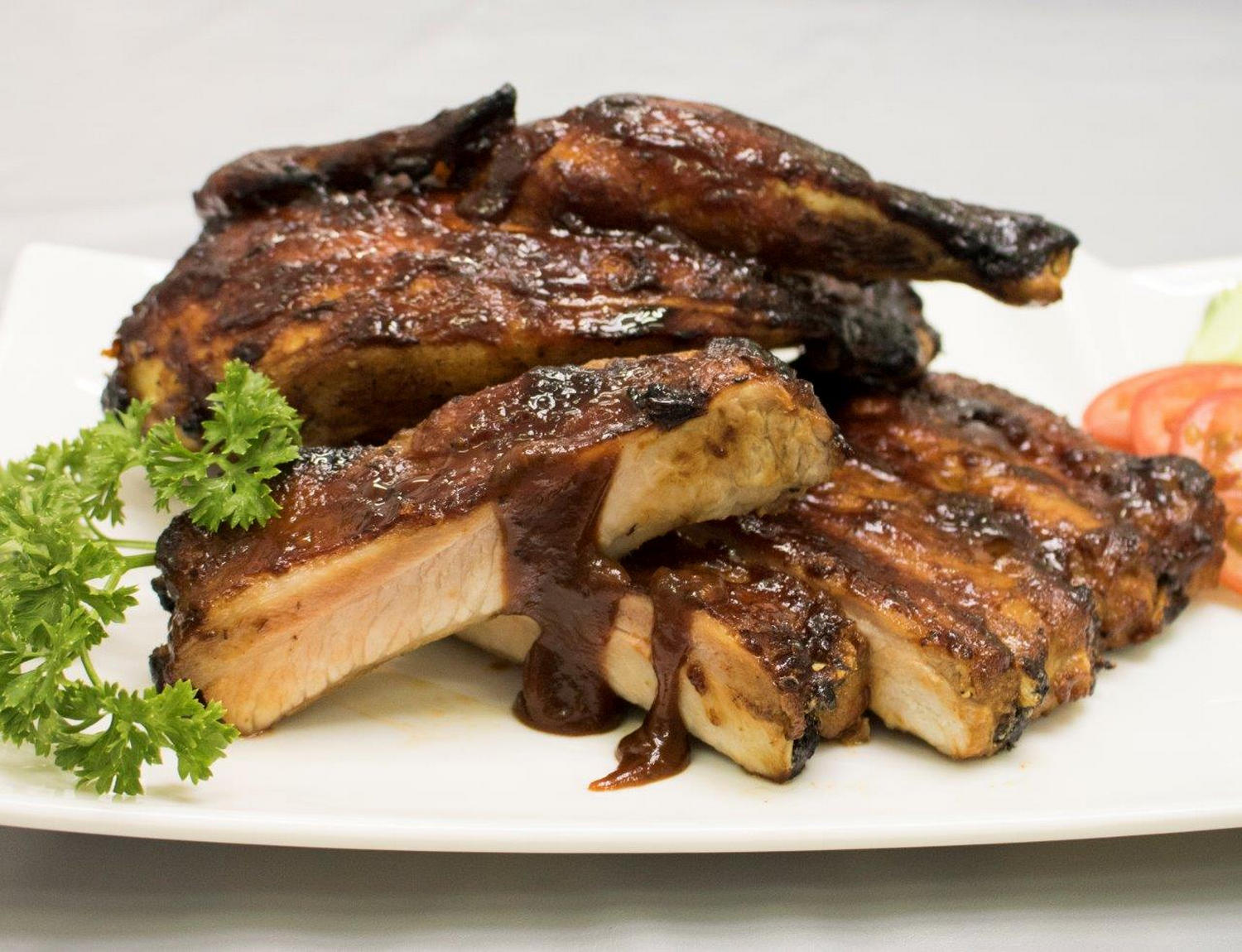 The tender pork spare ribs and succulent spring chicken are grilled to perfection and blended with homemade BBQ sauce. Served with coleslaw, baked beans and French fries, our BBQ Combo Platter is an ideal choice for those who are meat lovers.
Price: VND520,000 ++/portion
MATCHA RED BEAN CREAM ROLL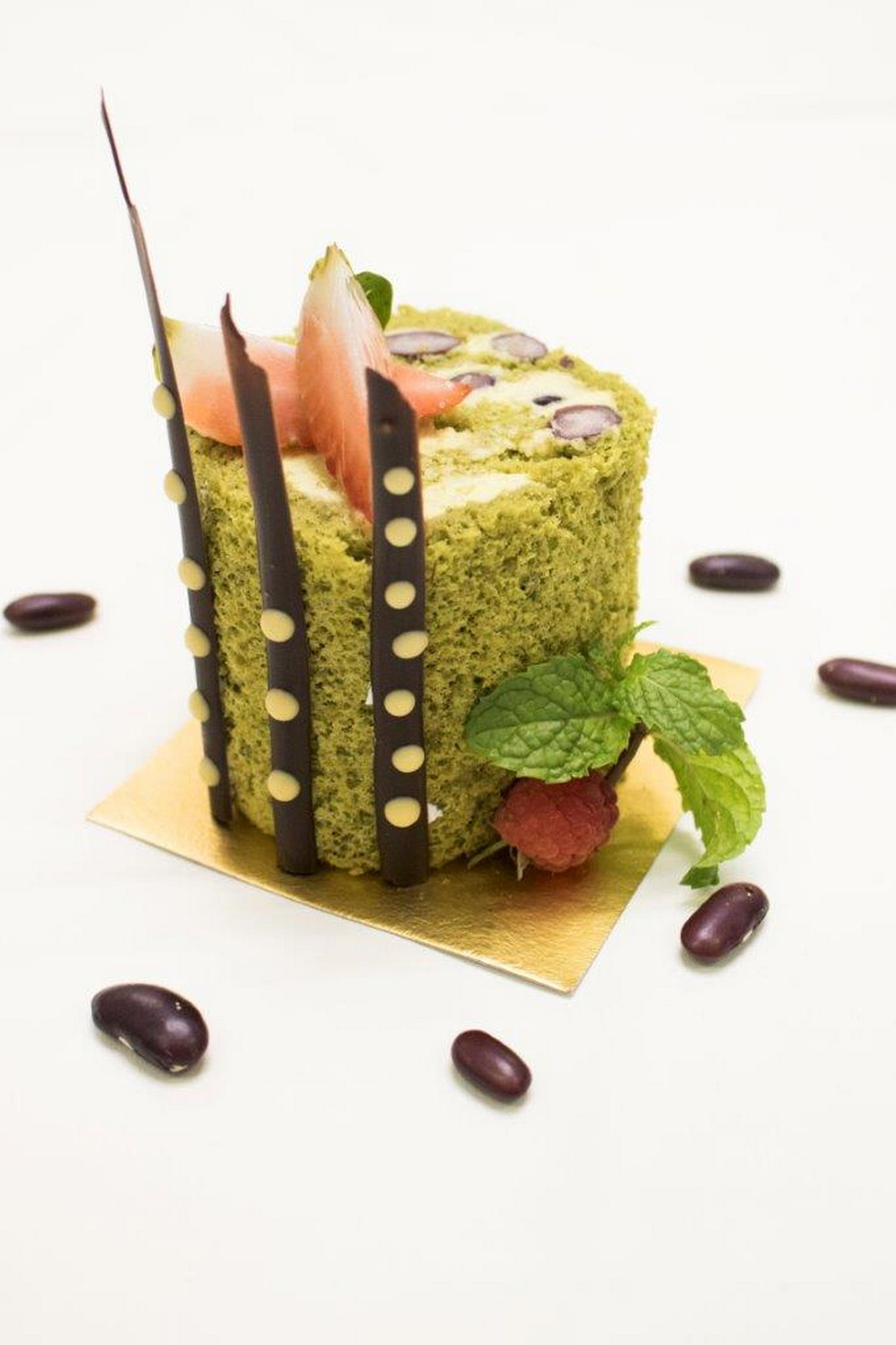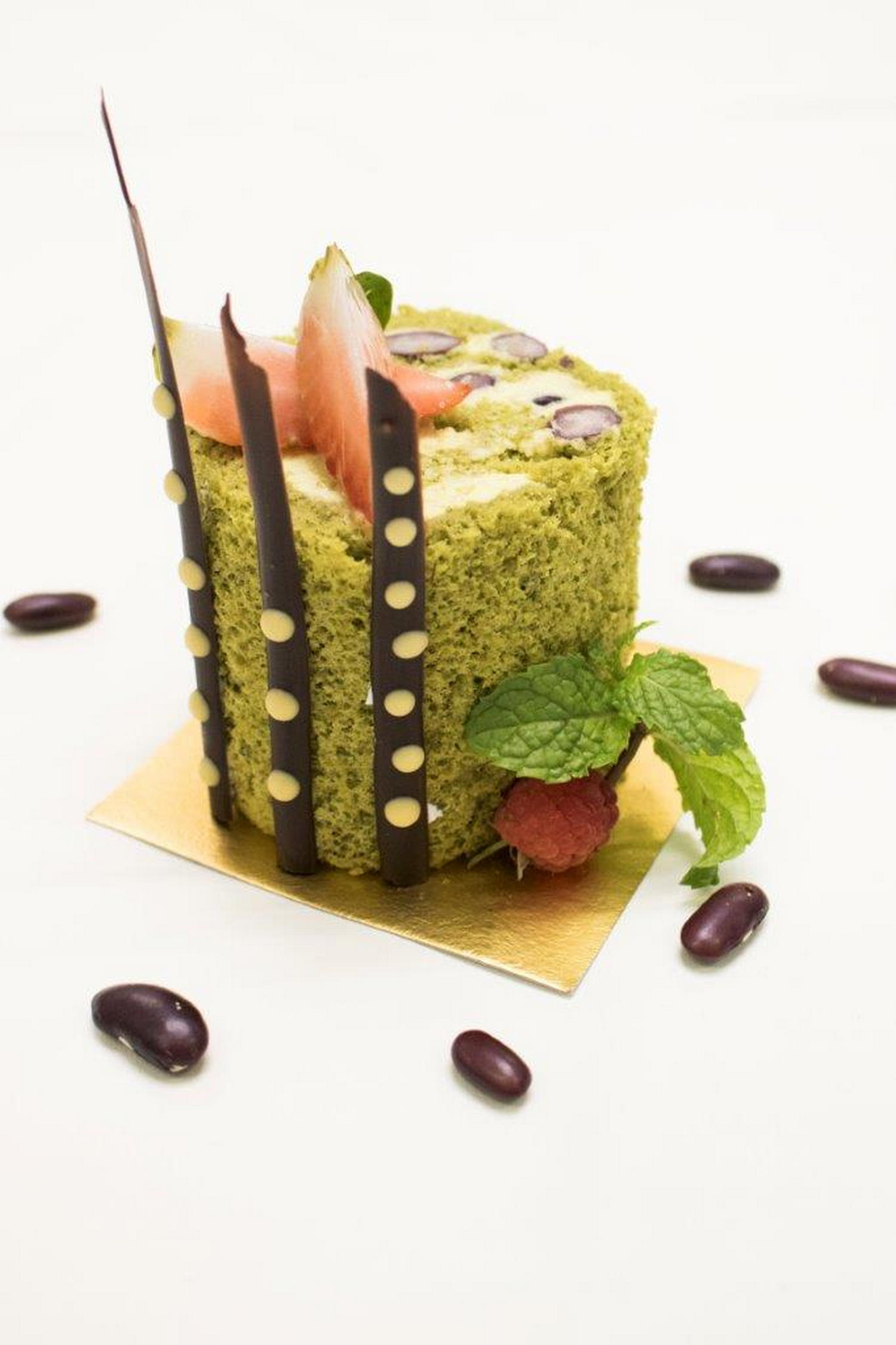 The sponge cake rolled up with subtle hint of Matcha, complimented by buttery whipped cream and enhanced by the additional sweet red beans. Fluffy, light and extremely luscious, Matcha Red Bean Cream Roll will make you fall in love at first bite.
Price: VND40,000 ++
DIMSUM MANIA
Literally mean a touch from the heart, Dim Sum is renowned for its little bites that can be enjoyed with family, friends or business associates. Diner can enjoy All You Can Eat Dim Sum made to order from Monday to Saturday, indulge in the Sunday Dim Sum Brunch or enjoy Dim Sum Dinner A la carte menu, with many varieties of dim sum including steamed, pan-fried, noodle dishes, snacks and desserts:
All You Can Eat Dim Sum (Monday – Saturday, 11:00 am – 2:00 pm)
Discounted Price: VND298,000++/Adult | VND 149,000++/Child (1m-1m3)
Dim Sum Brunch (Sunday, 11:00 am – 2:00 pm)
Discounted Price: VND318,000++/Adult | VND 159,000++/Child (1m-1m3)
A la carte Dim Sum (Available during lunch and dinner)
Price is ranging from VND58,000++
Newly specialty: Along with Buffet Dim Sum, a Japanese Corner will be opened to serve fresh and delicious Sushi prepared by our talented Japanese Head Chef only in weekend. Come and have yourself a Japanese retreat!
New Creation:
• Steamed Beef Tendon
• Steamed Crystal Chives and Dried Shrimp Dumpling
• Fried Shrimp with Lemongrass Rolls
• Crispy Deep Fried Milk
FORTUNA HANOI
Địa chỉ: 6B Lang Ha, Thanh Cong, Ba Dinh, Ha Noi
Điện thoại: 04.3831.3333
Website: www.fortuna.vn
Wanderlust Tips