Quang Ninh Province is home to a variety of popular destinations, for instance, spectacular Ha Long Bay, untouched Co To and sun-drenched Bai Chay. If you are looking for a new travel experience, Ngoc Vung Island should be added to your bucket list.
[rpi]
Located along Van Hai Island route, Van Don District, Quang Ninh Province, Ngoc Vung Island covers an area of about 45km2. Legend has it that the island earned its name as it resembles a rare species of pearl that was once found here as it illuminated the sparkling waters. Embraced between Net Island and Phuong Hoang Island, Ngoc Vung conjures a staggering natural picture. Its surrounding environment and local life also add a sense of boldness and elegance to the island, making it a paradise destination amongst locals and travellers.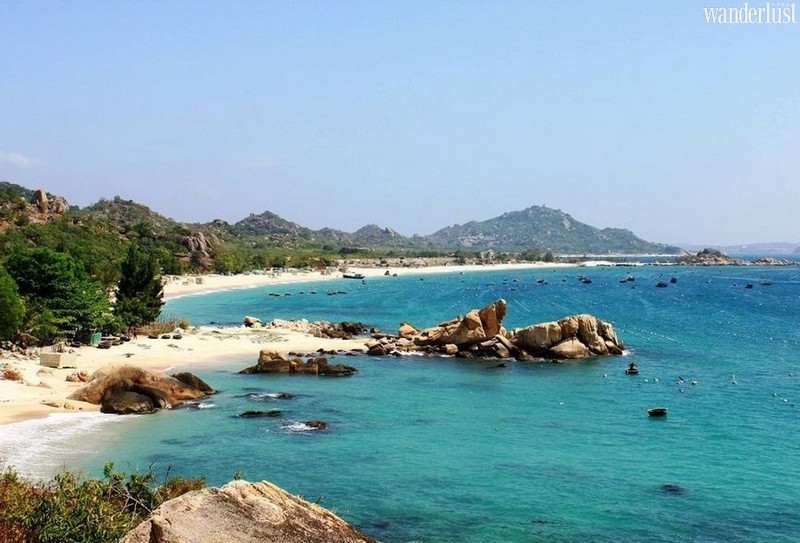 Featuring a refreshing ambience and unspoilt nature, the island intrigues people with a coastline of up to 14km with a three-kilometre stretch of soothing powdery-white sand. A far cry from its renowned neighbours such as Ha Long, Co To and Quan Lan, Ngoc Vung Island is a lesser-explored destination. Nonetheless, its unrivalled beauty and pure tranquillity paint an exquisite island, making it a favourite attraction for those who are looking for peace and novelty in Vietnam.
You can find everything on Ngoc Vung Island, for instance, rivers, lakes, beaches, ports or rice fields. Here, you can easily see an island carpeted with the glowing green of rice fields and surrounded by the crystalline sea. There are approximately 1,000 islanders, so you will have the chance to explore and experience their local life when visiting this epic island.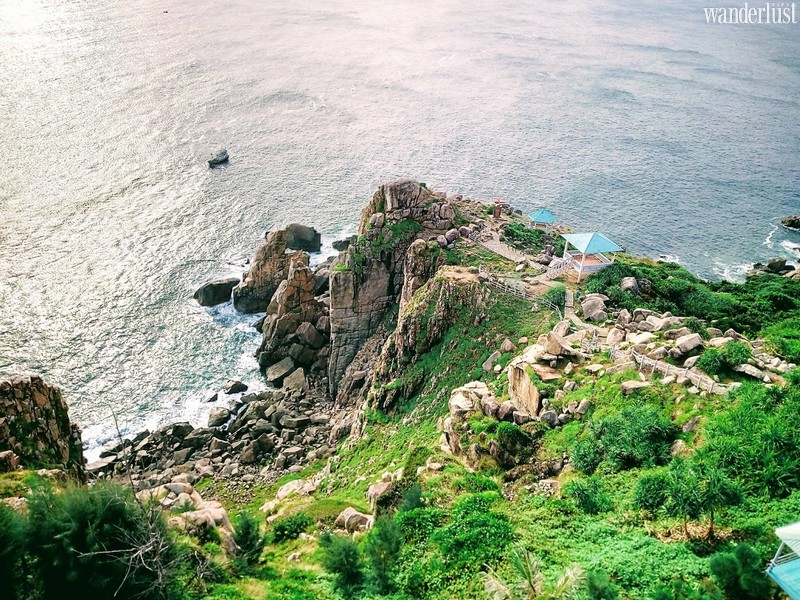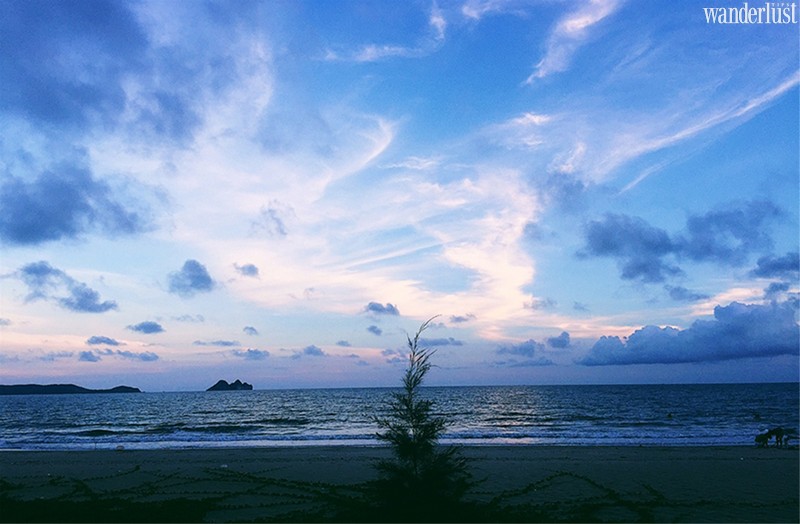 Like many other islands, Ngoc Vung is famous for its aquamarine seawaters, white sand and a long row of tropical trees alongside the coast. Here, you can enjoy a blissful atmosphere, unbeatable climate all year round and spoilt yourself in pure relaxation. What is more indulgent than strolling along the smooth sandy beach, listening to the natural sounds and occasionally picking up a couple of shells. Time passes quickly whilst having fun on Ngoc Vung Island. These experiences will definitely be etched on your memory forever.
Additionally, the dreamy island is home to an amazing variety of exhilarating experiences. Get the most out of your trip with thrilling underwater activities, sightseeing, visiting the local houses and fantastic gastronomy on Ngoc Vung Island. Your trip to Ngoc Vung would not be complete without watching the brilliant sunrise on the beach and enjoying an evening with your friends or family.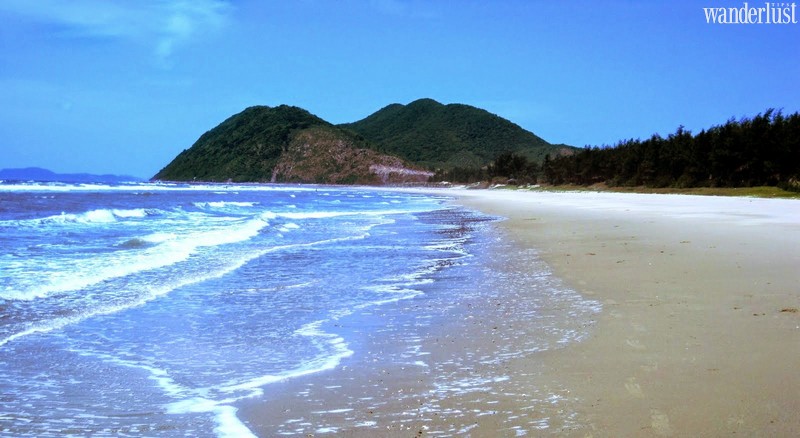 There are many ways for you to reach Ngoc Vung Island. Firstly, if you take the route via Hon Gai – Ngoc Vung, you can take a speedboat and depart at 1 pm daily. Secondly, you can travel by two wooden ships including Cam Pha – Ngoc Vung Route (Time: 7 am and 1 pm twice a day; Price: VND50,000/pax) or Van Don – Ngoc Vung Route (Time: 7 am and 1.30 pm twice a day; Price: VND60,000/pax).
Wanderlust Tips