[Best Hotels – Resorts Awards 2019] Having a vast amount of working experience with the world's leading hotel brands and the visionary management style, Mr Robbert Manussen – General Manager of InterContinental Hanoi Landmark72 was acclaimed as the "Outstanding General Manager" at the Best Hotels – Resorts Awards 2019 in Seoul, Korea. 
[rpi]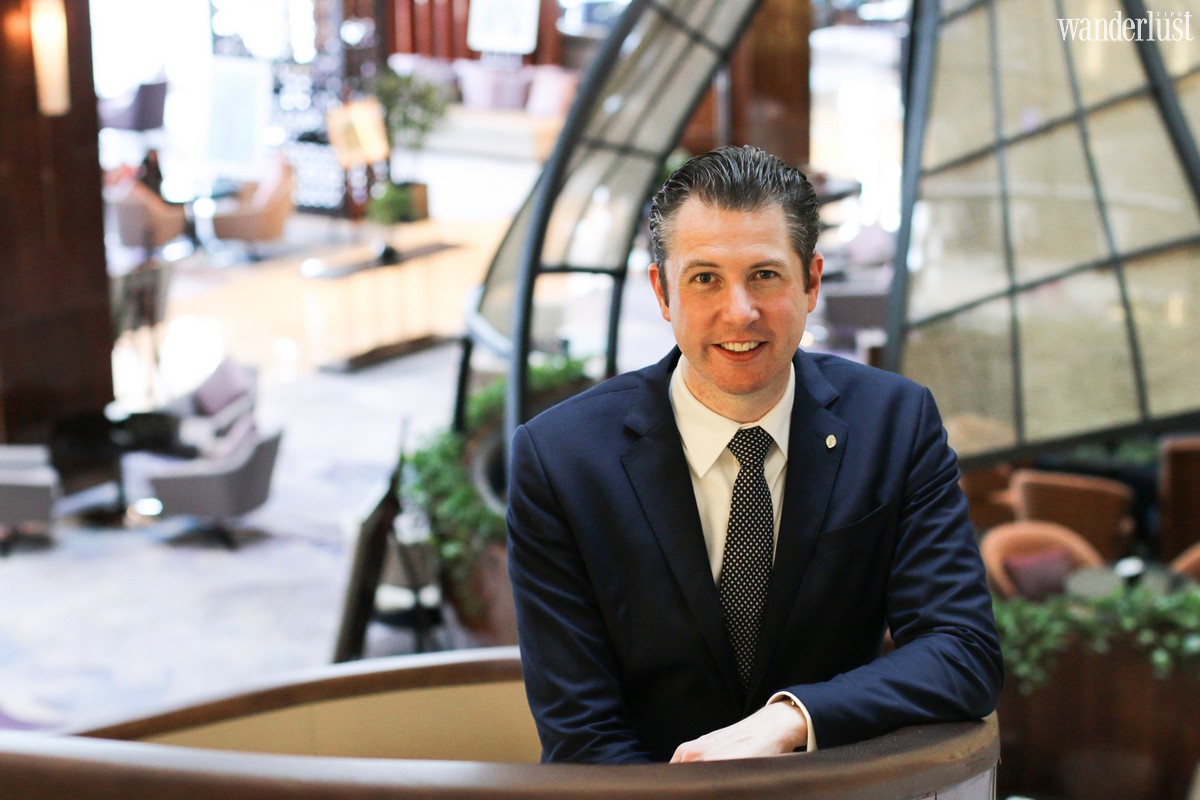 Before being appointed as General Manager of the InterContinental Hanoi Landmark72, the latest addition to luxury hotels in Hanoi, Mr Robbert Manussen held several pivotal positions at luxury hotels of leading brands such as Waldorf Astoria and InterContinental and across different continents.
Under the leadership of Mr Robbert Manussen, InterContinental Hanoi Landmark72 has received the highest of praise for its elevated standards within the MICE travel community in Hanoi. "I am intensely inspired by Vietnam's potential in global tourism, especially luxury MICE as the government increases expenditure on facilities for this. Researches show 20% of tourists to Hanoi and Ho Chi Minh City, did so for business – 15% more than any SEA countries." shared Mr Robbert.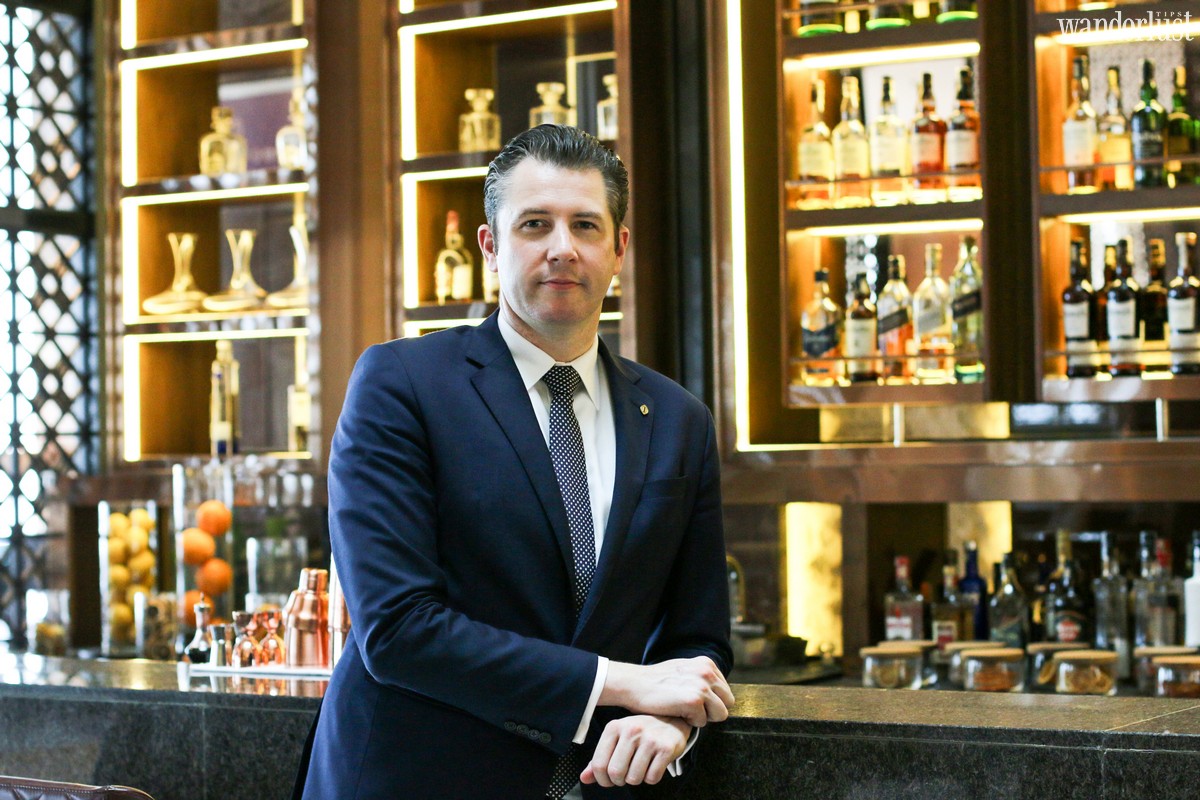 "I encourage partners to choose InterContinental Hanoi Landmark72 not only for our robust Convention Centre but also luxury accommodation, signature dining venues and our dedicated, flexible team that caters to clients of all needs and sizes," revealed Mr Robbert. With world-class facilities and services, the InterContinental Hanoi Landmark72 brings unforgettable experiences for guests, creating delightful holidays and desirable business trips.
Wanderlust Tips