Sri Lanka has enormous potential for tourism development and promises to offer great experiences for visitors in 2020. Ms Shiromal Cooray – Managing Director of Jetwing shared her story with us to help you better understand the tourism industry in Sri Lanka.
[rpi]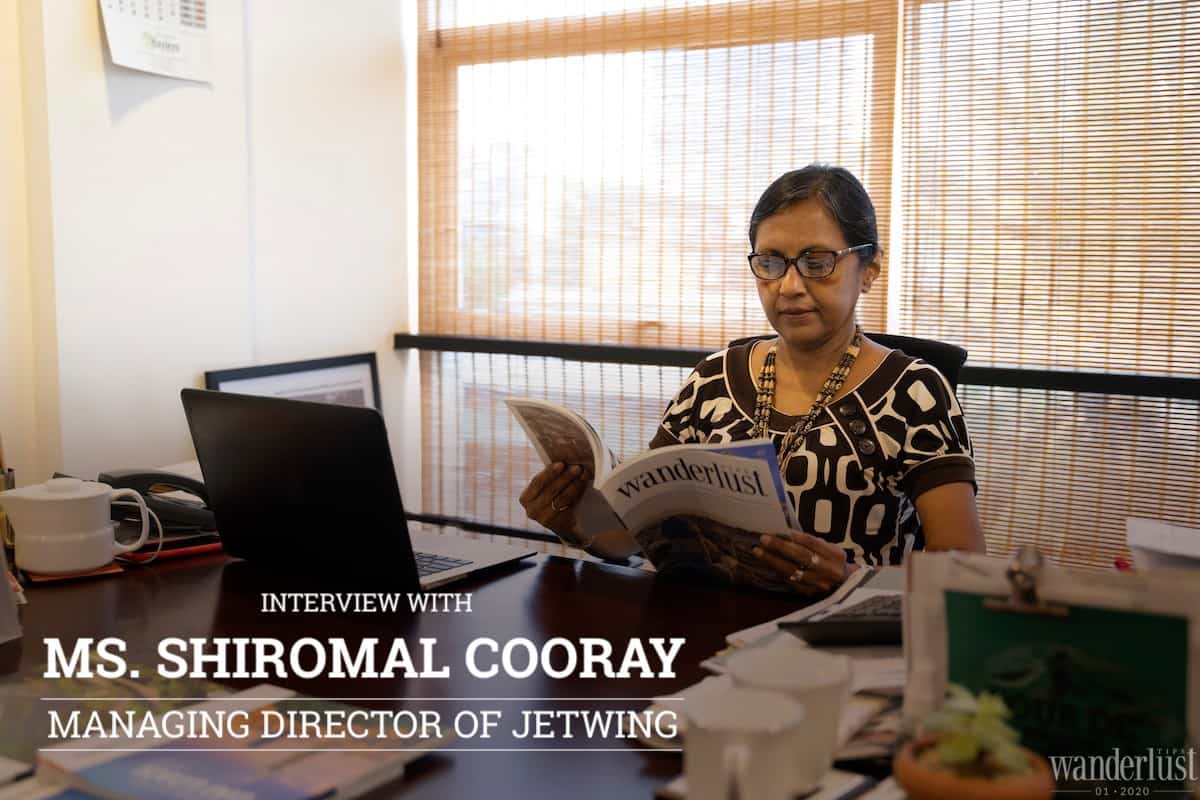 Hello, Ms Shiromal Cooray. As you work in the tourism industry, you must have travelled to many different destinations around the world?
Yes, travelling is my passion, so I love travelling around the world. I do not remember exactly, but I think I have travelled to about 50 countries so far.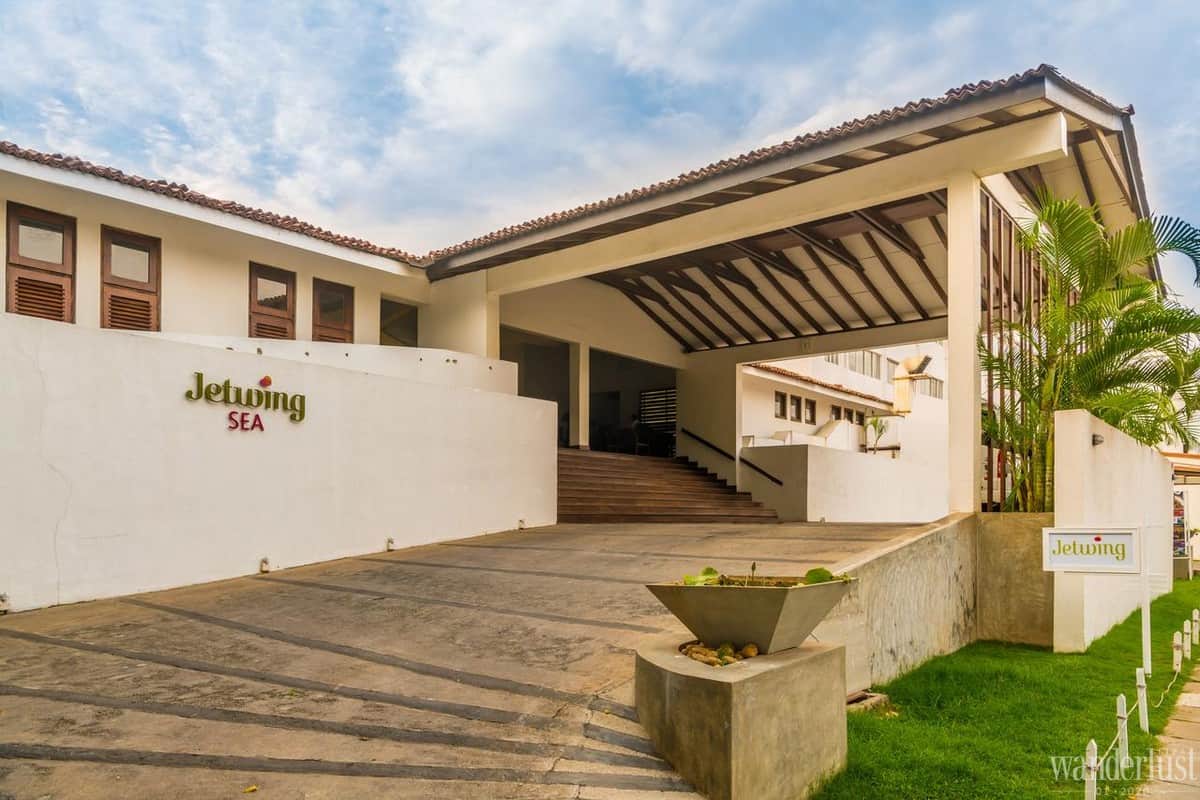 Your family has been operating in the Sri Lankan tourism industry for many years, so could you share more about Jetwing?
Jetwing is a family-owned hospitality company established in 1973. My father was a building contractor and he was building other people's hotels until he started building his own hotel. Afterwards, we gradually entered into the travel agency business to develop and expand the Jetwing Brand. Currently, my brother and I run the family company and we have about 4,000 people working with us now in Sri Lanka. Additionally, Jetwing has made a name for itself in the global travel market with offices in the Maldives, Hungary and a motel in New Zealand. We also have representatives in different countries to promote the Jetwing Brand. Moreover, we also represent airlines.
Jetwing's motto is to work professionally and do its best, we always try to create and nurture a hospitality culture that is wholly Sri Lankan. We do not conform to the international hotel style, instead, we develop to suit the area. In Kandy, for instance, we built hotels that have a distinctive local identity. Our hotels are designed to blend with the surrounding environment and local culture. Most importantly, our teams are very passionate about the hospitality industry and we always make sure to provide the best services to our customers.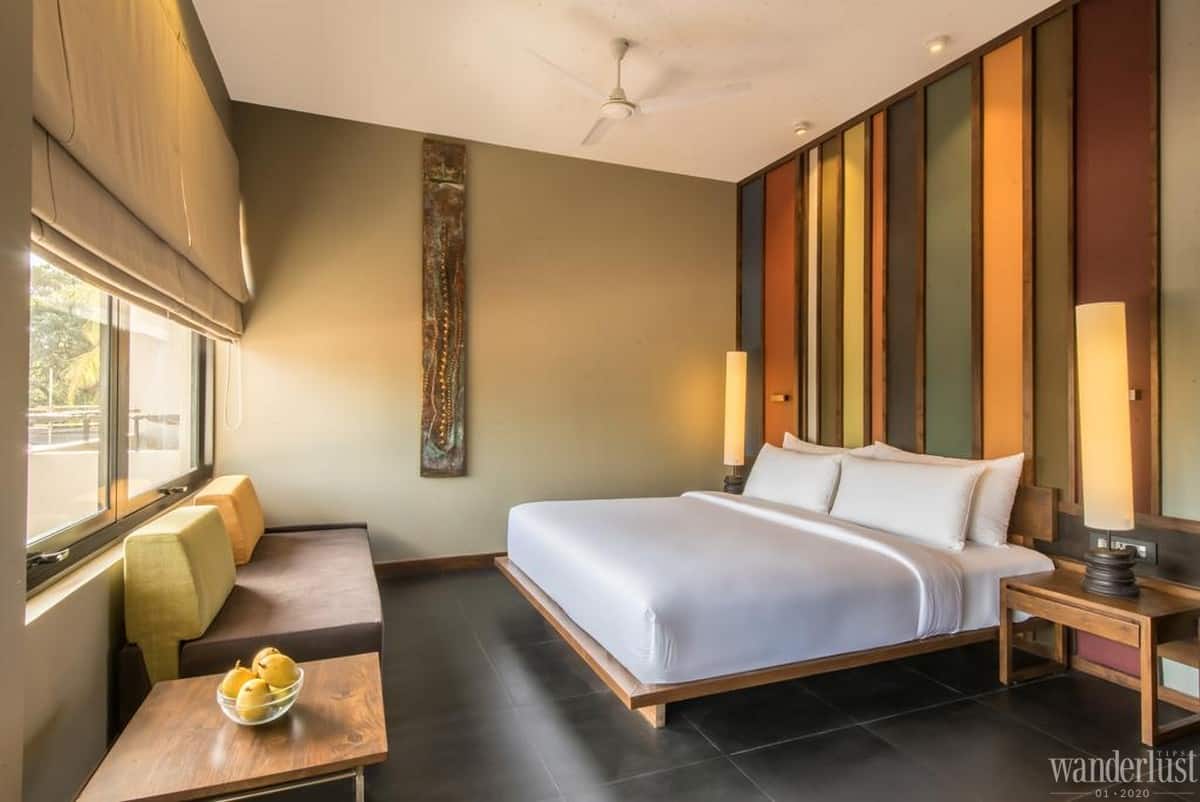 What are Jetwing's strengths with respect to tourism in Sri Lanka?
Jetwing has many strengths. First and foremost is that we have our own hotels and a destination management company. We provide our customers with the best travel services from the time they arrive in Sri Lanka until they return home. We can pick them up from the airport and provide a guide to take them to all the beautiful destinations around Sri Lanka. Additionally, Jetwing stands out from other tourism operators as we have many specialised areas. Jetwing Adventures concentrates on adventure travel, for instance, hiking, bicycle tours, climbing mountains, white water rafting and safari. All the activities are led by experienced guides.
Moreover, Jetwing Holidays is dedicated to offering our customers an amazing variety of outbound tours to Vietnam, Cambodia or the Maldives. Aside from the luxurious Jetwing hotels, we also have a budget brand called Hotel J aimed at young travellers. In spite of being a big private hotelier, we stay true to our role as a destination management company and work with all the hotels in Sri Lanka. Depending on the customer's needs, we will give them the best services. Our mission is to provide a perfect holiday with distinguished services, Jetwing always makes a huge effort to leave a lasting impression on travellers.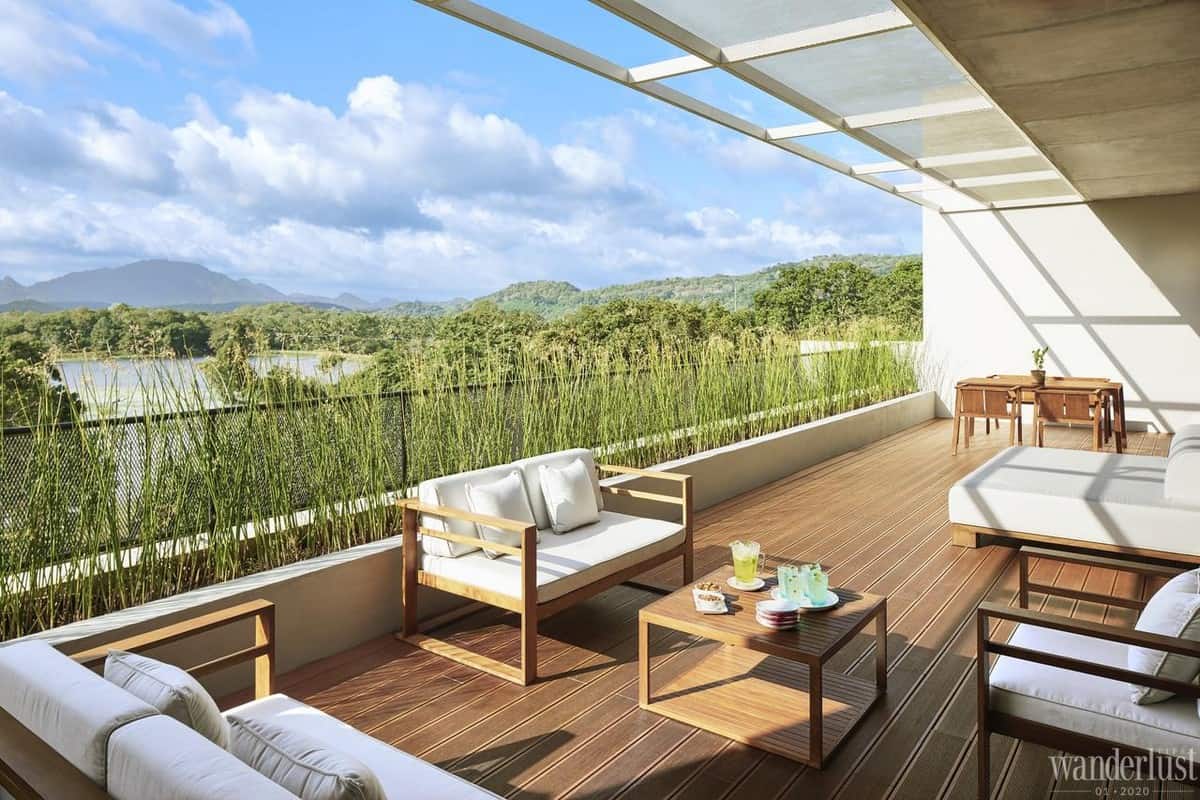 Currently, Sri Lanka is growing in popularity as a tourist destination, so what are Jetwing's plans to attract tourists to Sri Lanka?
Currently, we are focusing on media advertising via Television, influencers and travel bloggers. We hope more media companies will visit Sri Lanka so that Jetwing can show you just how beautiful our country truly is. Jetwing is also working with airlines to open direct flights to and from Sri Lanka with the offer of special packages and combined tours, for instance, between Sri Lanka and the Maldives.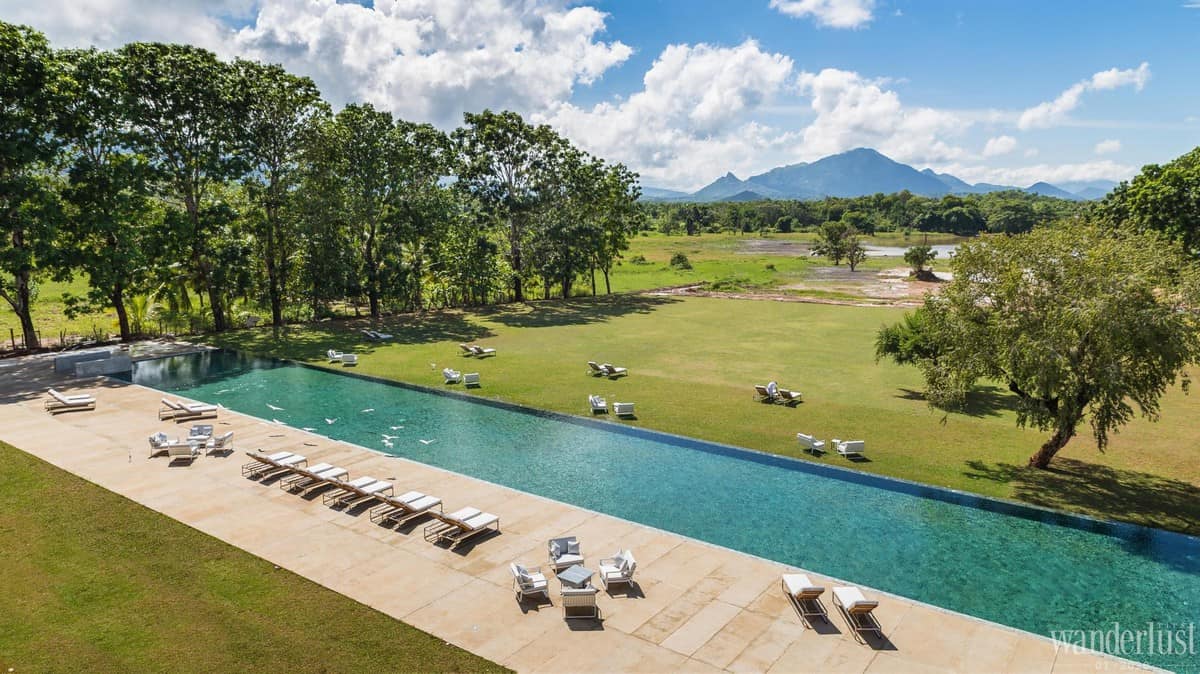 What do you think about the development potential of Vietnamese tourism in Sri Lanka?
I think Vietnam is a potential market because regional traffic will be improved significantly in the future. In particular, Vietnam and Sri Lanka bear cultural similarities with the Buddhist background. Thus, there is potential for Vietnamese tourists to be extremely interested in visiting famous temples in Sri Lanka such as the Golden Temple of Dambulla or Temple of the Sacred Tooth Relic. Sri Lanka will surely be an ideal destination for those interested in Buddhism.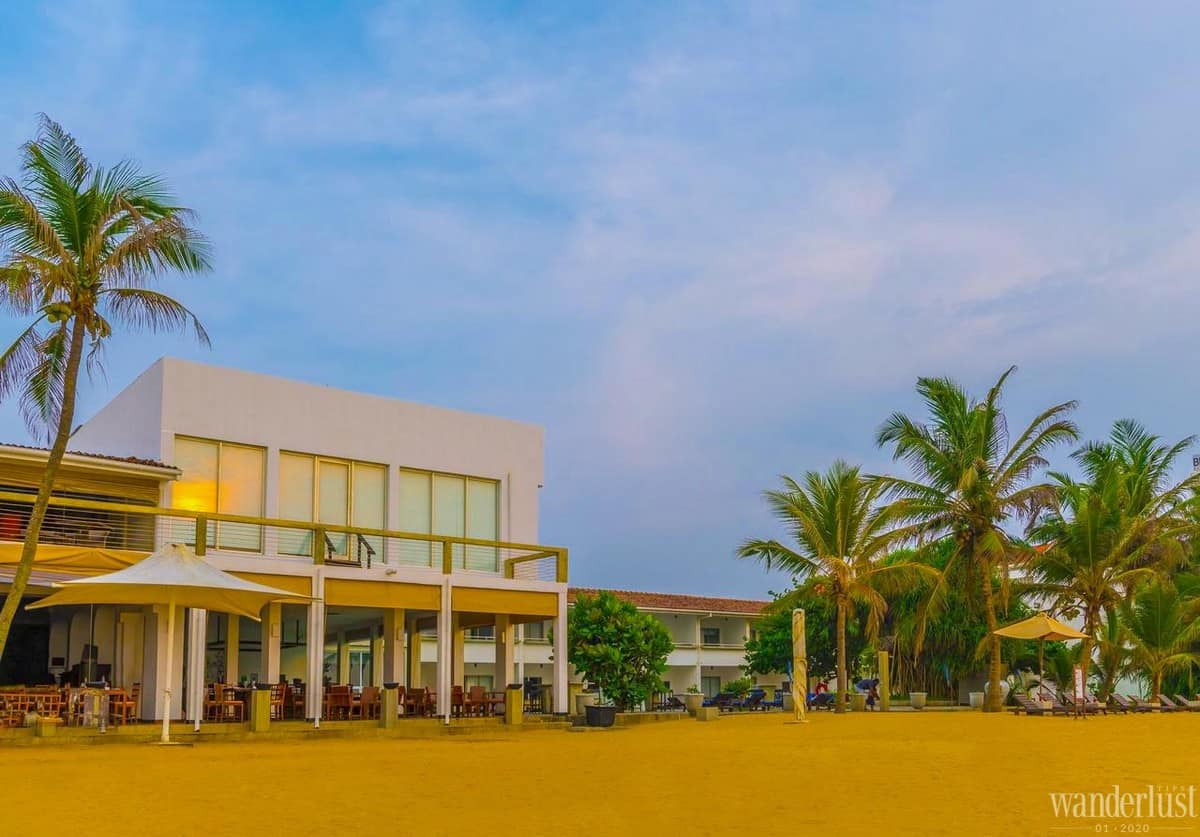 Could you share some useful tips and travel information about Sri Lanka with Wanderlust Tips readers?
Sri Lanka is a tropical country with a mild climate, so you can wear casual clothes. However, I recommend that everyone should wear discreet outfits when they are going to visit temples or shrines. Travelling around Sri Lanka is very easy. You can use public transportation such as buses. Alternatively, you could hire a tuk-tuk or a car for a very reasonable price. What's more, I believe that Sri Lankan cuisine will fascinate visitors as there is an amazing variety of rich delicacies, with dishes incorporating seafood, meat and vegetables. Additionally, the Sri Lankan people are extremely friendly and hospitable, so do not hesitate to ask anything.
Thank you very much for sharing your story about Jetwing and beautiful Sri Lanka.
Wanderlust Tips