(#wanderlusttips #Thereveriesaigon) The cuilinary French and Italian quintessence will showcase at The Reverie Saigon this July with a well-prepared classy selection of delicacies.
[rpi]
Café Cardinal, Level 6, Times Square Building
This July, The Reverie Saigon's Café Cardinal is offering culinary experience with a six-course lobster tasting menu featuring traditional French recipes including Lobster bun with truffle-herb mayonnaise, Lobster and tomato-mozzarella salad, lobster ravioli in consommé, lobster and cauliflower curry gratin, lobster fricassee, and a selection of desserts and French cheeses. This delightful menu is just VND1,588,000++ per person.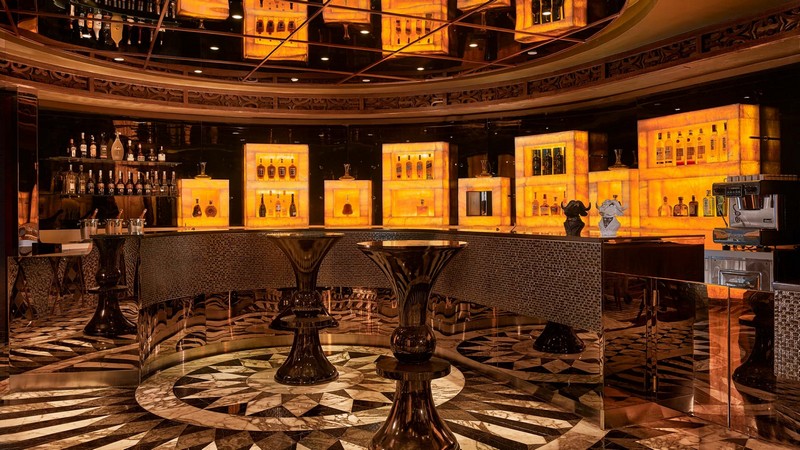 On weekends, the restaurant serves a refined Sunday Brunch with authentic French and regional delicacies served alongside one glass of sparkling wine and your choice of coffee or tea.
Café Cardinal delivers stunning views of Saigon and a tempting take on Sebastien Schneider and his chefs at work in an artfully designed show kitchen.
R&J Italian Lounge and Restaurant, B1 – Times Square Building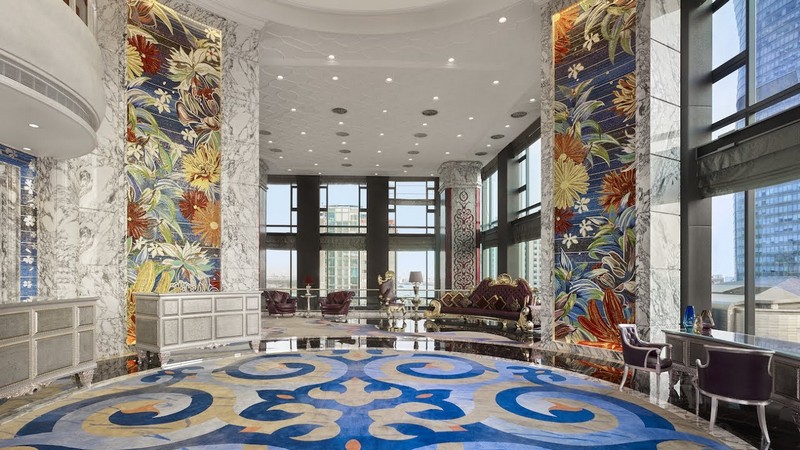 Through July, R&J Italian Lounge and Restaurant at The Reverie Saigon is introducing an authentic selection of Italian recipes originating from Roma. The specialty a la carte menu presents favorites like Carbonara or Amatriciana pastas, main courses including slow-cooked beef tripe or lamb shoulder cacciatore, and for dessert experience a delightful ricotta cheese tart with lemon and whiskey. Dishes starting from VND138,000++ per portion. On Sundays, guests who buy one set dinner get the second set half off.
The Reverie Saigon
22-36 Nguyen Hue Boulevard & 57-69F Dong Khoi St., District 1, Ho Chi Minh City
Tel: (+848) 3823 6688
Wanderlust Tips | Cinet