These early spring days, right here in Hanoi, you can enjoy Yu Sheng, traditional food symbolizing prosperity, wealth and good.
[rpi]
Yu Sheng is a traditional dish in Lunar New Year, especially in Singapore. Prosperity Fish Salad is a sophisticated preparation of 24 different delicious and fresh ingredients such as salmon, grated vegetables, sauces and condiments, each of them has a special meaning for the New Year.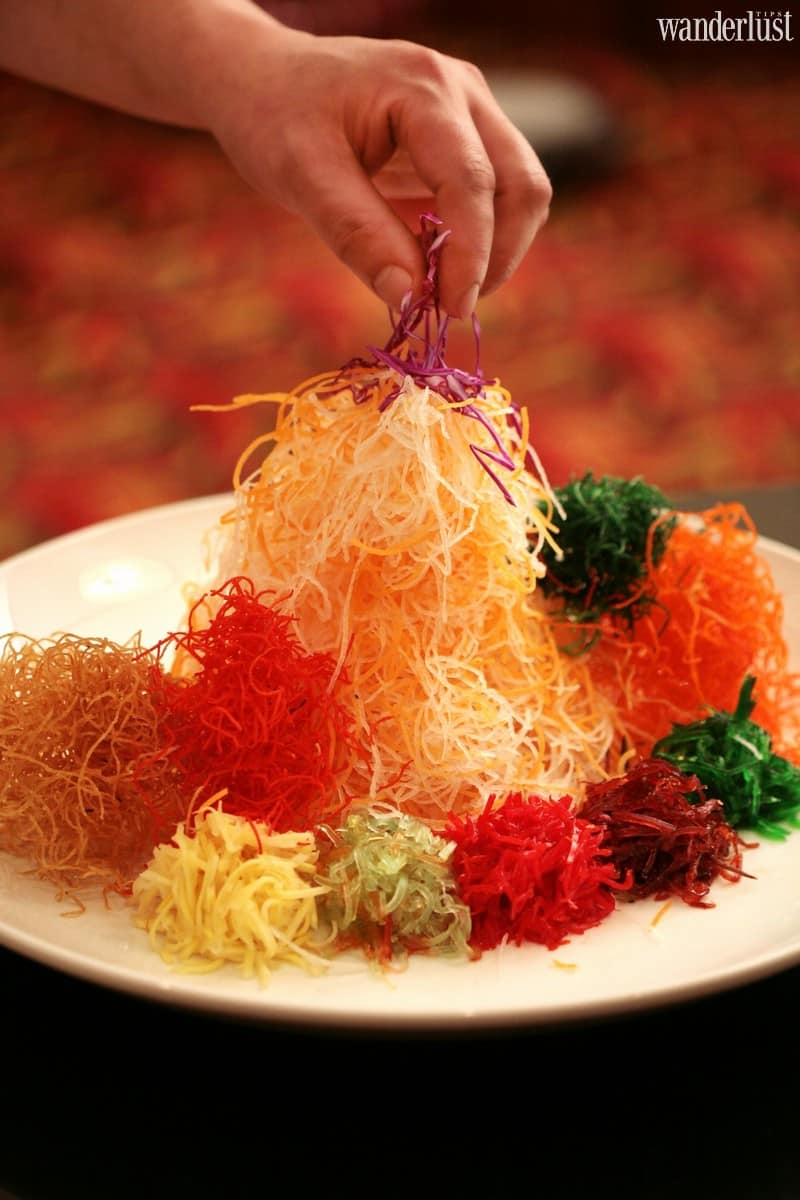 Salmon symbolizes prosperity for the whole year; five spices and pepper associated with the treasure; green radish stands for longevity; kumquat squeezed on the fish is a great blessing; white sesame wishes for success and plum sauce is for happiness.
Yu Sheng is renowned for its symbol of well-wishes and abundance, and associated with " whipping up luck" by the act of tossing up the delicacy. The higher the toss, the greater the fortune and success it will bring. While mixing, people will toss the salad seven times, shout " Prosperity! More prosperity!" and send all the best wishes to each other for the New Year.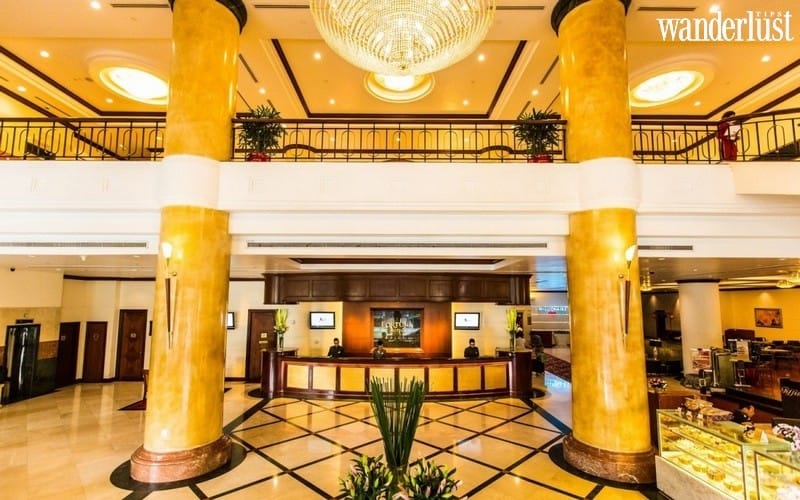 Yu Sheng Prosperity Toss is introduced at Fortuna Hotel from January 6th to February 8th 2020 with 3 options:
Happiness (2-3 persons) at 480,000VND++
Prosperity (4-6 persons) at 680,000VND++
Fortune (8-10 people) at 880,000VND++
FORTUNA HANOI HOTEL
Address: 68 Lang Ha, Ba Dinh, Hanoi
Phone: (84.24) 3831 3333
Website: fortuna.vn
Wanderlust Tips | Cinet