Way south of the mainland, Vietnam's idyllic Con Dao Islands are the perfect oceanic antidote to the feverish energy and punishing pollution that can afflict the nation's booming mega-cities.
[rpi]
For decades the main settlement of Con Son was used by the French and Americans as an island prison for anti-regime activists and criminals. Several of these jails are now deeply moving, harrowing sights to visit. History aside, Con Dao is blessed with stunning beaches and rich coral reefs that represent the best diving in Vietnam. The islands have been declared a National Park, and there are rewarding rainforest hikes to remote bays.
Take a morning stroll in Con Son town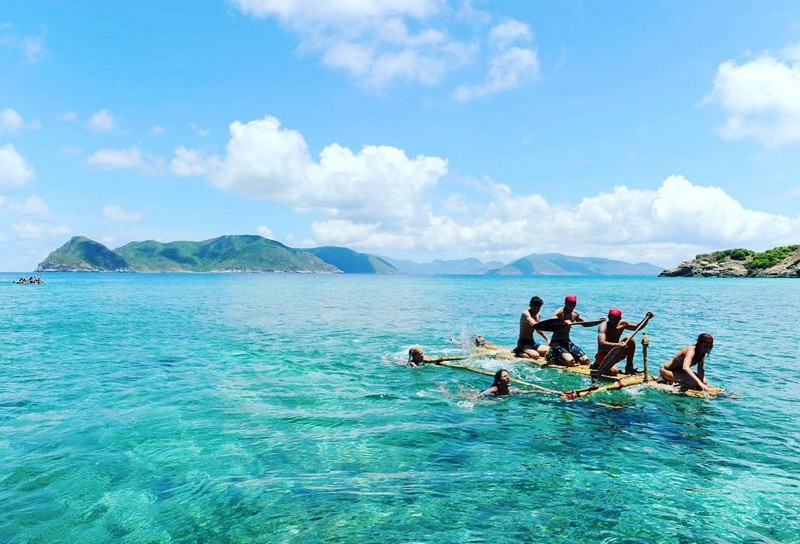 The islands' tiny capital is a delight to explore on foot, with traffic-free streets, a couple of traffic lights and a solitary gas station. This is Vietnam in the slow lane.
Begin with an early morning stroll along the town's spectacular promenade, with a horizon-filling turquoise ocean on one side and a roster of handsome ochre French colonial buildings to admire on the other. You'll pass the old Gallic customs house where Camille Saint-Saëns composed his opera Brunhilde in 1895.
Next up, take a peek inside Con Son Market, where you've the option of a local breakfast and a glass of drip-fed, treacle-thick Vietnamese coffee. If you're thinking more along the lines of a cappuccino and an omelette, head to Infiniti Cafe & Lounge instead, which has an arty vibe and a great street terrace.
Discover the islands' terrible past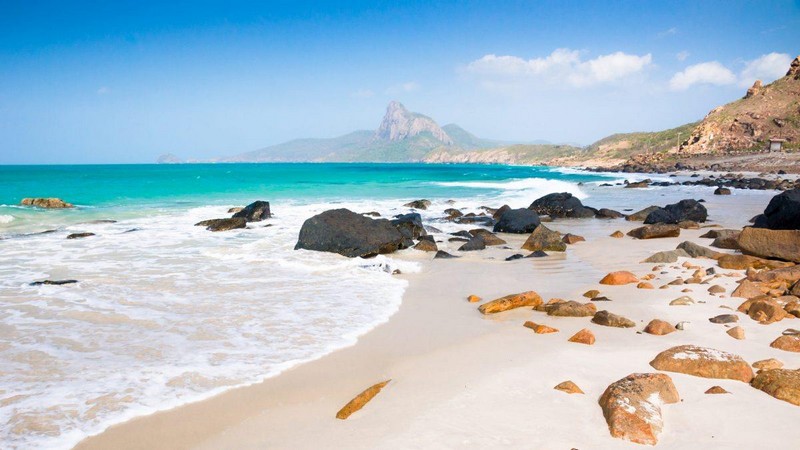 For a good overview of the islands, their environment and their role as a concentration camp, drop by the modern Con Son Museum. This will prepare you for a tour of the prisons themselves.
There were once 11 jails. The largest was Phu Hai, where political rebels and criminals were herded together naked in the French period; today the dank rooms are filled with emaciated, chained mannequins. This prison acted as a revolutionary university for leaders of the People's Army of Vietnam and Vietnamese Communist Party, many of whom were incarcerated here by the French and Americans.
The most difficult prisoners were singled out for particularly gruesome treatment in the infamous neighbouring Tiger Cages, where they were kept in open-roofed pens, beaten with sticks and doused with lime. Over 20,000 prisoners died in Con Dao.
Reflect on the beach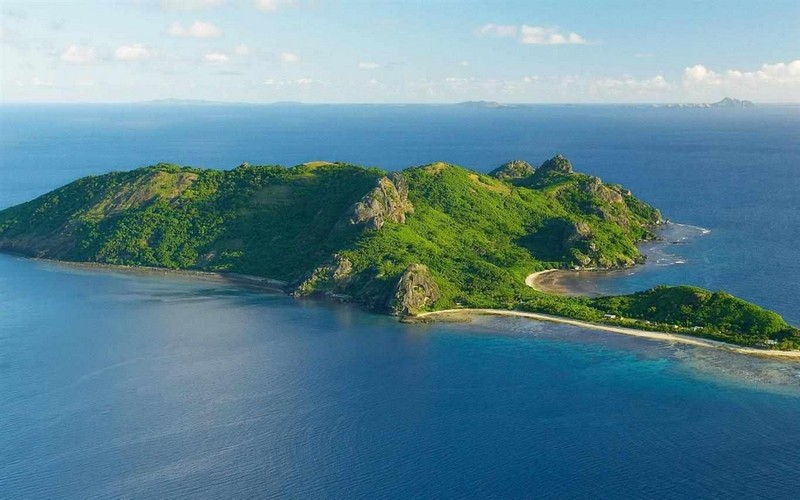 After a disturbing look into Con Dao's past, lighten your mood with a trip to the beach. Grab a scooter and buzz up to the north of Con Son island, past towering granite hills and fishermen's houses wrapped in wild bougainvillea. Nestling in a niche in the coastline close to the airport is the glorious cove of Dam Trau, flanked by rocky promontories, blessed with soft pale sand and fringed by casuarina and pandan trees. Feast on ocean-fresh seafood at one of the shacks on the shore.
On the return leg you could drop by the uber-luxurious Six Senses resort, which occupies a stunning sheltered beach, for a sundowner, or even a gourmet meal. Alternatively, dine in the family-owned Thu Ba in Con Son town for delicious Vietnamese dishes. The English-speaking owner will guide you through the menu and make suggestions.
Hike the national park
Drop by the National Park management office at 29 Vo Thi Sau, Con Son town and get a permit for entering the national park. There are many trails but some are closed during dry season (November to February) because of the risk of forest fire.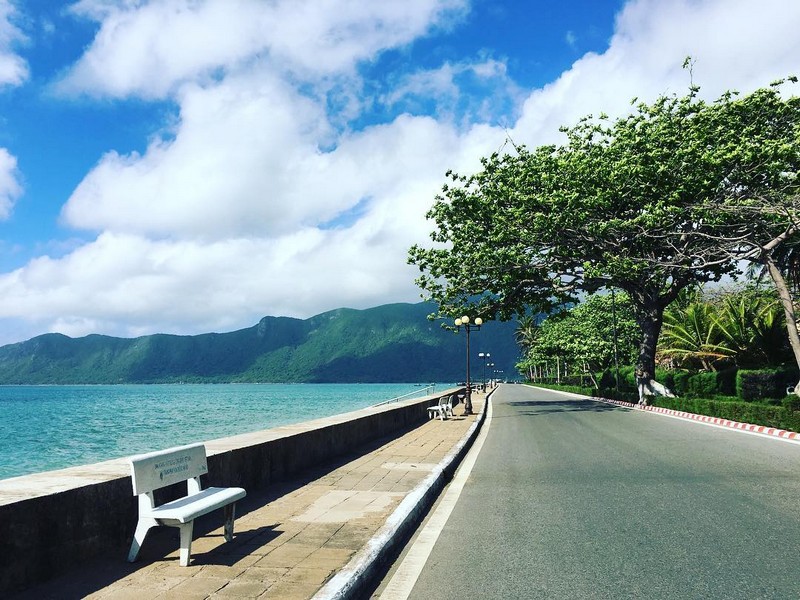 The two most popular are the hike to the rocky bay of Ong Dung and the steep climb up to So Ray, an abandoned plantation with fine views over the islands – it's now home to a large troop of long-tailed macaque monkeys. In the forest keep an eye out for other wildlife, including black giant squirrels and monitor lizards.
Dive Vietnam's best reefs
The Con Dao islands' reefs are unquestionably the best in Vietnam, with healthy soft and hard coral, and there are also a few wrecks to explore (including a 65m Thai freight ship). You can expect to see a good variety of tropical marine life: parrot fish, triggerfish and perhaps a turtle. The best conditions are between January and June but diving is possible year-round.
Professional dive schools include Dive! Dive! Dive!, a long-established operation run by Larry, who knows the seas around Con Dao better than his backyard. The Con Dao Dive Center is another great outfit. Prices are comparable whoever you book with: two-dive packages cost around USD140; snorkelling trips about USD40.
Lonely Planet | Wanderlust Tips | Cinet