(#wanderlusttips #Emiratesairlines) Emirates airlines has announced that it has launched the world's first interactive amenity kit in economy class. The bags, which include necessities like a toothbrush, earplugs and eye mask, use augmented reality technology to unlock immersive content on traveller's phones.
[rpi]
By using an app called Blippar, customers can scan the bag and unlock activities, music or health tips. The app is a "visual browser" that allows customers to point their mobile at a variety of objects recognised by Blippar to get more information and interesting facts. There will be updated content every six month for frequent travellers – though it's unlikely to reach the heights of the popular augmented reality app Pokemon Go.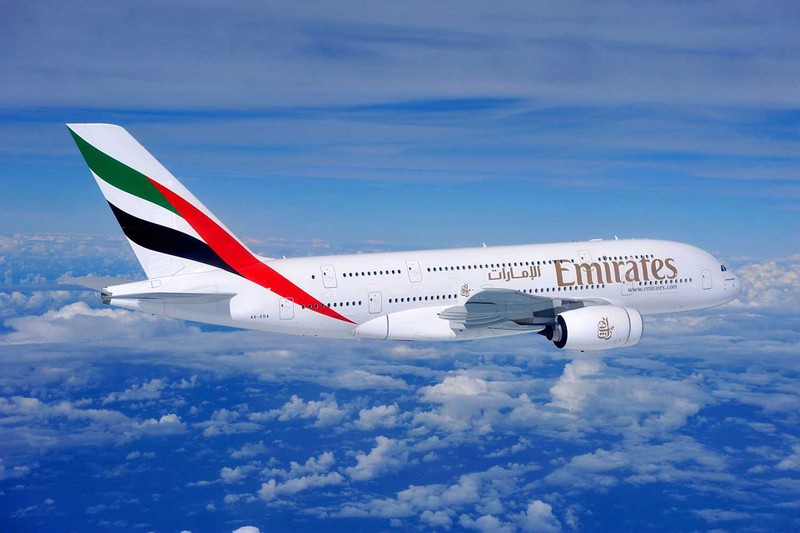 There are six different designs for the bags inspired by six regions in the company's network, "Australasia, Latin America, Middle East, Africa, Europe and the Far East". According to Emirates, it is the first airline to introduce the technology into amenity kits, "making it the world's first interactive kit bags". The bags will be available on Emirates' flights starting in August. But, even if you're not into augmented reality, the bags – which are made of water resident material and feature unique designs – can at least be reused.
Lonely Planet | Wanderlust Tips | Cinet