(#wanderlusttips #CaféCentralNguyenHue) traditional pho (traditional noodle) will be recreated in a speacial way with the perfect pairing of premium US beef rib eye.
[rpi]
A delicious bowl of phở, the most popular dish to Vietnam and an essential part of the Vietnamese culture, features a well-cooked broth and thinly sliced beef. A special variety containing premium US Beef Rib Eye will enhance your experience.
The rib eye is a favorite cut for those who are beef fanatics. Raised in a professional environment, premium US rib eye has a unique flavor and contains essential amino acids which are good for your health.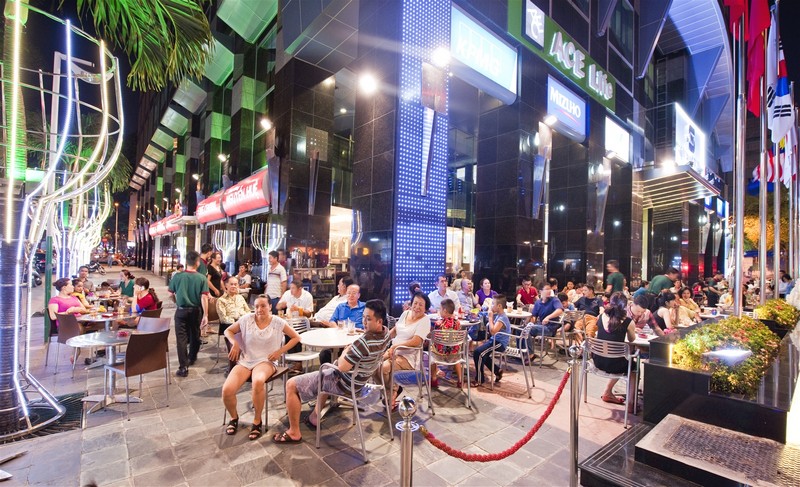 When combined with US rib eye, Vietnamese traditional phở presents a more outstanding taste. The price is just 119,000++ for each bowl.
Café Central Nguyen Hue
Open Daily 7:00 – 24:00
Add: Sun Wah Tower, 115 Nguyen Hue Blvd., District 1, Ho Chi Minh City
Tel: (+848) 3821 9303
Website www.cafecentral.wmcvietnam.com
Fanpage: facebook.com/cafecentralnguyenhue