Welcome in the new decade, full of promising beginnings. Pack your suitcase and travel to lesser-known destinations around the world. These best destinations that are growing in popularity on the world's tourism map will fascinate you with their stunningly unparalleled beauty.
[rpi]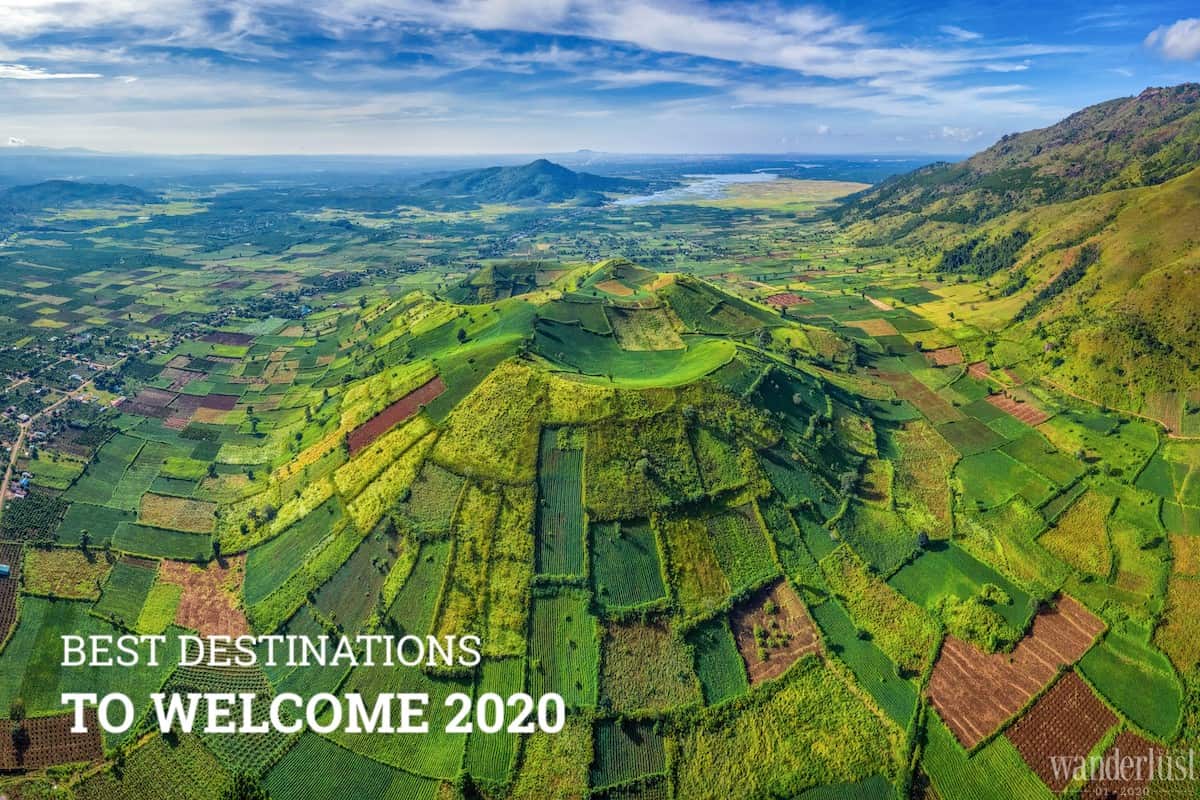 PEACE AND TRANQUILLITY IN KANDY, SRI LANKA
When thinking of the island nation of Sri Lanka, people often think of the modern capital of Colombo whilst the peaceful city of Kandy remains unbeknown to them. Situated in the Central Province of Sri Lanka, Kandy holds its own charm with an amazing variety of historical monuments and beautiful natural landscapes.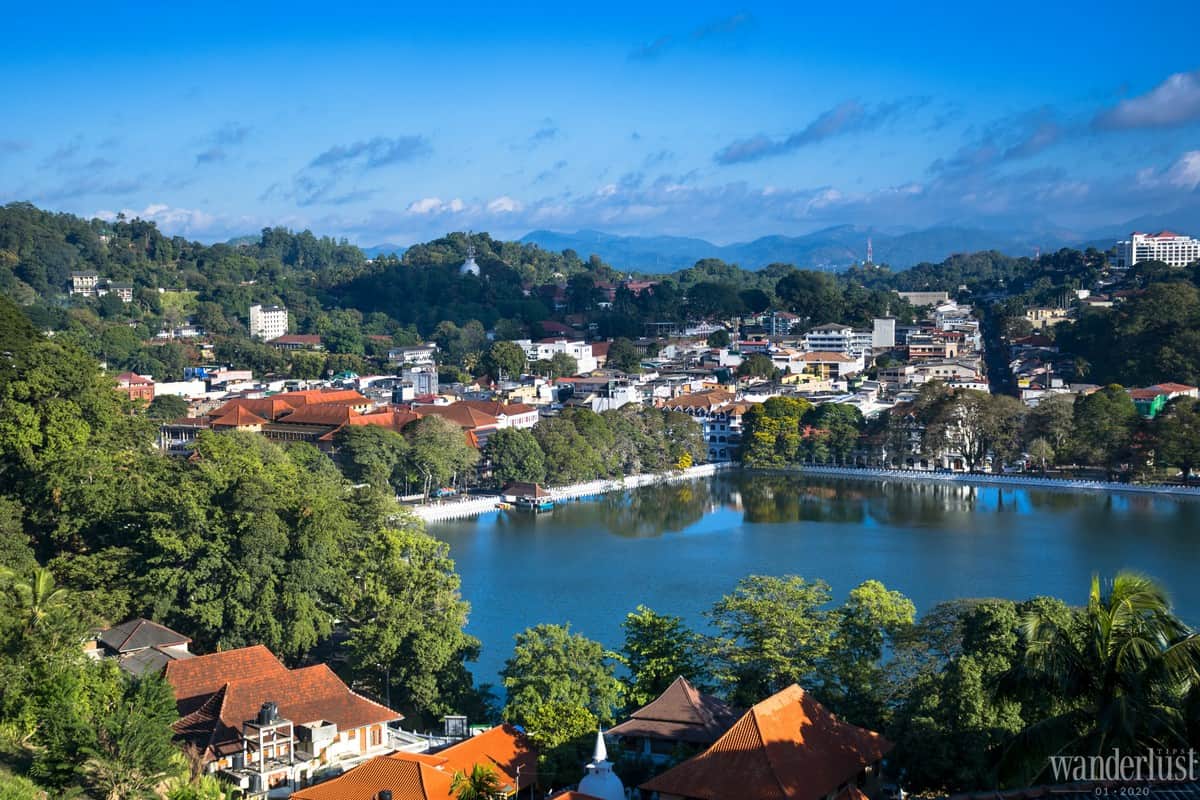 Kandy, a beautiful city will take you on an exhilarating journey. Departing from the bustling center, where Kandy Lake captivates travelers with its peaceful charm and gentle natural surroundings. Take a stroll along the lakeside and stop off at the magnificent Temple of the Buddha Tooth, a must-visit tourist destination on your itinerary. More interestingly, Kandy fascinates travelers with its lush green forests, bustling yet orderly streets and the heartfelt smiles of friendly Sri Lankan people.
COOK ISLANDS: A RETREAT FOR BEACH LOVERS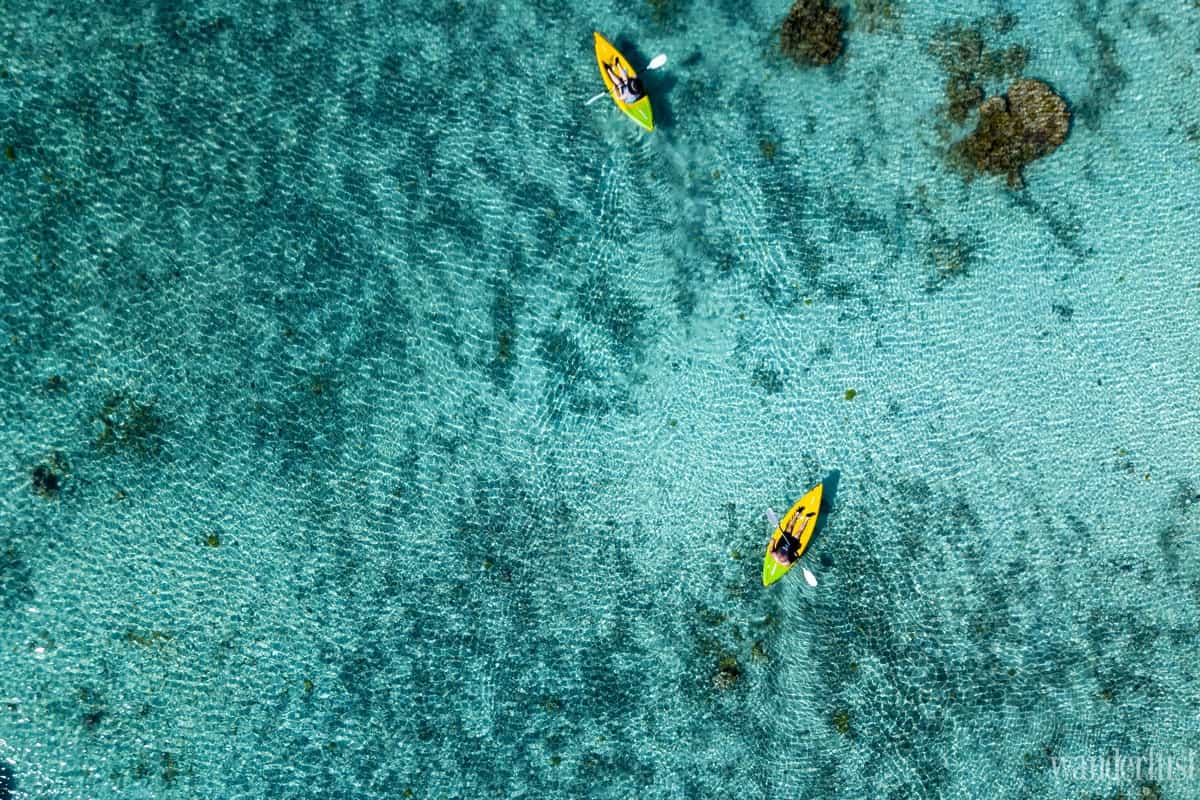 If you love turquoise waters and smooth white sand but you do not want to go to the ever-popular Maldives, then take a trip to the Cook Islands in 2020. Located in the vast ocean between New Zealand and Hawaii, the Cook Islands are made up of 15 small islands with rich ecosystems and amazing natural scenery. The Cook Islands are home to amazing tropical forests, crystal-clear azure waters and an endless amount of sparkling golden sand.
In particular, you should visit Rarotonga, the main island, which offers state-of-the-art facilities and conveniences for tourists, it has the only international airport, well-furnished hotels, vibrant restaurants and bars and a wide array of eclectic souvenir shops. The Cook Islands fascinate travelers for many reasons, but the star attraction is the whale sanctuary where you can see gigantic humpback whales swimming through the deep ocean.
A THRILLING EXPERIENCE IN LA PAZ, MEXICO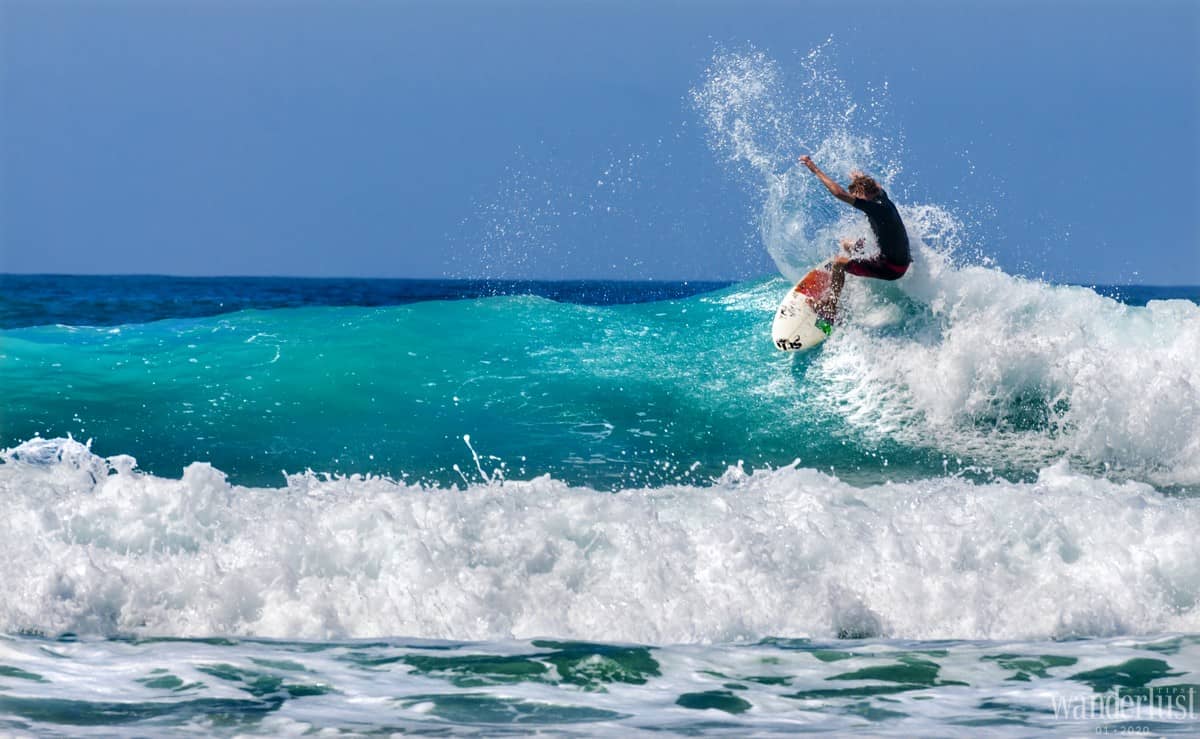 The coastal city of La Paz encapsulates the colorful and iconic beauty of Mexico. Additionally, the glorious city is blessed with charming natural scenery. La Paz is home to an amazing variety of typical Caribbean-style beaches, fascinating historical stories, and exceptionally rich food. There is nothing more wonderful than taking an adventure to La Paz to explore nature and its diverse ecosystems standing out against the dazzling sunshine.
You can swim in the cool azure water, dive to the bottom of the ocean to discover the hidden mysteries or visit legendary museums with exhilarating stories of the locals. If you have a true passion for marine life, then swimming with whale sharks will surely be a once-in-a-lifetime experience in the beautiful city of La Paz.
THE JEWEL OF AZERBAIJAN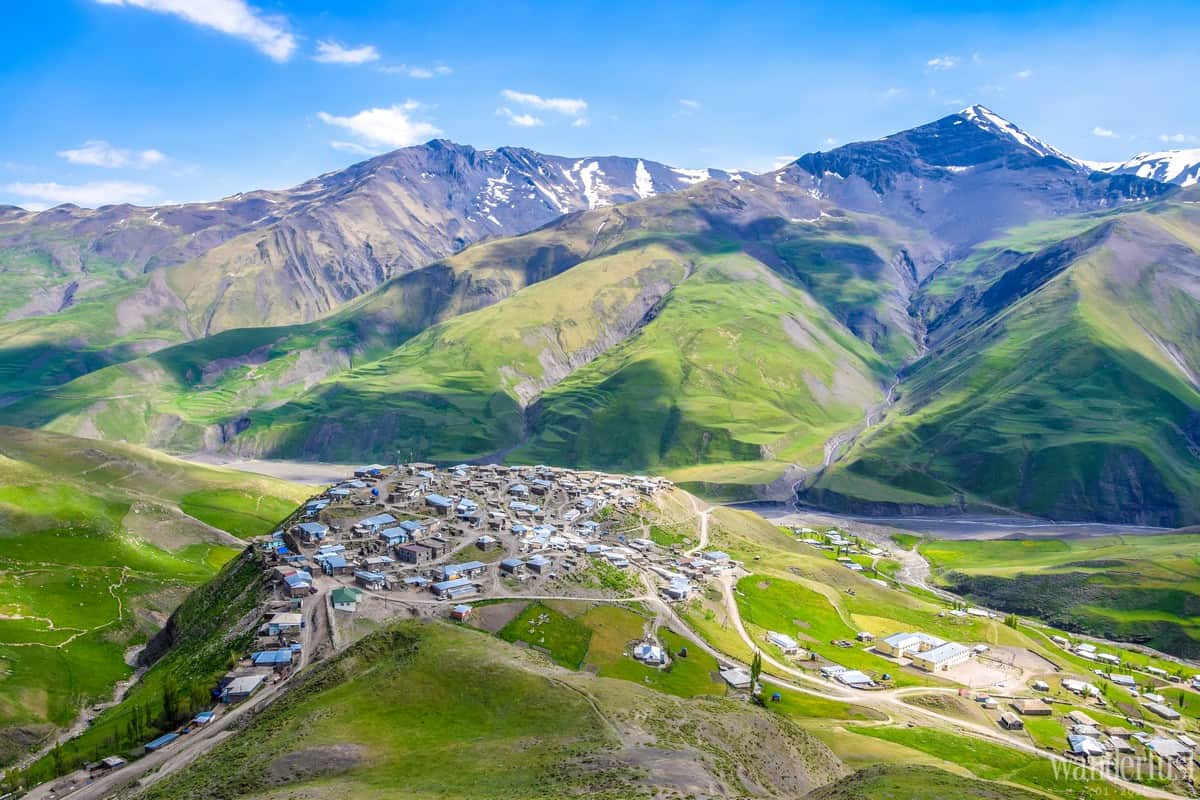 Azerbaijan is a perfect fusion of various cultures, but it is still a lesser-known tourist destination. So, start the new decade in a country with a rich history, stunningly pristine nature and unparalleled friendliness of the locals. Azerbaijan is also known as the "Land of Fire" because the locals have worshiped the fire to pray for peace and good luck since ancient times.
In Azerbaijan, every architectural structure is also emblazoned by the flaming fire, for instance, the glamorous Flame Towers and the Yanar Dag which has been burning for the past 4,000 years. Known as the Land of Fire, Azerbaijan still boasts a peaceful and pristine charm. The small houses stretching over the lush green steppe in the Caucasus Mountains, the Caspian Sea – the largest saltwater lake in the world and the unique culture will definitely bring joy to your heart.
ETHIOPIA: EXPERIENCE A SIDE OF AFRICAN LIFE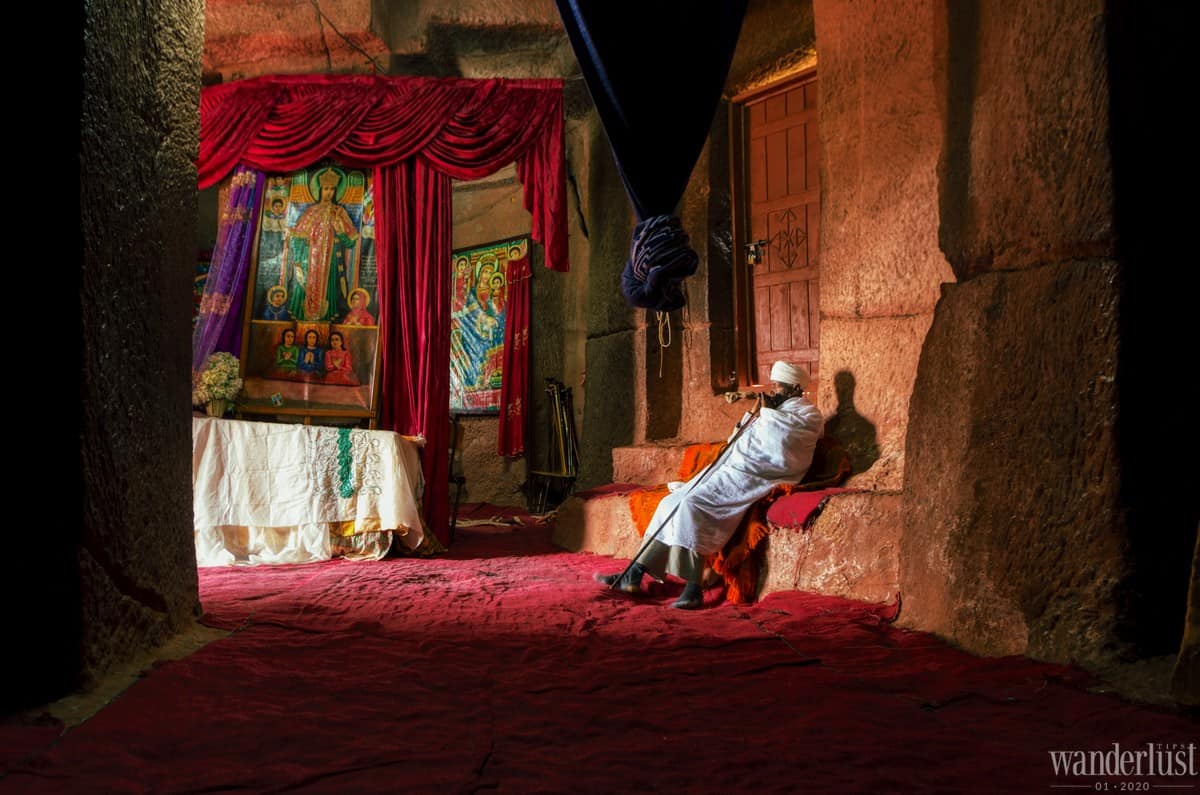 Have you ever thought of traveling to Ethiopia, a completely different country located in remote East Africa? Different yet thrilling, Ethiopia offers an amazing variety of exhilarating experiences that are hard to find elsewhere. The stunning landscapes are considered the pièce de résistance in Ethiopia.
Recognized as a UNESCO World Heritage Site in 2006, the ancient city of Harar is home to a wide range of mysterious myths about the ancient African world blended with fascinating Islamic culture. Northern Ethiopia is mainly inhabited by Christians with a large number of medieval relics. The South will amaze you with a diversity of primitive tribes, for instance, the Hamers, Mursi, Karo, Surma, and Bodi. Ethiopia is truly a vast country and your trip to this beautiful country will certainly be full of fun.
INTERESTING MYSTERIES ABOUT SALTA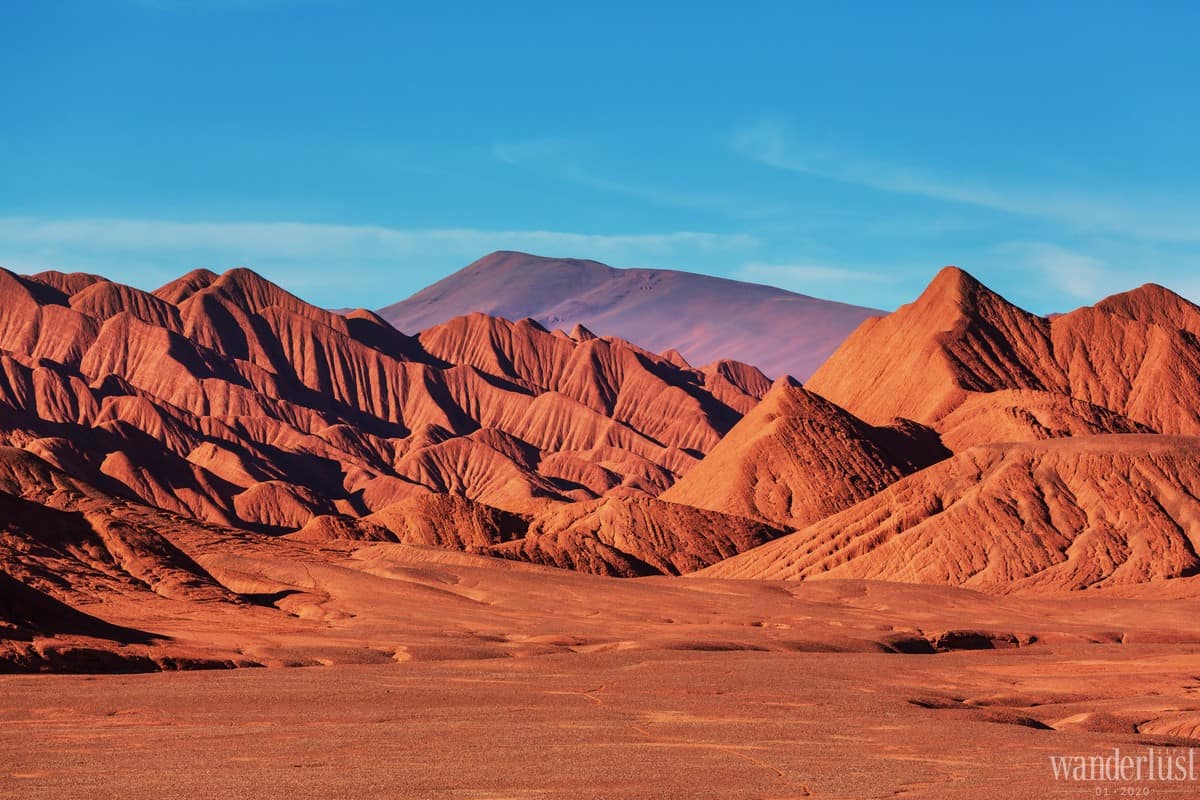 Situated in the remote north of Argentina, Salta is a must-visit tourist destination because the place not only impresses travelers by its magnificent scenes but it is also home to numerous stories relating to ancient dinosaurs, the mystifying mummies and even the fascinating nomadic people. Salta really surprises visitors by its rich variety of colorful architecture.
For instance, San Francisco Monastery built in the 1600s, The Hill of Seven Colours – a unique hill made up of seven different natural colors or the great Salinas Grandes salt desert. Additionally, curiosity will get the better of you when you know that dinosaur fossils have been discovered in Salta or you will be fascinated by the mummies on display at Museum of High Altitude Archaeology of Salta. Moreover, travelers are mesmerized by the excellent grape wine and the famous aromatic Empanadas cake.
MARVEL AT THE SPECTACULAR CHERRY BLOSSOMS IN YAMAGATA, JAPAN
If you want to travel to Japan, but you are not drawn to Tokyo, Kyoto or Osaka, Yamagata Prefecture is an ideal tourist destination, known as the homeland of cherry blossoms. Here, you will be completely immersed in the glorious streets full of romantic pink-hued flowers. Aside from the brilliant cherry blossoms, Yamagata Prefecture is also famous for its Onsen sanctuary, a traditional Japanese hot spring bath.
After soaking in the hot spring at Ginza Onsen, take a stroll around the ancient Japanese streets and embark on a unique culinary experience with a variety of street food. Notably, Zao town in Yamagata stands out for a stunningly seasonal nature. The autumn brings a blanket of yellow and red leaves. Interestingly, when the winter arrives, the spectacular Zao mountain is covered in fluffy white snow.
LISTEN TO THE MOUNTAINS AND FORESTS IN GIA LAI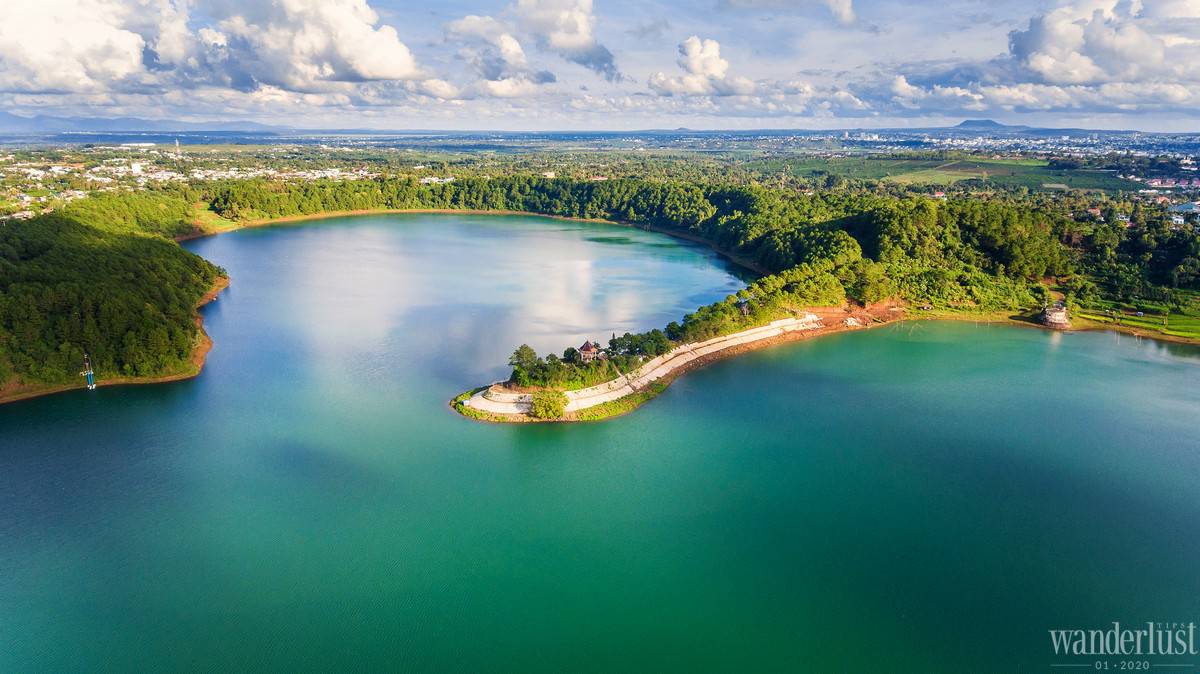 If you have a true passion for nature and wildlife, then the mountainous Northern province in the Central Highlands is a must-visit destination when coming to Vietnam. In recent years, Gia Lai has been increasingly developing, but it still preserves and maintains its distinctive cultural identity of the wild Central Highlands.
Gia Lai mountain town captivates visitors with lush green forests, majestic waterfalls and huge architectural structures imbued with the local culture. If you get your thrills and spills through new experiences, then take a ride on a giant elephant and marvel at the spectacular natural surroundings. Gia Lai is also the homeland of many kinds of aromatic coffee and there is nothing better than sipping a cup of coffee in a beautiful afternoon and enjoying the hectic pace of life in this up-and-coming location in Vietnam.
Thu Ha | Wanderlust Tips