It can be difficult to narrow down potential destinations in Mexico due to the sheer number of appealing urban areas. Below you will find the definitive list of the top tourist destinations in Mexico, which should help you narrow down your options.
[rpi]
Chichen Itza: The ancient Mayan city
Chichen Itza, which was considered to be one of the most prominent city-states in pre-Columbian America, is now considered to be one of the most popular archaeological sites in Mexico. Since the 7th of July in 2007, Chichen Itza has been recognized by UNESCO as one of the New Seven Wonders of the World. Chichen Itza, an ancient Mayan city, is one of the top attractions in Mexico, and you shouldn't miss it. Exploring the ruins of what was once a major city in Mexico is not only a breathtaking experience but also a fantastic opportunity to learn more about Mexican history and culture. The archaeological site of Chichen Itza is open from Monday through Sunday, 8:00 AM to 5:00 PM, with the last admittance at 4:00 PM. Tickets can be purchased on the premises.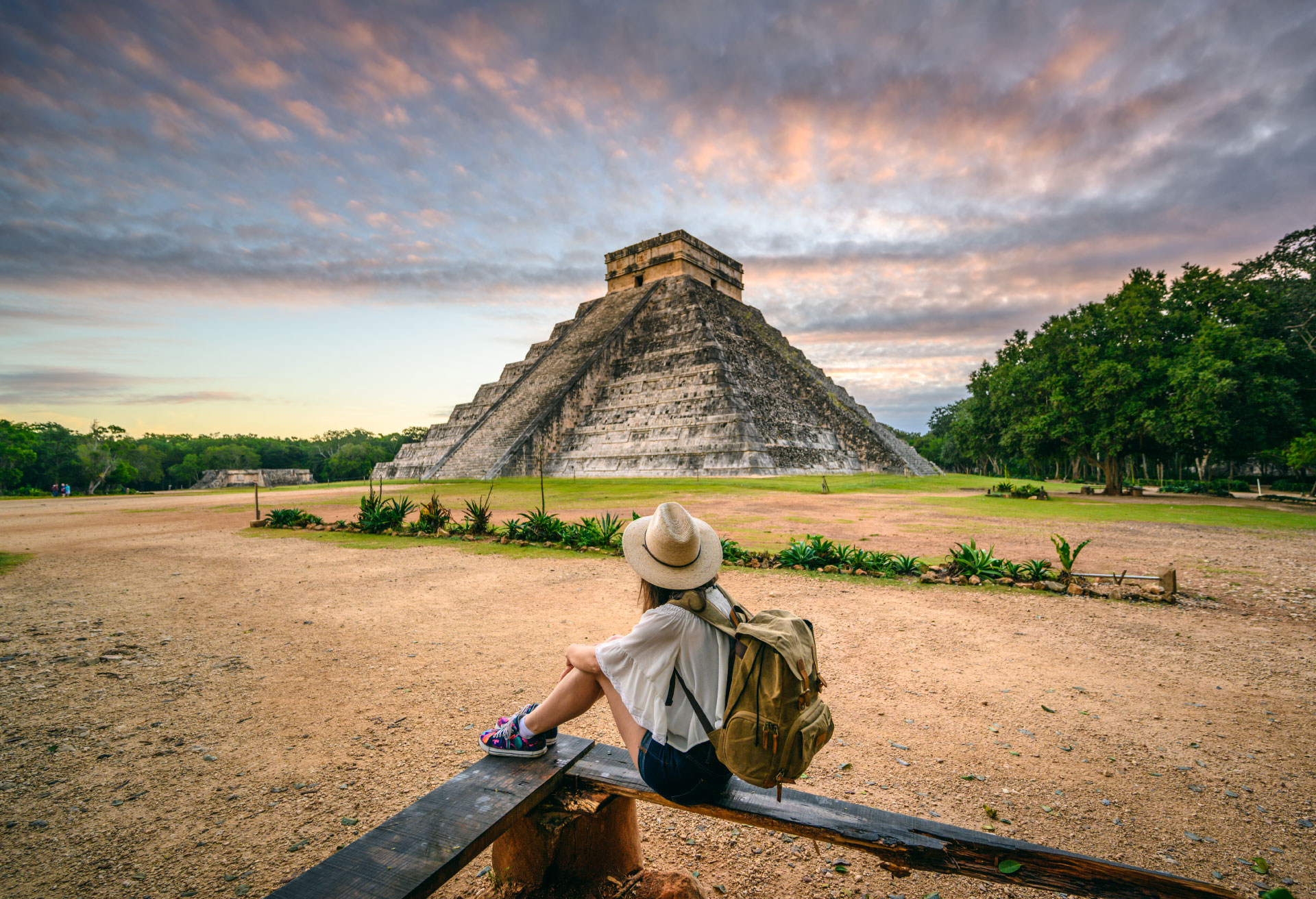 Mexico City: the cosmopolitan nation's capital
The capital and largest city of Mexico, Mexico City is also one of the most well-known cities in the country. Not only is it the nation's capital, but it also serves as the economic, industrial, and cultural epicenter of Mexico. The Church of Mexico City, which dates back to the 16th century and is the oldest and largest cathedral in Latin America, is just one of the numerous well-known tourist attractions and landmarks that can be found in Mexico City. The National Museum of Anthropology and the Chapultepec Castle are two other well-known destinations for tourists in Mexico. This area has a diverse range of attractions and activities available to explore. The city offers a wide variety of attractions, including colonial architecture, mouthwatering cuisine, and a vibrant nightlife scene.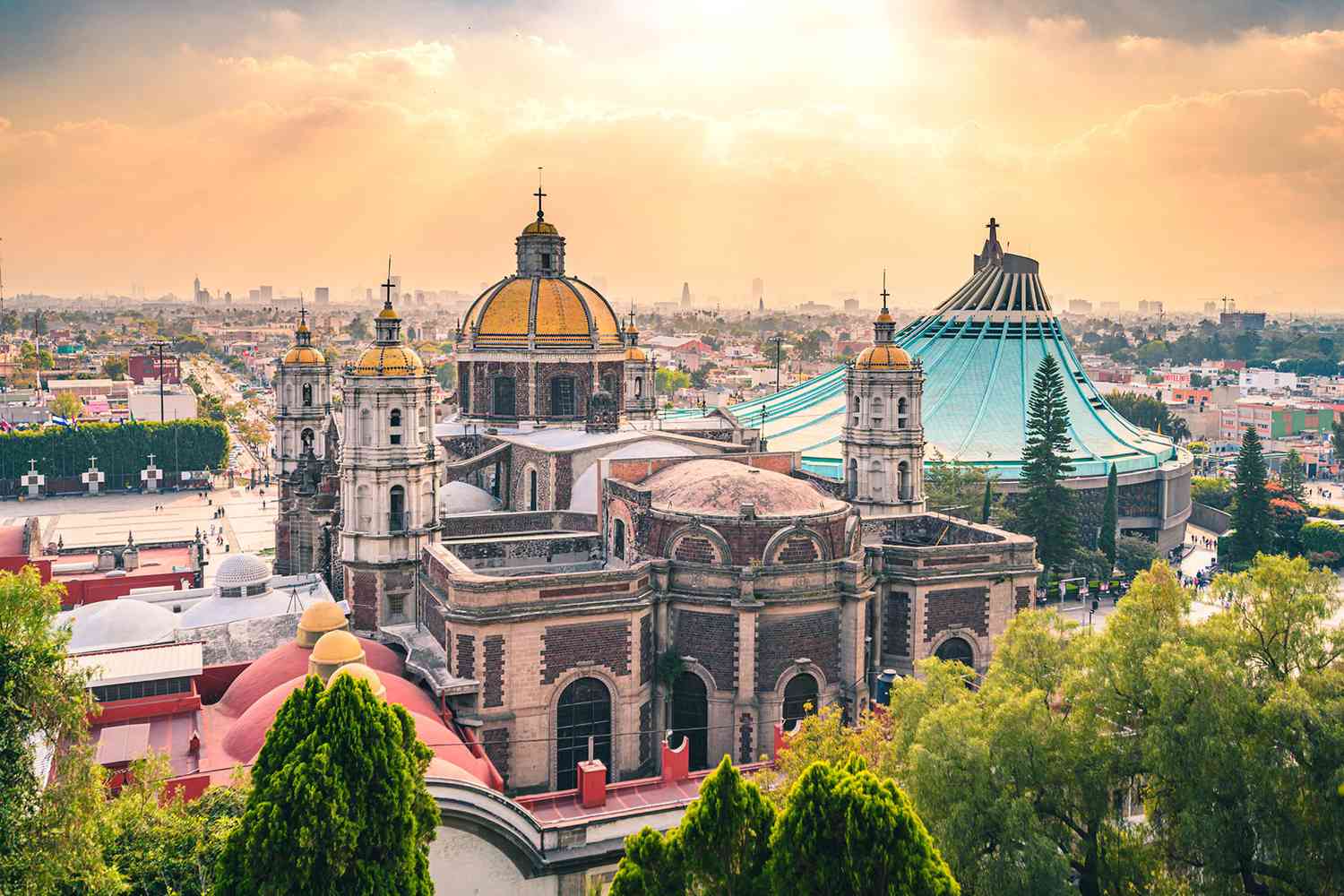 Cabo San Lucas is well-known for its beautiful beaches, excellent diving, and lively nightlife.
Cabo San Lucas is a popular tourist destination in Mexico's Baja California peninsula. This area is renowned for its breathtaking beaches, world-class diving, and lively nightlife. Those who are searching for some sun, sand, and leisure will find that this location is an excellent choice. The resort city of Cabo San Lucas is located on the southernmost point of Mexico's Baja California peninsula, and is well-known for its nightlife, beaches, and other activities that include water. Playa El Médano is considered to be the primary beach in Cabo, and it features a wide variety of outdoor restaurants and bars. After passing the marina, you will come to the Land's End promontory, which is home to Playa del Amor (also known as Lover's Beach) and El Arco, a natural archway in the seacliffs.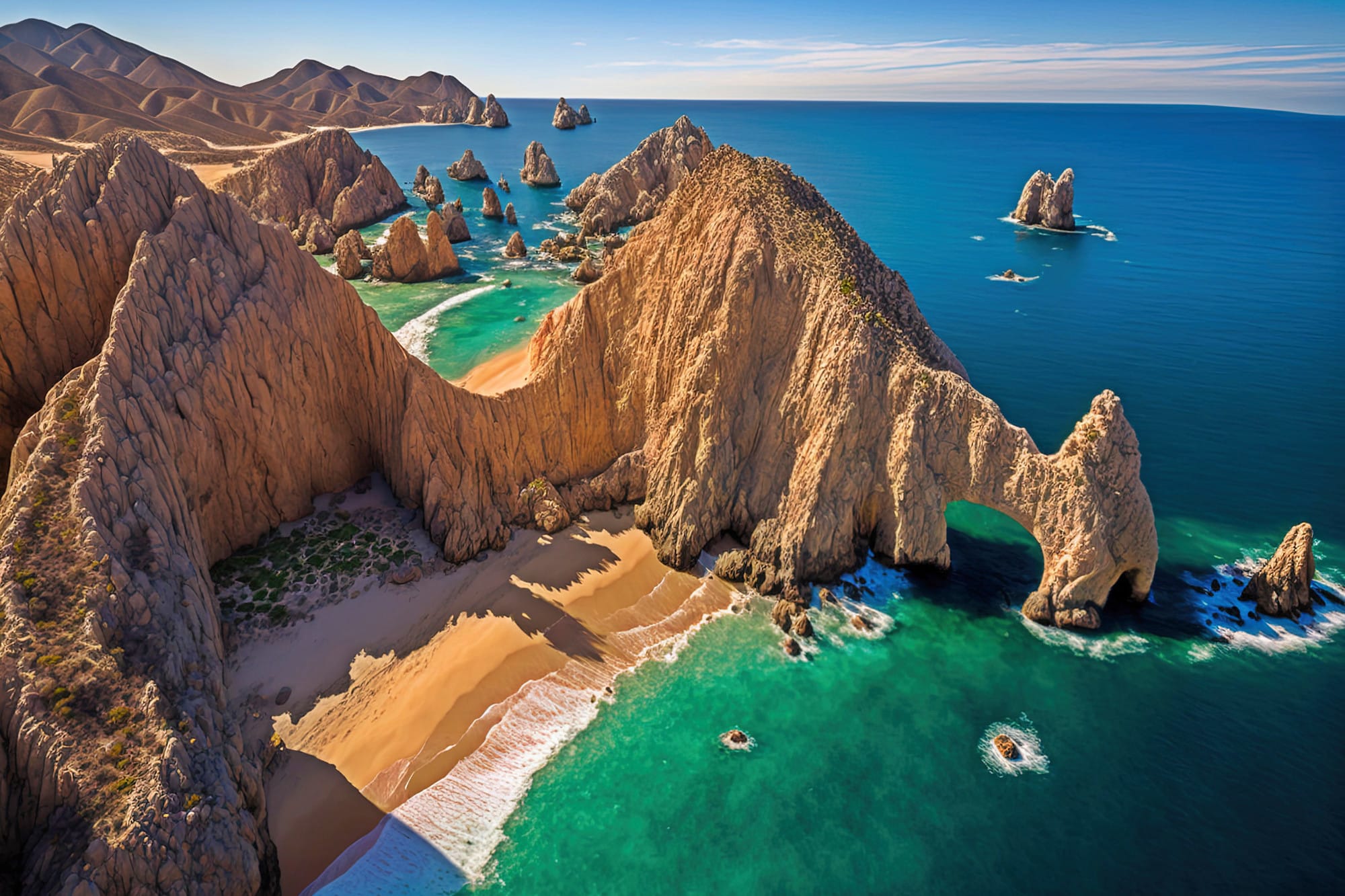 Tulum: A lovely town on Mexico's Caribbean coast.
Tulum is a city with a rich history that may still be enjoyed to this day. In the 13th century, Tulum served as a port city for travelers and traders who traveled inland. Tulum, which is situated along the Riviera Maya and can be reached from the Cancun International Airport in a little under two hours, is home to some of the Mayan archeological monuments that have been maintained the finest in the surrounding area. If you are planning to take a day trip to visit the cenotes, lagoons, or archeological sites, there are buses that depart directly from the airport in Cancun as well as from Playa del Carmen. renowned for its beaches with pure white sand, intact Mayan structures, and azure waters. It is the ideal place to soak up some rays, go snorkeling, and discover the ruins of an old city.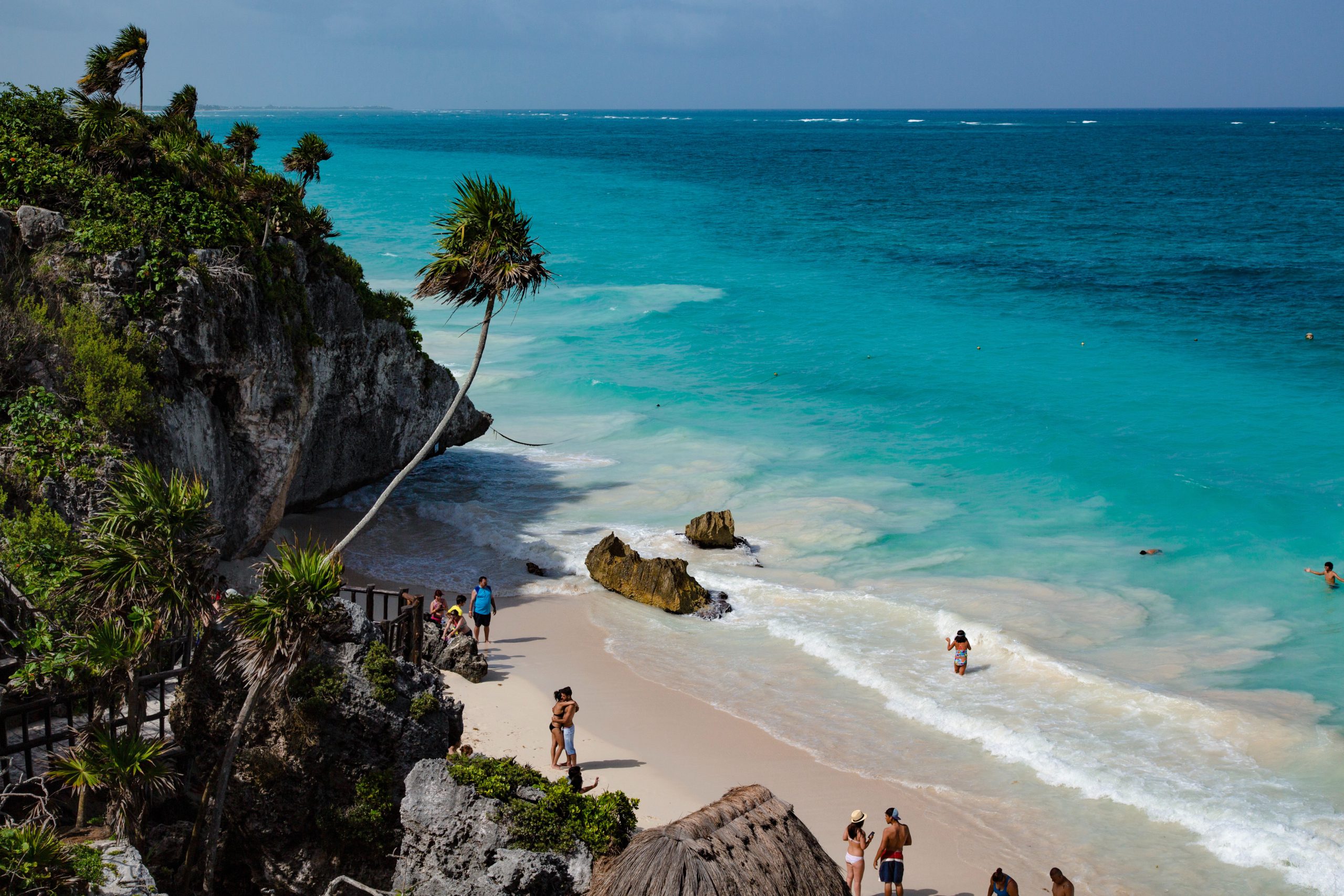 Guanajuato: The beautiful colonial city is home to winding cobbled streets
Guanajuato is a stunning city that retains many of the characteristics of its colonial era, including winding cobbled alleys, colorful architecture, and unique cultural attractions. Because the city hosts a wide variety of celebrations all through the year, you may enjoy a trip there regardless of the time of year. Undoubtedly, Guanajuato is one of the most remarkable cities in all of Mexico. Guanajuato is a very special destination to visit due to its location within a ravine at an elevation of up to 6,000 feet, which is located on a mountaintop in the Northern Central highlands of Mexico. Guanajuato is a mountain town.
The state of Guanajuato is home to a large number of charming communities, all of which are easily accessible from the capital city and make for great day trips. Dolores Hidalgo and San Miguel de Allende are located to the north, while Silao and León are located to the west. Salamanca, located to the south, is a stunning example of Mexican baroque architecture.