Everyone has a burning desire to have a good and joyful start to a new year. On the first days of spring in 2020, Wanderlust Tips magazine will take readers on an adventure to experience and discover lesser-known destinations and stunning forests laden with blooming flowers.
[rpi]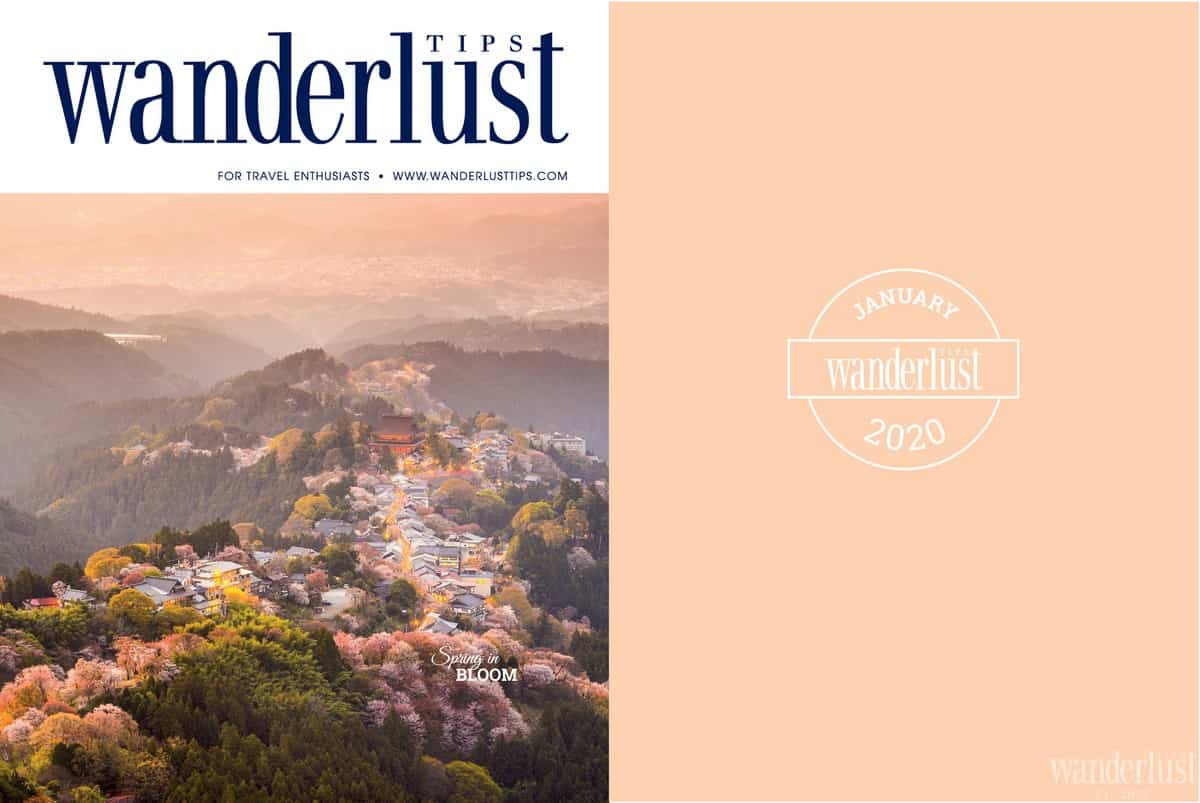 Spring marks the arrival of budding leaves and blooming colorful flowers. Wanderlust Tips magazine January 2020 will take readers on a journey to a vast array of sought-after destinations around the world and you will be mesmerized by inspirational travel stories.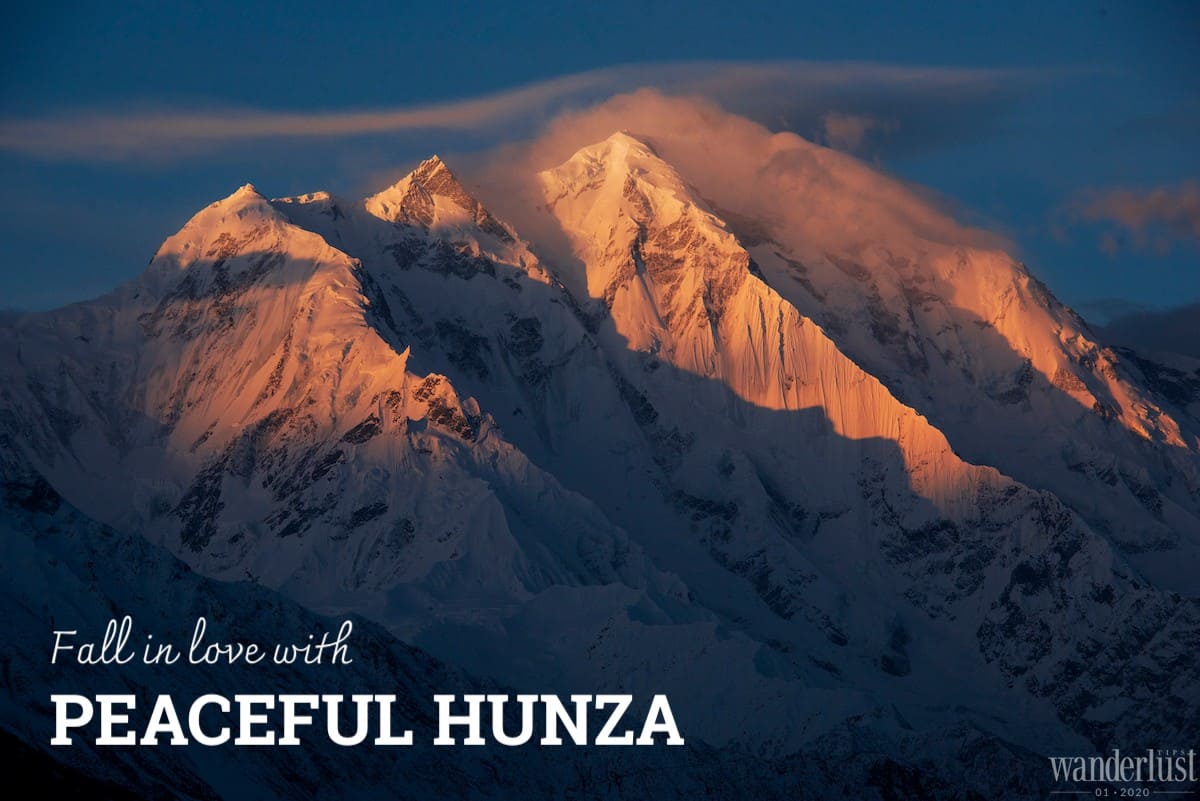 Getaway from all the negativity surrounding Pakistan and its instability and take a visit to the peaceful Hunza Valley, where the apricot, peach, apple and cherry blossoms burst into enchanting pastel shades. The article "FALL IN LOVE WITH PEACEFUL HUNZA" will leave an unforgettable impression on you.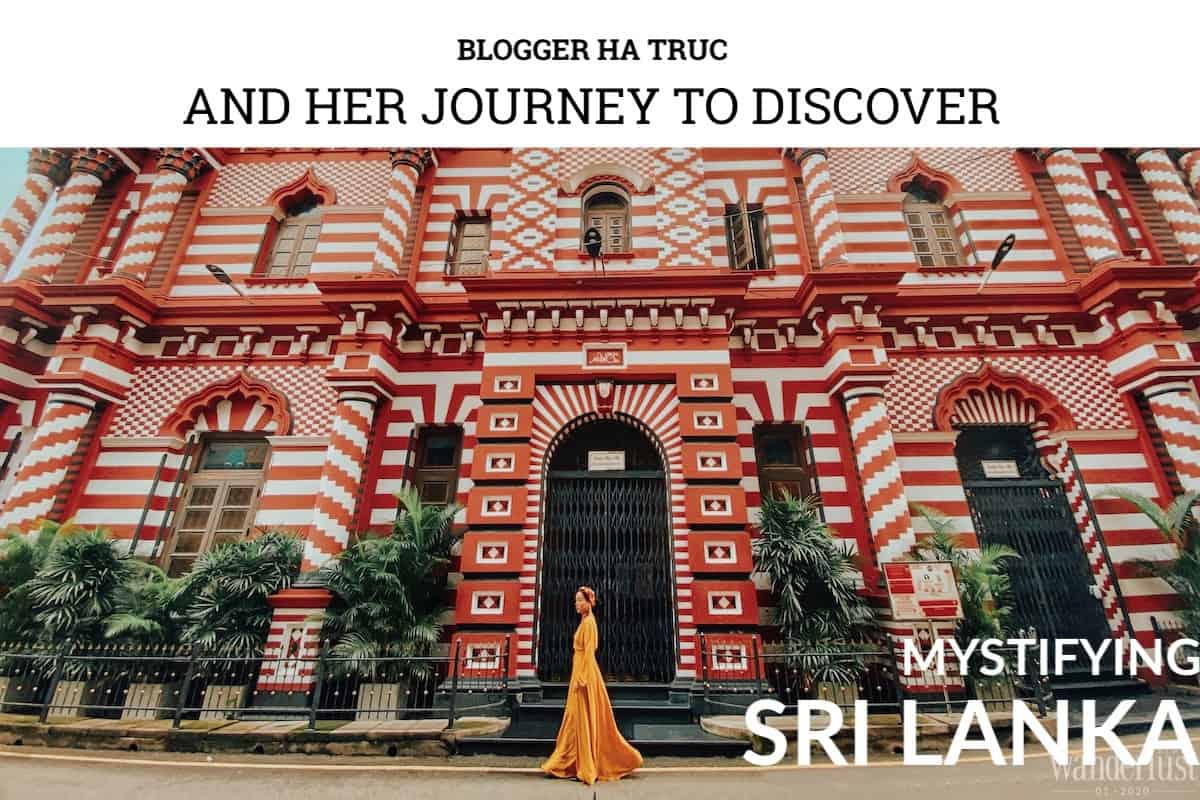 Wave goodbye to the blooming flowers in Hunza and embark on the Hello World #6 Voyage, led by Wanderlust Tips magazine, to Sri Lanka, an increasingly popular travel destination in the world. Be ready to discover "MYSTIFYING SRI LANKA" with Blogger Ha Truc and get a better understanding of this island nation.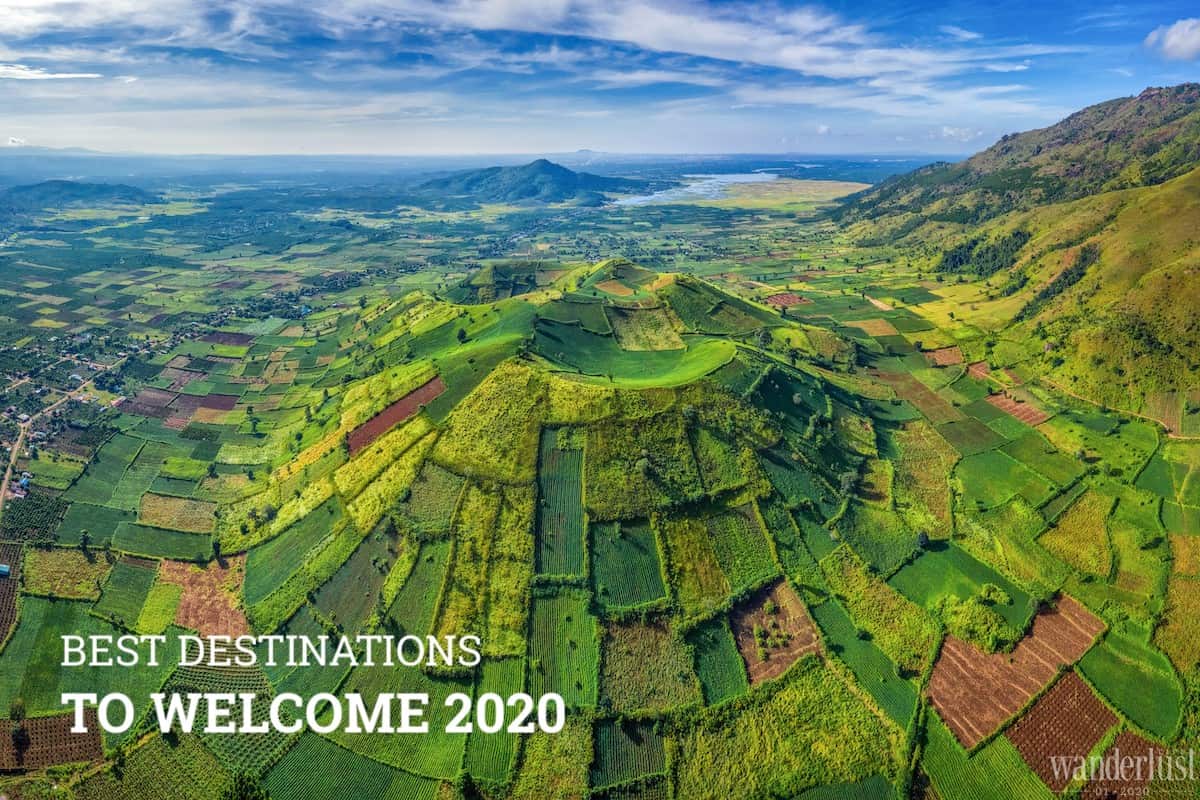 Welcome in the new decade, full of promising beginnings. Pack your suitcase and travel to lesser-known destinations around the world. These destinations that are growing in popularity on the world's tourism map will fascinate you with their unparalleled beauty through the article "BEST DESTINATIONS TO WELCOME 2020".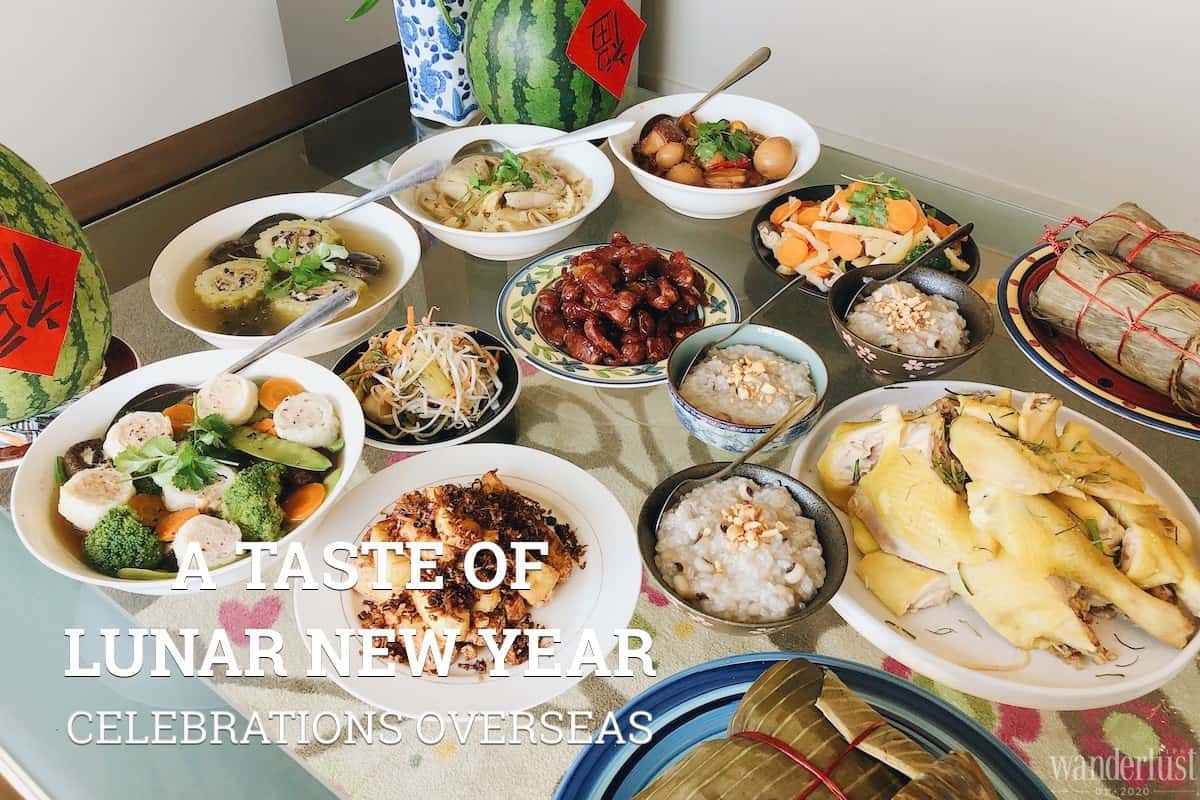 With an abundance of content depicting the best destinations all over the world, we realize that the New Year was not far off the horizon. "A TASTE OF LUNAR NEW YEAR CELEBRATIONS OVERSEAS", be prepared to be fascinated by the emotional story of a Vietnamese guy celebrating Tet abroad, sympathize with his loneliness and nostalgia despite his more than adequate Tet celebrations.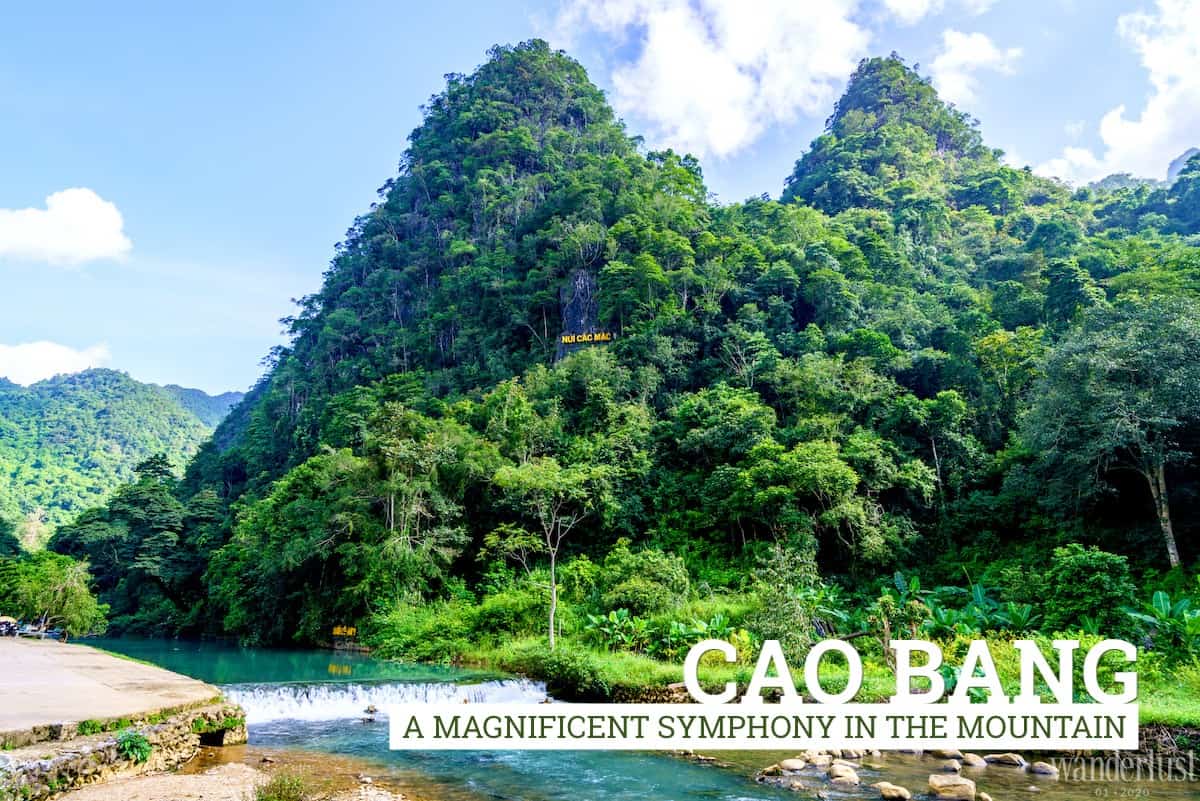 Finally, head to "CAO BANG: A MAGNIFICENT SYMPHONY IN THE MOUNTAINS" and discover a sacred historical land whilst contemplating its magnificent natural beauty through this beautiful verse: "If you take care of our children, I will carry the water taken from Cao Bang to you".
Wanderlust Tips