On October 18, a tourism promoting event "Visit Saint Petersburg"officially took place at Le Méridien Saigon Hotel (HCMC) with the aim to spread Saint Petersburg unique cultural values to Vietnamese tourists.
[rpi]
The event "Visit Saint Petersburg" jointly organized by the Tourism Development Council and the Tourism Information Bureau of Saint Petersburg city has attracted the attention of many participants, including travel agencies. Vietnam tour, hotels in St. Petersburg, representatives of cultural institutions and other tourist facilities of St. Petersburg.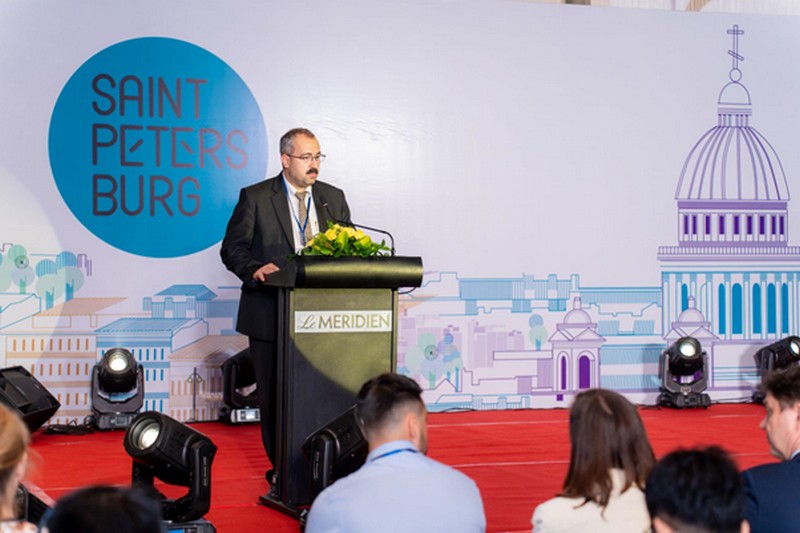 The event "Visit Saint Petersburg" takes place at Le Méridien Saigon Hotel on October 18
Within the framework of "Visit Saint Petersburg", the organizers introduced many new and attractive tourist programs and attractions such as museums, historical sites, culture and events, etc. Many activities have been prepared, including: introducing the tourism potential of Saint Petersburg, exchanges between Vietnam and St. Petersburg.
The event brought a lot of interesting information about Saint Petersburg city to the travel enthusiasts, giving information on this new destination. From there, people can arrange schedules themselves for the journey to discover Saint Petersburg – one of the oldest city in Europe.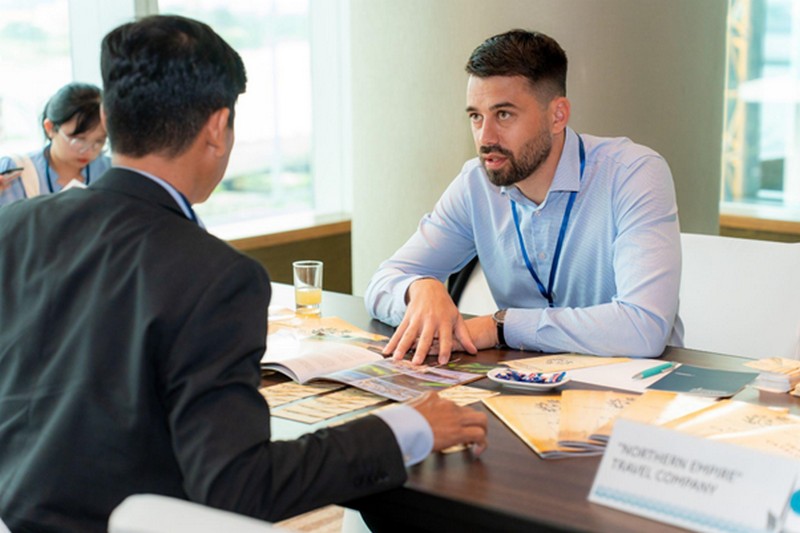 The event provides many new experiences and interesting information about the city of Saint Petersburg
In addition, this is also an opportunity to connect and promote cooperation for sustainable development between tourism businesses of St. Petersburg city and representatives of tour operators and tourism operators in Vietnam, contributed to the development of Vietnam – Russia tourism in the future.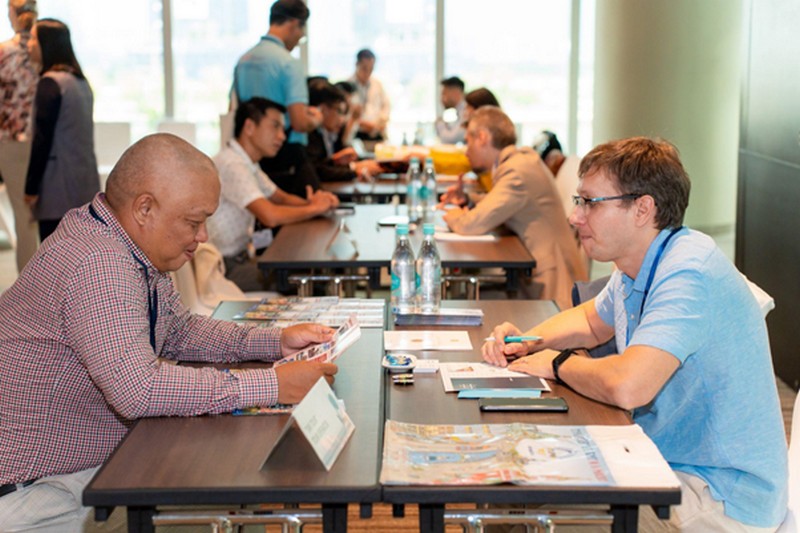 The event connected domestic tourism businesses with tourism operators in Saint Petersburg city
Saint Petersburg – a city steeped in history with splendid palaces is always an ideal destination for all visitors. The architecture in Saint Petersburg does not seem to have changed significantly since the end of World War II. Through the vicissitudes of history, Saint Petersburg retains the majestic look of the towers and the castles, bearing many profound values ​​of the culture. The city makes a strong impression with the antiquity of museums, art galleries, architectural monuments, world-famous cultural and educational facilities such as the State Hermitage Museum, St. Isaac, National Library of Russia, Russian Museum,…. Located on the coast of the Gulf of Finland, Saint Petersburg has been recognized by UNESCO as one of the 8 most beautiful tourist cities on the planet, attracting 10 million tourists every year.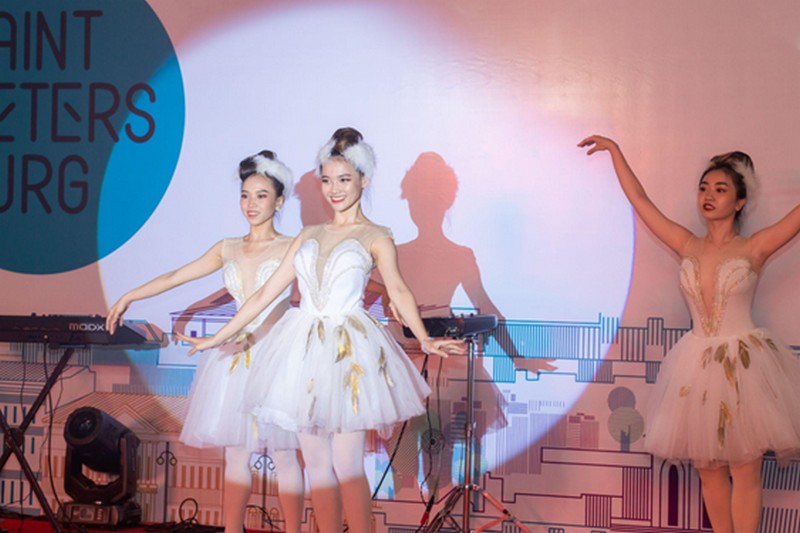 Experience the unique Russian culture at "Visit Saint Petersburg"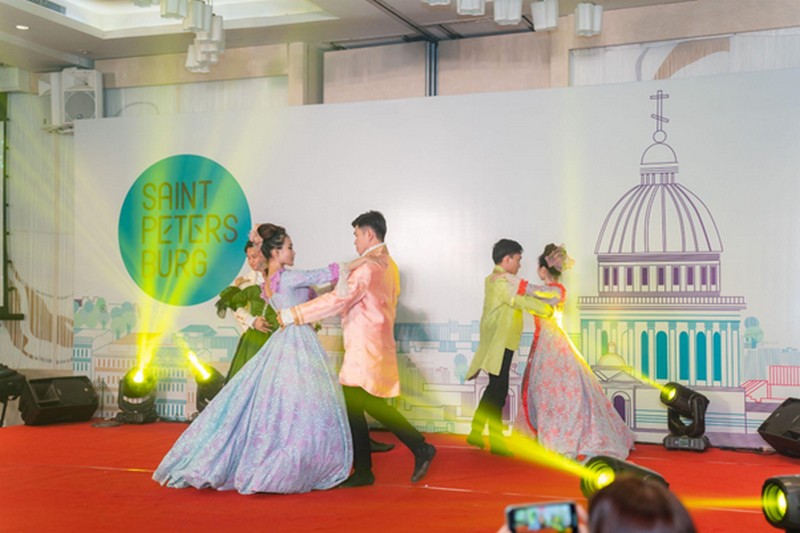 The event "Visit Saint Petersburg" will continue to be held at Pullman Hanoi hotel on October 20
The event "Visit Saint Petersburg" will continue to be held at Pullman Hanoi hotel on October 20. This will be an event not to be missed for the travel community and tourism businesses in Hanoi.
Details at:  https://petersburg-roadshow.com
Email: info@petersburg-roadshow.com
Tel: +7 929 519-08-82 (Ms. Karina Rink) or +7 903 665-12-52 (Ms. Julia Chibireva)
Official tourist website of St. Petersburg: visit-petersburg.ru