Touchless travel is a method of minimizing touch when traveling, resting, and enjoying. Many travelers are opting for this new tourism trend in the complex backdrop of the pandemic outbreak. With touchless travel, the tourist business in the future will experience an extremely different tourism trend compared to the prior. After a period of temporarily putting aside their traveling enthusiasm, visitors might be ready to go on a safe travel experience with a new choice. It is touchless travel.
No-touch travel is an ideal trend in the post-COVID-19 period, with the notion of limiting interaction and prioritizing the use of automatic equipment and technology. A fact that, Previously, people had to wait in queues to verify, or regulate travel documents, which increased the chance of the pandemic infection. 
Touchless travel, on the other hand, will centralize all operations at check-in counters such as electronic check-in, electronic customs declaration, and electronic payment. Many current touchless technologies, like automated opening and closing doors, or touch faucets, have been used on airplanes, tourist attractions, restaurants, and hotels. All of this makes social distancing travel safer and more convenient.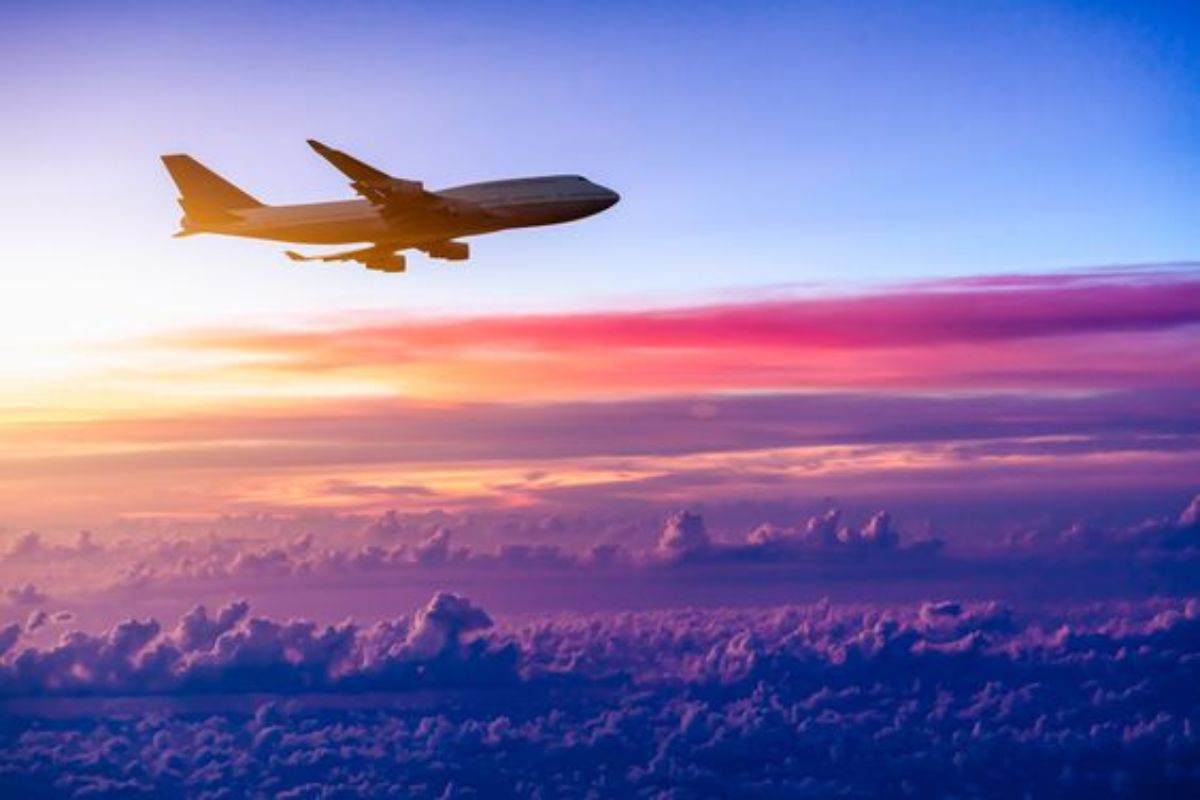 No need for direct person-to-person contact when traveling
Touchless travel is a trend that helps ensure safety for all travelers during the pandemic season. Traveling by plane helps restrict interaction between people in this trend. Typically, users merely need to use an electronic application to check-in. Besides, flight time is said to be much shorter than journey time by bus or automobile. However, if there is a need, touchless travel on family buses is also a new trend during the epidemic season, especially for those who choose to travel locally. With this option, the owner will convert his family car into a mobile home and travel with the entire family anywhere. There is no touch with anyone. 
Since the COVID-19 epidemic, there has been a greater need for airports to use sensor and automation technology to ensure a safe distance between airport workers and passengers. Procedures for small groups of visitors are also streamlined and automated. 
Hotels are no exception to the touchless tourism trend with practical actions. It can be exemplified by using touchless technology to communicate with guests. Many hotels will employ current technologies to swiftly update consumer input and handle problems. Furthermore, communication support systems can contain pre-programmed responses to client inquiries, saving time in conveying and processing information. The versatility of utilizing AI technology to enhance the experience assists the hotel in understanding the guest's habits and preferences to deliver the proper service to the client on a proactive basis.
Many airlines in the US are leading the touch-free travel trend
As a pioneer in the touch-free travel trend, through better technology and innovation, Alaska Airlines is improving hygiene and safety. The Android and iPhone app lets visitors check-in, produce boarding cards, change seats, and pay for luggage. Additionally, the app delivers flight status updates and boarding notifications. In addition, nearly 100 safety precautions have been enacted in Alaska, including donning a cloth mask or face covering at airports and signing a health agreement before check-in. The airline covers over 115 locations in the United States and North America, providing critical air service and transporting cargo cargoes. Seattle, San Francisco, Los Angeles, and Portland serve as hubs. 
Additionally, American Airlines is releasing digital travel tools, touch-free check-in, bag drop, and online entry requirements upgrades to increase customer trust in air travel. By adding contactless ports of entry and improving safety measures, the Fort Worth-based carrier hopes to revolutionize the travel experience. Travelers may sign up for a biometric technology experiment, which will allow them to drop off luggage without a physical ID or boarding card. In partnership with Dallas-Fort Worth, the business intends to try biometric domestic boarding in the new trend of touch-free travel.
Another airport that heads this trend is Los Angeles International Airport in the United States. It has advanced the adoption of touchless devices to let tourism travel securely amid the post-Covid-19 epidemic. This airport has several touchless technologies, such as touch-free faucets, drinking fountains, and hand sanitizer stations. Passengers at the Los Angeles International Airport may also use their phone as a check-in kiosk remote control. Over 700 Plexiglas barriers, touchless lifts, and personal protection equipment vending machines have also been erected at the airport. Thermal camera technology is also being used to identify passengers with excessive body temperatures.