[Best Hotels – Resorts Awards 2019] With over 16 years of working experience for Accor Hotels – one of the world's leading corporations in high-class hotel management, Mr Carl Gagnon has won over the guests' heart due to his exceptional dedication and talent.
[rpi]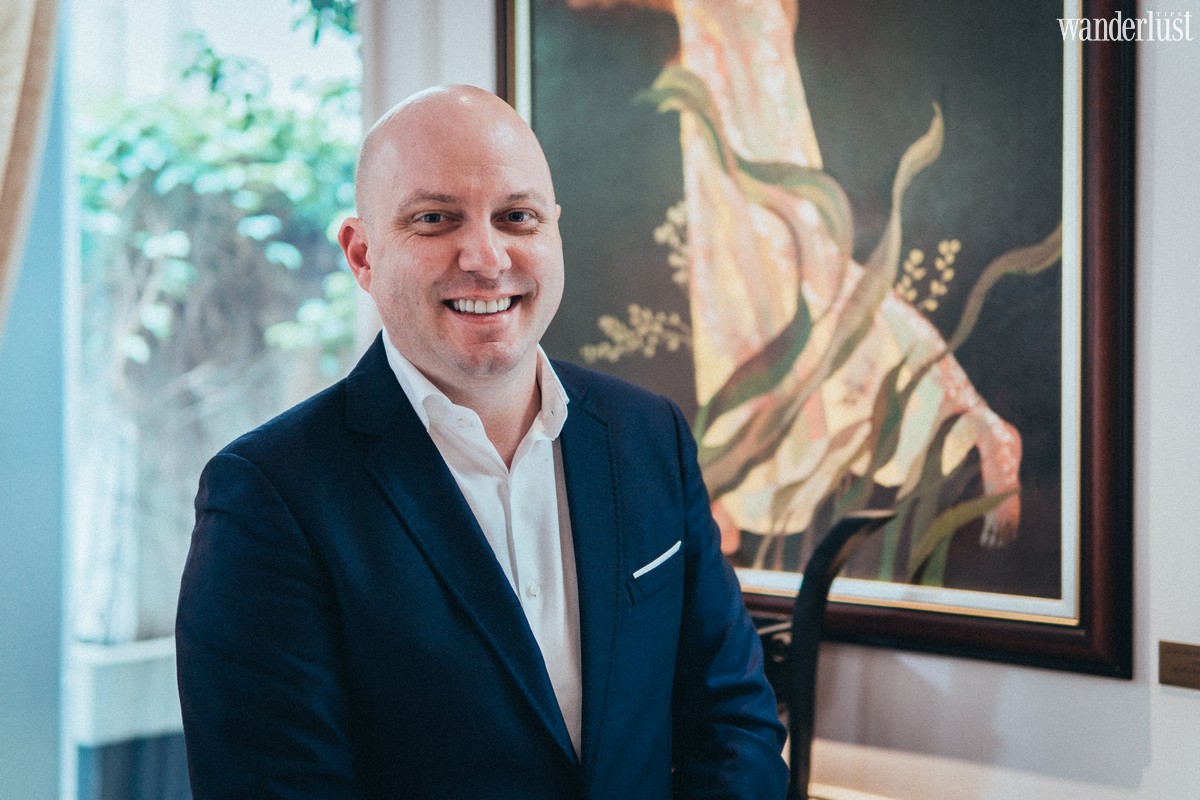 Mr Carl Gagnon is a passionate global hotelier with a particular interest in the "Art de Vivre", lifestyle, with strong endearment for the F&B scene and anything relevant to it. He has built his hospitality career in North America, the Caribbean, and then the Asia Pacific and Southeast Asia. A notable turning point was when he became a member of Accor – one of the world's leading hotel corporations nowadays. His first appointment was in his native Canada at the Sofitel Montreal Golden Mile in 2003.
After some years, he landed in Vietnam and likewise played a pivotal role in the re-positioning of the Metropole Hanoi into the Sofitel Legend Metropole Hanoi – the first hotel worldwide under the Sofitel Legend brand in their series of legendary hotels. During more than 16 years working for Accor, Mr Gagnon has held several essential positions in major properties across the globe such as the Sofitel Philippine Plaza Manila in the Philippines – the largest Sofitel property worldwide; the Sofitel Grand Resort & Villas Hua Hin in Thailand.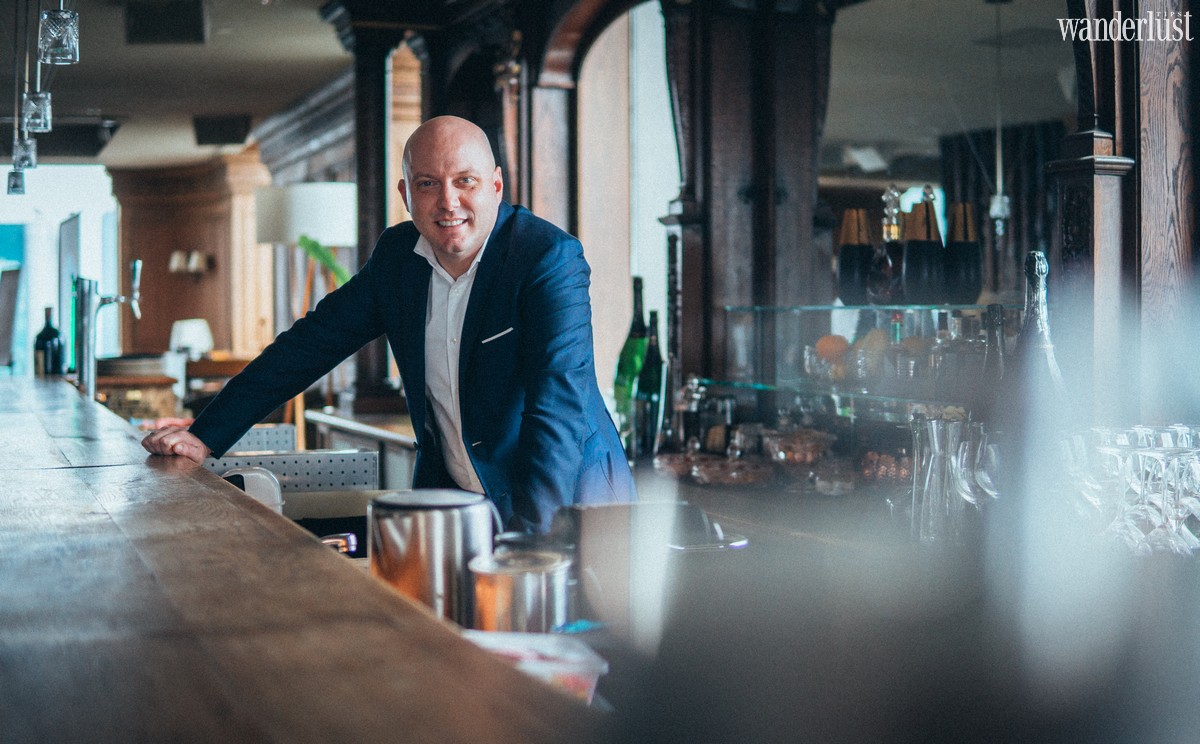 In late June 2016, he was appointed as a General Manager at Hôtel des Arts Saigon in Ho Chi Minh City – flagship hotel of MGallery brand in South Vietnam. MGallery is comprised of high-end boutique hotels all around the world with each hotel as a singular different world. Hôtel des Arts Saigon depicts a signature travel concept that relives the time when a voyage to the Far East was a luxurious privilege reserved for the most distinguished and sophisticated of society. The hotel is known for its bespoke "service from the heart" delivered by its polished and devoted personnel.
Wanderlust Tips