Pumpkin picking season is upon us. While everyone has their favourite spot to grab the quintessential fall fruit, is the best spot across the U.S. Before you know it, October will be here and we'll be swapping out our shorts for sweaters and ice coffees for a PSL.
Here are the top places to go pumpkin picking near NYC this fall.
1. Demarest Farms, NJ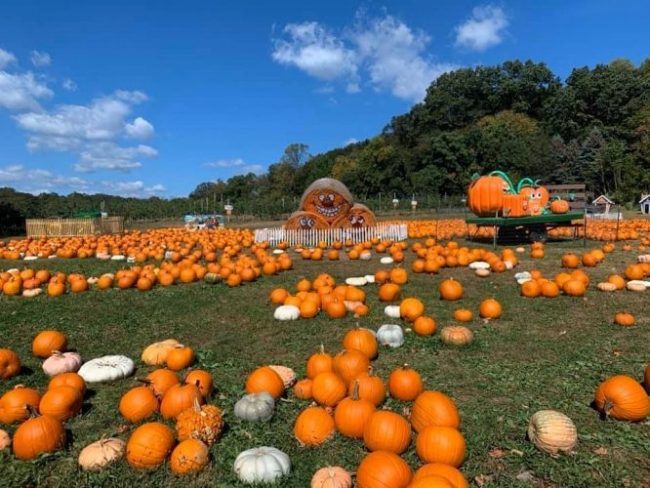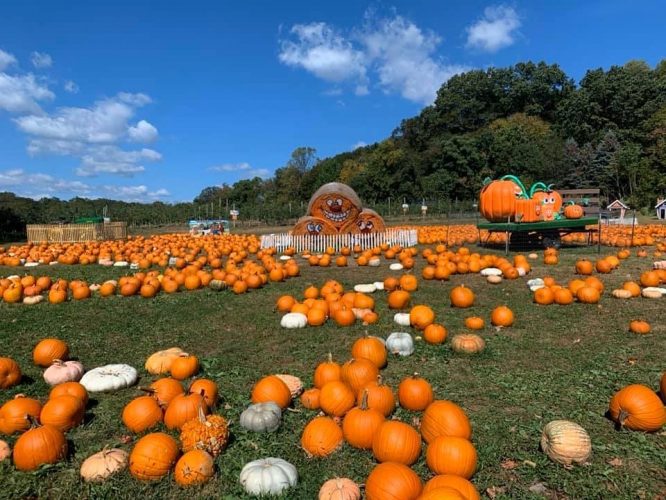 Search for your perfect pumpkin beginning September 18th at this expansive farm founded in 1886! For $7, your general admission ticket will include free parking, entrance to the pumpkin patch, petting zoo, playground, and hayrides. Once you enter the patch, you'll pay a flat rate of $12 for any pumpkin that you please, no matter the size! You must make your reservations on their website.
When: Monday to Friday (8 a.m. – 5 p.m.) & Saturday to Sunday (8 a.m. – 5:30 p.m.)
Where: 244 Werimus Rd, Hillsdale, NJ
2. Wilkens Fruit & Fir Farm, Yorktown Heights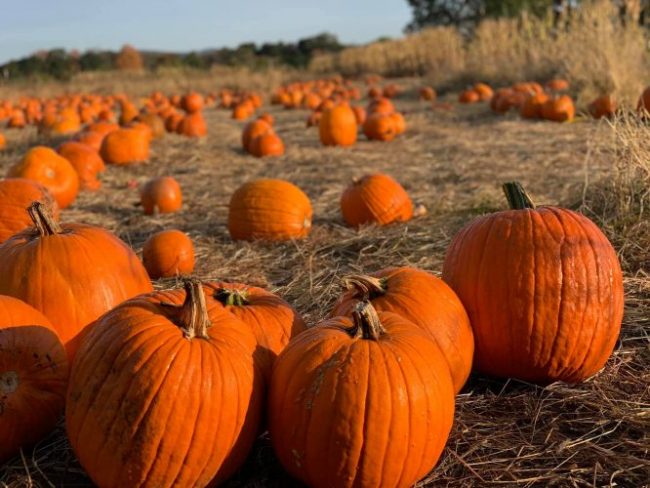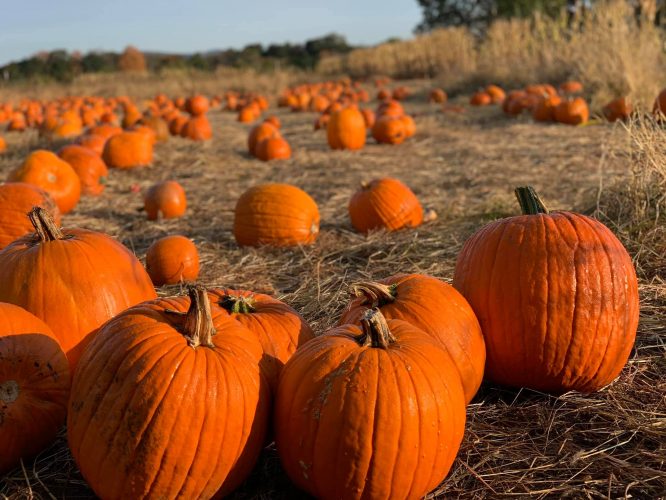 This year marks the 105th year of harvest for Wilkens Fruit & Fir Farm. The pumpkin patch is set to open for picking on October 1st, 2021. Until then, guests can still pick their own apples, and weave their way through the corn maze.
When: Wednesday to Mondays (10 a.m. – 4:30 p.m.)
Where: 1335 White Hill Rd, Yorktown Heights, NY from NYC
3. Secor Farms, NJ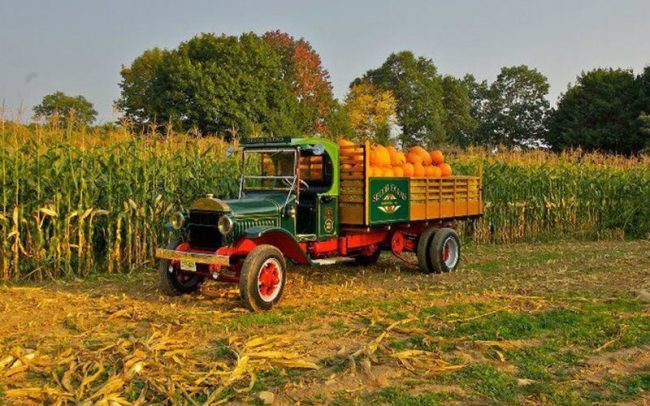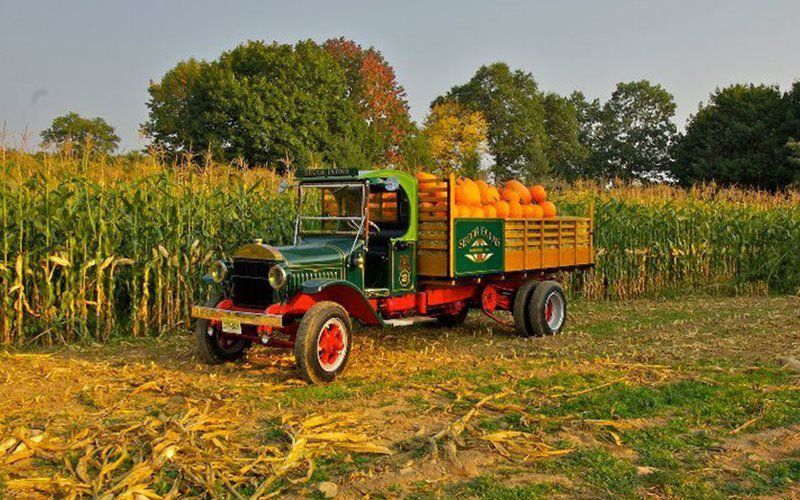 Take a fun hayride through this scenic New Jersey farm and pass by their pond, willow trees, and incredible fall decorations to arrive at their pumpkin patch. Choose your favourite to take home and afterwards hit the corn maze or take in the crisp fall air under their pergola.
When: Monday to Friday (3 p.m. – 4:50 p.m.) & Saturday to Sunday (10 a.m. – 4 p.m.)
Where: 85 Airmont Ave, Mahwah, NJ
4. Queens County Farm Museum, Queens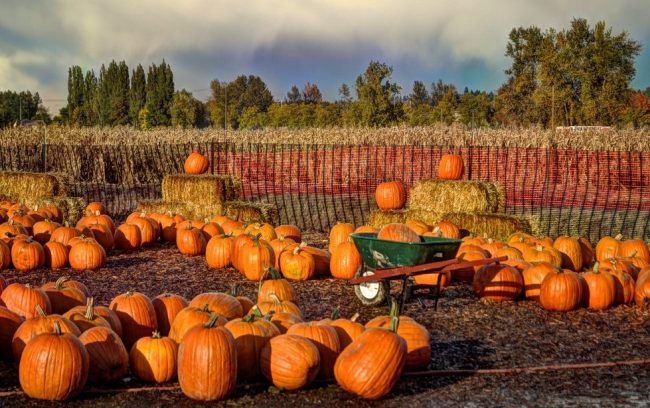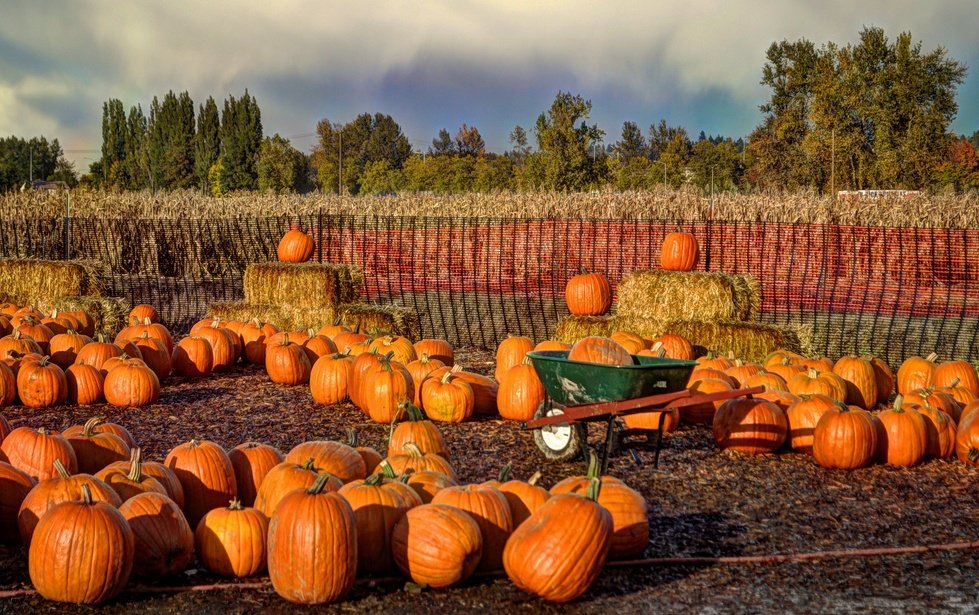 Usually, towards the end of September, Queens County Farm Museum opens up its pumpkin patch to the public. There, visitors can run through the fields and find a pumpkin of their liking. This year they have yet to announce the exact date when their pumpkin patch will open but we expect similar timing as 2020 which lasted through October 30th. However, the farm is open now for its seasonal farm stand, scavenger hunts, and hayrides.
When: Everyday (10 a.m. – 5 p.m.)
Where: 73-50 Little Neck Pkwy, Queens
5. Dykeman Farm, Pawling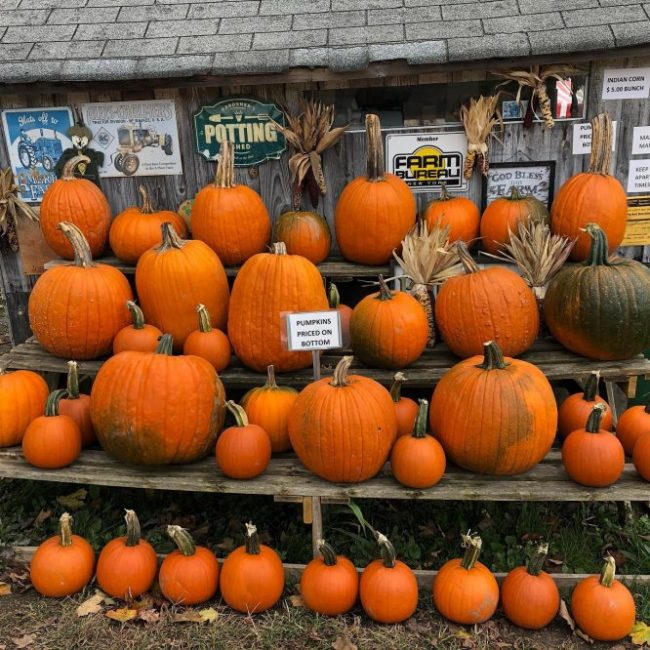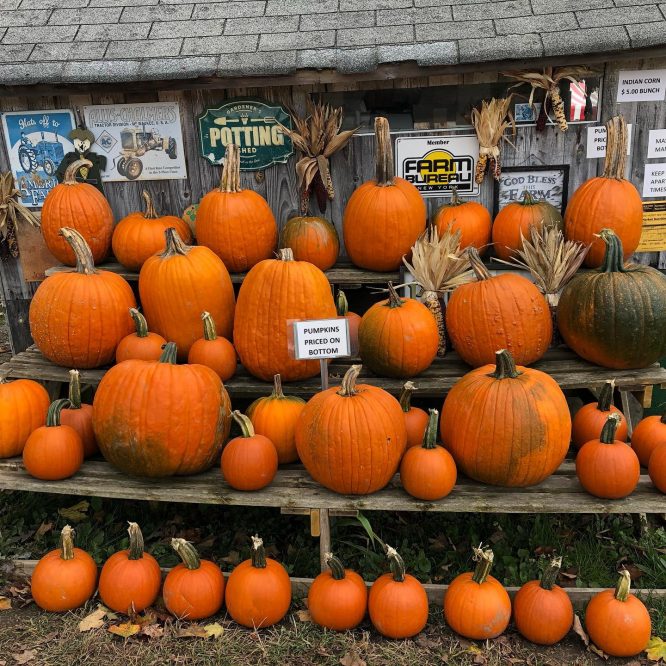 After reducing some of their fall activities last season for health & safety reasons, Dykeman Farm has high hopes of bringing back all of their favourites like face painting and corn pits this year. Pumpkin picking will be available starting September 25, 2021, through every weekend in October. Visitors can expect a large selection with over 70 different varieties offered at the farm!
When: Everyday (10 a.m. – 5 p.m.)
Where: 31 Dykeman Ln, Pawling, NY