[Best Hotels – Resorts Awards 2019] Thanks to his significant contributions to the hospitality industry, Mr Albert Leong – General Manager of Fortuna Hotel Hanoi was acclaimed as the "Best General Manager" at the Best Hotels – Resorts Awards 2019 organised by Wanderlust Tips travel magazine in Seoul, Korea. 
[rpi]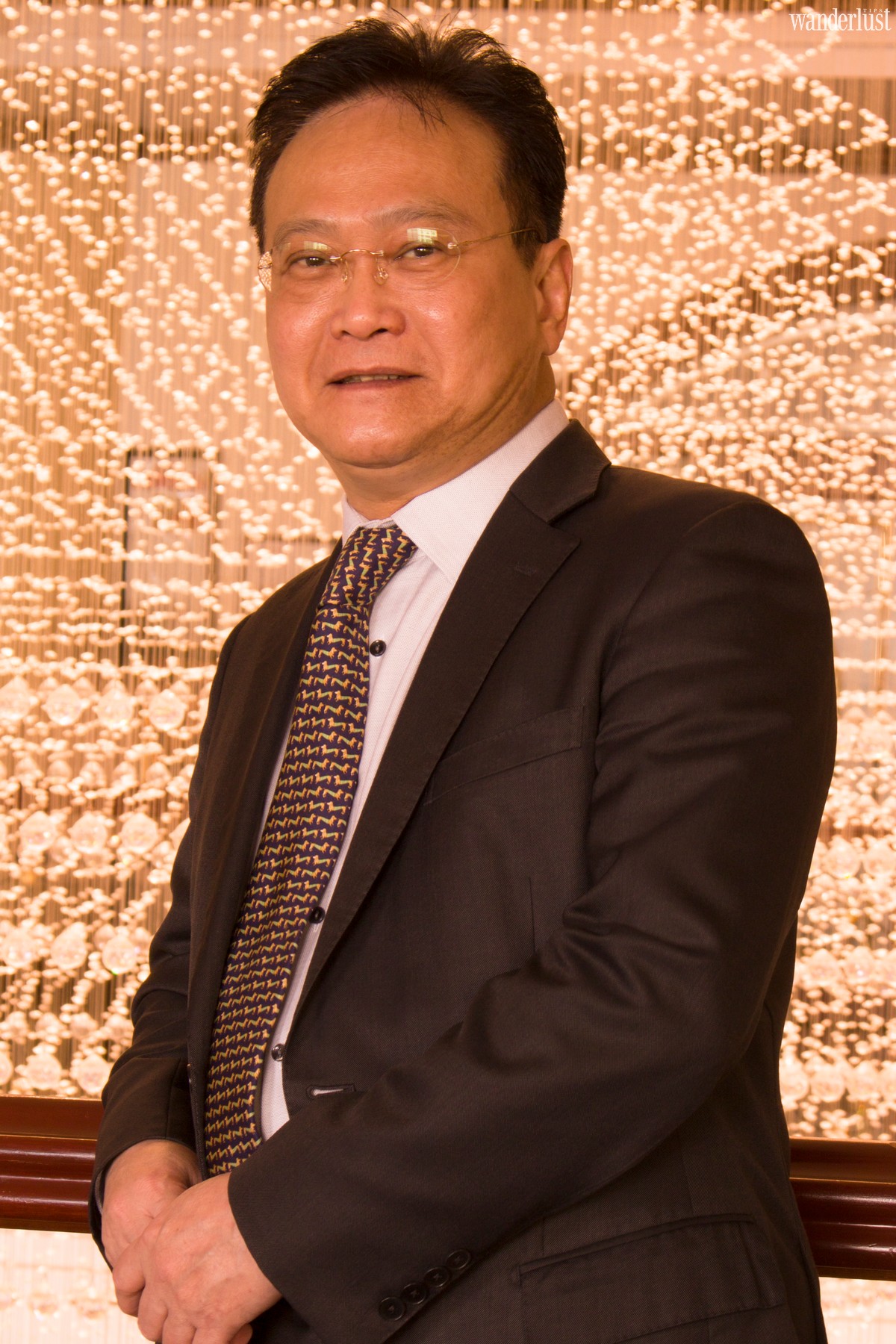 Mr Albert Leong currently holds the position of General Manager of Fortuna Hotel Hanoi, one of the best four-star hotels in Vietnam providing international standard services. As an enthusiastic and passionate manager with extensive knowledge of the hospitality industry, Mr Leong has worked for a wide range of leading hotel brands in Asian countries including Singapore and China before coming to Vietnam and joining the Fortuna Hotel Hanoi.
He brings over 30 years of luxury hotel management expertise, ushering in a new era of elegance and sophistication for the 350-room Hanoi property, making the Fortuna Hotel Hanoi one of the best choices for domestic and international travellers when visiting the capital of thousand years of civilisation.
In his operational policies, Mr Leong always aims to work towards a more sustainable future by preserving natural resources and minimising negative impacts on the environment. Mr Albert Leong's passion for work along with his creative and can-do spirit has driven the Fortuna Hotel Hanoi to reach new heights of success, breaking revenue records and achieving prestigious awards.
Wanderlust Tips