Situated in an untouched river valley and just 13km away from Ubud, five-star Padma Resort Ubud overlooking the enchanting bamboo forests promises to be a wonderful stay for discerning travellers.
[rpi]
Padma Resort Ubud will allow you to immerse in the distinctive Balinese culture and architecture. Taking a luxury getaway from the hustle and bustle of the city, Padma Resort Ubud is a serene paradise providing comfortable villas with tiled roofs and stairs. If you have had enough of Indonesian temples then take a break and lounge around the stunning villas.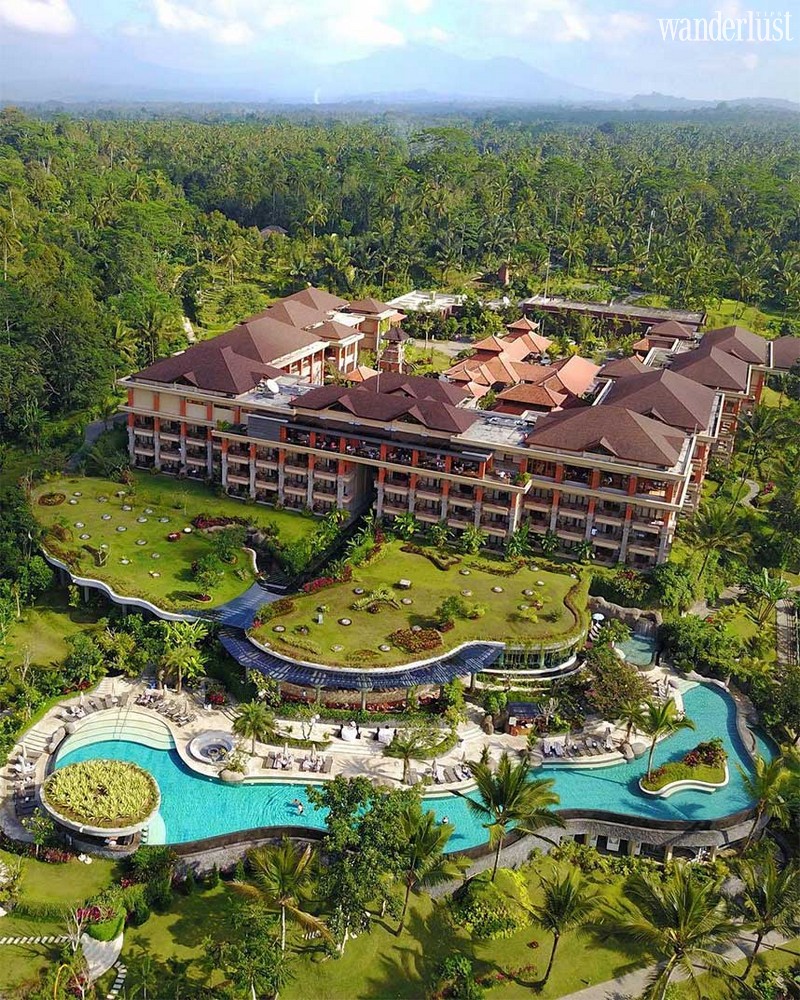 At this luxurious resort, visitors can really appreciate the artistic lifestyle and culture of the Balinese people. Hop on a classic convertible and take a stroll around Ubud and the surrounding areas such as Ulun Danu Batur, Tirta Empul Temple, coffee plantations and Tegalalang terraces. Additionally, you can meander around the lovely gardens and observe colourful flowers, herbs and shrubs. You also participate in a traditional Balinese farmer experience, wander along the lush green forests in the early morning through the Simaruta village and meet the hospitable locals.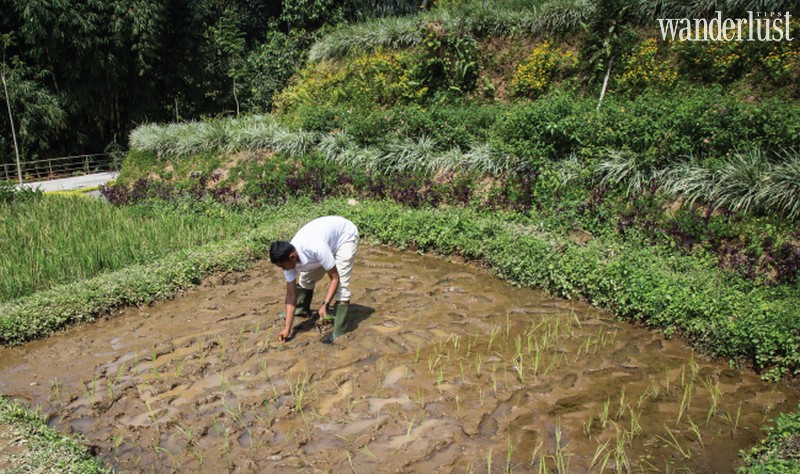 After a long day of fulfilled experiences, return to your beautiful room, take a dip in the tub with a stunning natural view, unwind by opting for an Asian ritual-inspired treatment in the private spa sanctuary. You can also spend time looking after  your health at the state-of-the-art fitness centres, private yoga rooms, outdoor pools or wander around the fresh natural surroundings.
On top of that, Padma Resort Ubud features an 89-metre infinity swimming pool overlooking the lush green forests to ensure the finest stay for all travellers. Take a dip in the cool water whilst admiring the charming natural scenery and the crystal-clear blue sky, you will feel like you are getting lost in a magical wonderland. This pool provides endless inspiration for travellers to take stunning photos.
Padma Resort Ubud is perfect for families as it provides a spacious play area for children where the whole family can enjoy a wonderful experience together. While the adults enjoy their leisure time, children can freely show off their creativity and play safely at the kid's club or take a swim in their exclusive pool.
It is undeniable that cuisine is one of the must-try experiences during your stay at Padma Resort Ubud. When the first rays of morning sunshine shine, you can enjoy a buffet breakfast with a variety of Asian and European tastes whilst admiring the vast forests from a distance. More interestingly, a party on the yacht will bring new levels of excitement and an amazing experience of leisure as delectable delicacies are served. If you prefer to relax in your room, the resort's helpful staff are ready to serve breakfast in bed for you.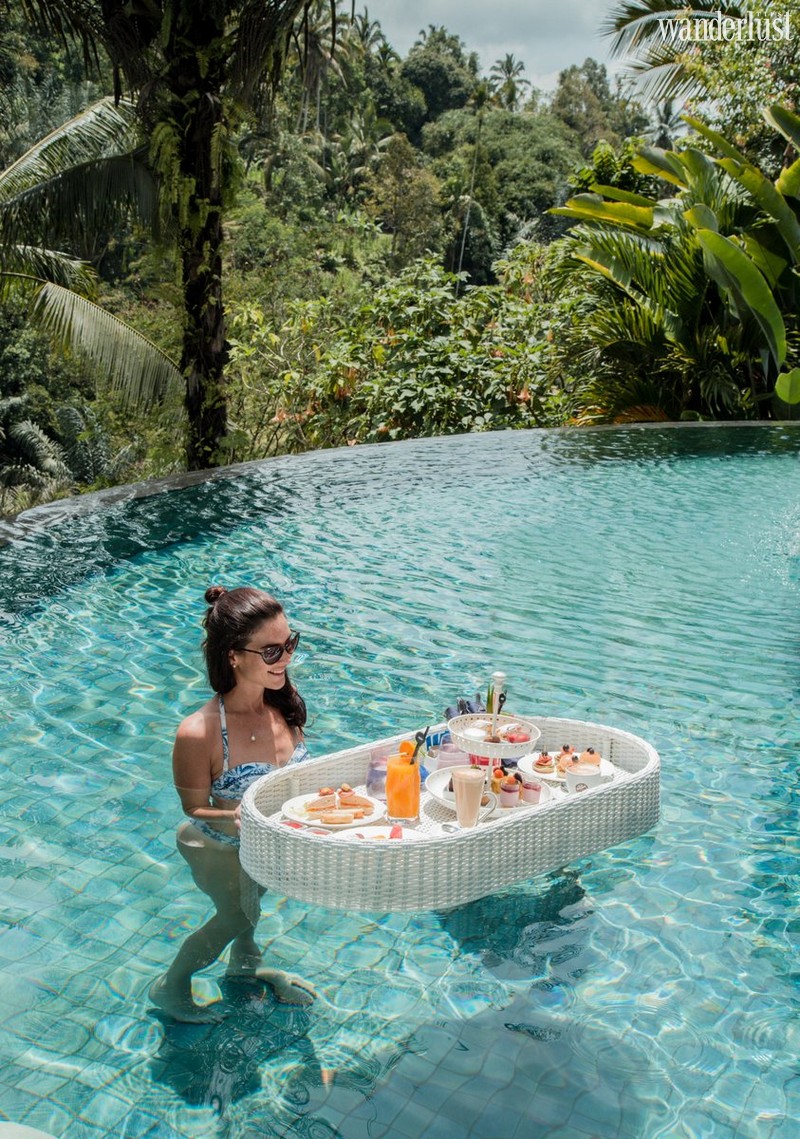 At Padma Resort Ubud, guests are provided with the best service and amenities including 24-hour room service and security. Free wifi is available in all rooms.
Padma Resort Ubud:
Address: Banjar Carik, Desa Puhu Payangan, Ubud, Bali, Indonesia
Phone: +62 361 301 1111
Email: reservation.ubud@padmahotels.com
Website: www.padmaresortubud.com
Wanderlust Tips | Cinet