Cuba is a vastly different destination comparing to most destinations you have travelled to. A fascinating country indeed, one may feel as if they entered a treasure hunter's attic, where time seems to have stood still and the surrounding belongs to a bygone era. As Cuba was once a country closed to the world, you may find some regulations abnormally strict, especially on US's citizens. Here are 10 suggestions for a stress-free trip to Cuba.
1. You should always plan ahead.
It is a well-known fact that the beaches in Cuba are always stunning no matter the season. To be sure, there are times of the year that are less ideal for traveling than others, particularly from the months of May through October. The rainy season in Cuba is accompanied by higher temperatures, higher humidity, and an increase in the number of mosquitoes. You should also be aware that this time of year is notorious for tropical hurricanes, which can have a significant influence on your trip. Even after you have arrived in Cuba, you should keep this piece of advice in mind because not everywhere or anything in Cuba is easily accessible.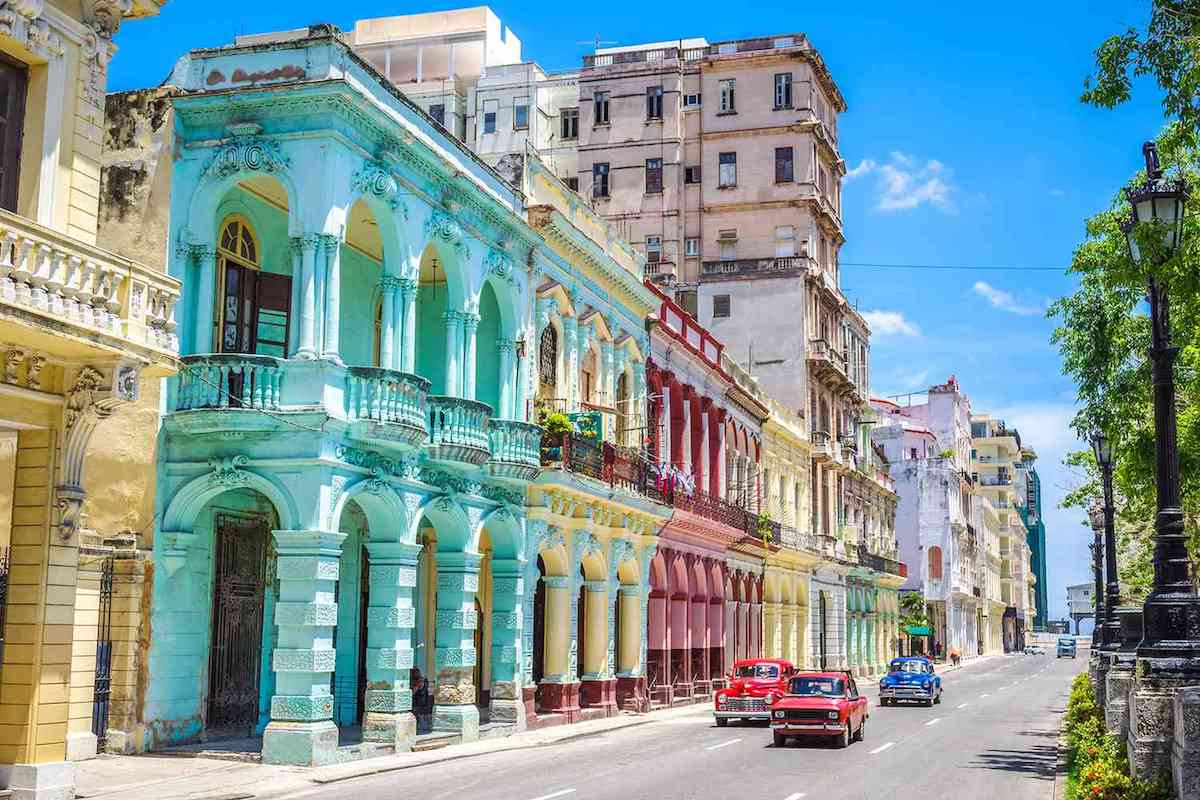 2. Visa
The process of acquiring a tourist visa for Cuba appears to be rather straightforward the majority of the time. A valid passport, travel insurance, your most recent bank statement, proof that you have accommodations confirmed, and most significantly, a return ticket from the nation from which you originated are all requirements for citizens of countries other than the United States. If you are planning to travel by yourself, this is something you will need to take into consideration; otherwise, your travel agency will take care of everything for you.
3. Pack minimally, but make sure you have everything you need.
Even though Cuba has been somewhat more open in recent years, it is not yet completely open, and there are still several necessities that are not available on the market. On the other hand, the vast majority of the commodities required for day-to-day life are available on the market, and resupplying shouldn't be a problem as long as one follows the advice of a reliable resident. There are some products that are not easily accessible, such as high-quality sun protection, particular recommended medicines, and specific technological goods, such as chargers.
4. Access to the internet is not always guaranteed.
Regulations regarding the use of the internet are somewhat more loose for visitors, yet their access may still be limited. Even while access to the internet is not fully restricted, there is a possibility that it will not always be available without a significant fee. Be aware that there are locations that provide free Internet, and although this is becoming an increasingly common sight, you should not take it for granted. Either be prepared to obtain maps and travel directions ahead of time, or anticipate frequent breaks for social activities.
5. Engage in activities with the natives.
Nobody can spell "local experience" better than someone who actually lives there. Staying at a casa particular is the easiest way to tour Cuba, learn about the country's culture, and be fully immersed in the Cuban experience. You and the host will share the living area, and because the locals are so warm and welcoming, you can rest assured that they will do everything in their power to make your stay comfortable. Imagine the casa particular being something akin to Airbnb but located in Cuba.
6. Dine at local restaurants.
Paladares, also known as family restaurants, have become increasingly accessible in Cuba since since the government removed its prohibition on privately owned eateries, and they serve some of the country's most delicious cuisine. Be ready for rice and beans to be a staple food, in addition to dishes that focus heavily on protein. If you are not very familiar with such a diet, there are other international options accessible, such as pasta, which you can choose from. When candies and snacks are hard to come by, stocking up on your own provisions may prove to be a wise decision.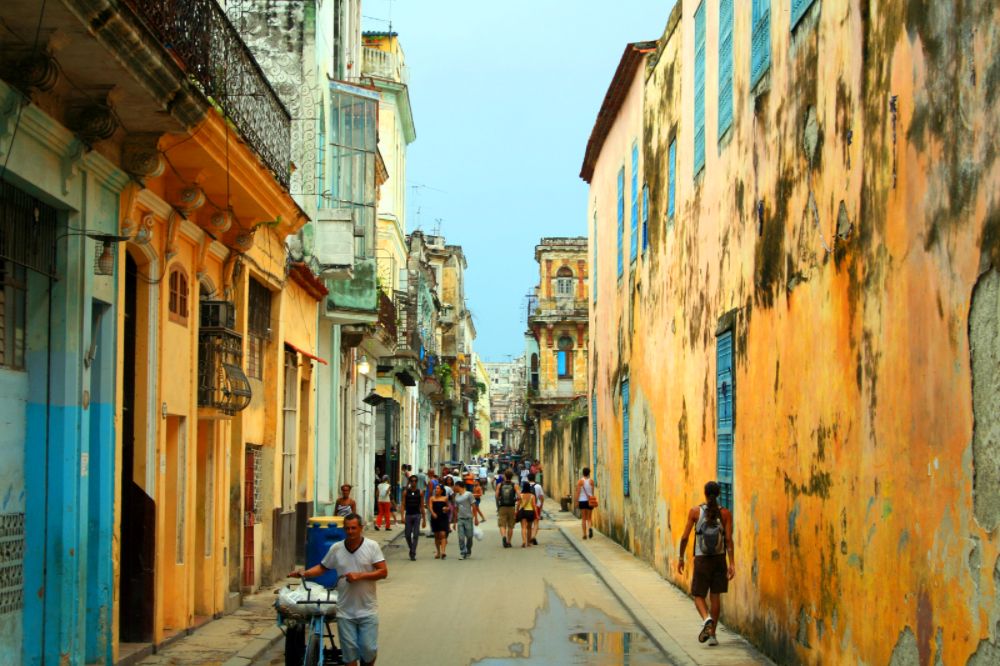 7. You should always have cash on hand.
This rule applies not only to your currency but also to Cuban currency (known as Cuban Peso). Because cash will be the predominant form of payment in Cuba, visitors should come prepared with a large amount of the currency on hand. It is possible that paying in United States dollars is not the most realistic alternative, given that many facilities add a 10% extra for payments made in United States dollars, and state facilities do not accept US currency at all. There is a limited acceptance of credit cards, and cards issued in the United States are not accepted. When you first arrived in Mexico, it would be wise to convert the majority of your anticipated spending into pesos.
8. Moving about the place.
Buses provide the most convenient mode of public transportation across Cuba. It is in your best interest to discuss the matter with the travel agencies that you are working with or with your host. Using a taxi could be a better option for commuting across shorter distances than taking public transportation. Riding around in a classic automobile may be a lot of pleasure. If you have a valid driver's license, you should be able to get a good deal while renting a car.
9. Be conscious of the things that you speak.
There are some things that should not be spoken in Cuba. Jokes, particularly those that are political, are almost always safe to tell and won't get you in trouble with the authorities, although they might get you some strange stares from the community. Because you will most likely be staying at a casa particular, it is important to be culturally aware and to steer clear of telling any jokes or anecdotes that could be considered offensive at any time.
10. Try to pick up a few words in Spanish.
Your attempts to communicate with the locals in their own language will likely be very well received. This piece of advice is applicable to the majority of locations around the world, but it rings especially true for Cuba, and it can be of great use to you. There are very few people in Cuba who speak English, so even a basic understanding of Spanish will be helpful. If you are unable to study Spanish or just do not have the time to do so, you should at least download Google Translate and familiarize yourself with the language.